Social media woke up this morning to news that a bus had been hijacked in Uttar Pradesh, sparking panic. But in a bizarre twist, it later emerged that a loan shark, who was concerned that his money wouldn't be returned, had seized the bus... with 34 people on board.
Over 30 passengers travelling by road through Uttar Pradesh were in for a harrowing ride on Wednesday morning, after a group of initially unidentified people intercepted their bus near Agra, forced the driver and conductor to get down, and took off in another direction.
The bus, which initially could not be located was suspected to be hijacked, and sparked panic across social media. However, the real story turned out to be even more bizarre.
Huge: Armed criminals hijack Passenger bus with almost 35 aboard in Uttar Pradesh's #Agra!
SSP says Finance Company did this! No trace of the bus yet!
Ram Raj indeed! #BJPjungleraj https://t.co/pFfx2RvNS4

— Samar (@Samar_Anarya) August 19, 2020
The police later discovered that the culprits were actually employees of a private loan shark, identified as Pradeep Gupta. Reports said the men were sent to intercept the bus, as Gupta was worried he wouldn't get his money back from the bus's owner, who had taken a loan from him, and died on Tuesday.
The bus was travelling from Gurugram in Haryana to Madhya Pradesh's Gwalior when it was blocked in Uttar Pradesh by the loan recovery agents in SUVs, the police later discovered.
"They got into the bus and forcibly brought down the driver and the conductor. They also told the passengers to not scream and told them that they would not be harmed," Agra's Senior Superintendent of Police told News18.
Meanwhile in Uttar Pradesh: A bus with 34 passengers goes off route, as 'loan sharks' take over.

Not a Hijack, Say Cops as Loan Sharks Seize Bus Full of Passengers Against Owner's Dues in UP @qazifarazahmad reports. https://t.co/mtXopCMxYT

— Zeba Warsi (@Zebaism) August 19, 2020
The hapless passengers were then taken to Jhansi, where they were asked to alight and proceed to their respective destinations in other modes of transport. The bus was later recovered — passengerless — in Etawah district.
State government sources were quoted in NDTV as saying the loan shark was prompted to hijack the bus because he was worried that the family of the man who owned the bus would default on their loan payment after his death.
The bizarre situation also caught the attention of Chief Minister Yogi Adityanath, who has faced a lot of flak in the past for the law and order situation in the state. He has asked for a report to be submitted over the incident.
#UttarPradesh Chief Minister #YogiAdityanath (@myogiadityanath) has sought a report on the 'bus hijack' incident that took place in #Agra on Wednesday morning when representatives of a finance company drove off with 34 passengers due to the non-payment of EMIs. pic.twitter.com/6eqmYItcDB

— IANS Tweets (@ians_india) August 19, 2020
Fortunately none of the 34 people on board were harmed. But with calls for action growing, hopefully the loan recovery agents responsible for this "hijack" will be arrested soon.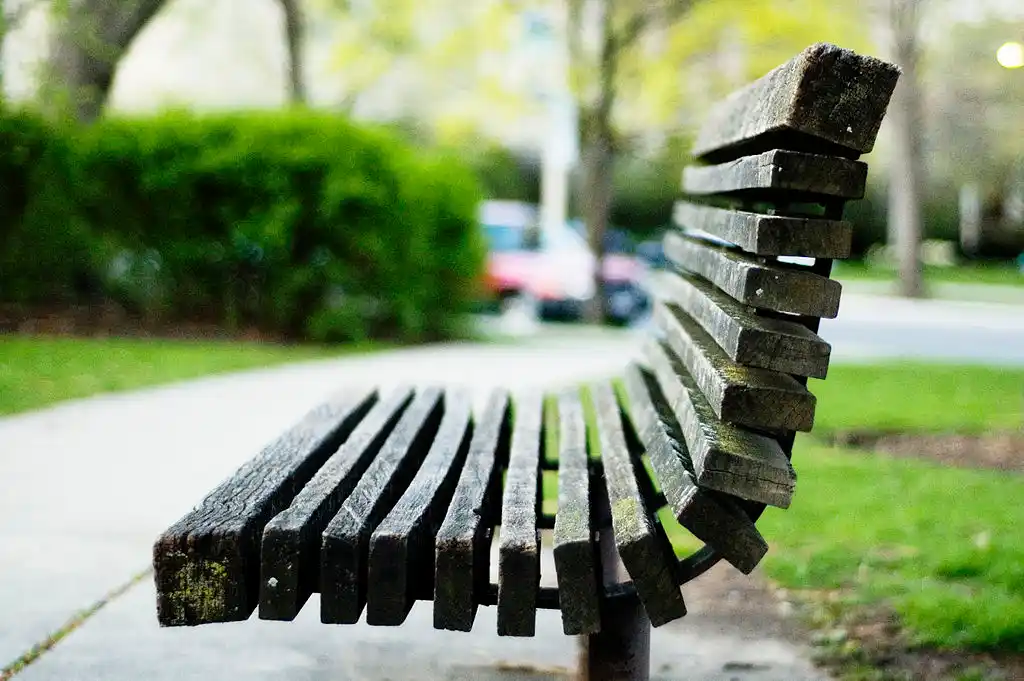 The Arré bench delivers stories that mattress. It hasn't achieved much sofar. But it's getting bedder.