While you and I were making memes on "how much we miss chaat" during the pandemic, a genius went ahead and invented a machine that dispenses pani puri – like an ATM machine gives out notes. A hero we don't deserve but desperately need.
If there's a poll on the one street food that's missed by Indians across the country during the pandemic the answer is likely to be unanimous – pani puri. But now we have a jugaad even for that. Believe it or not, an ATM for pani puri is here.
Excellent CONTACT LESS Hygenic Pani Puri Machine DEVELOPED IN INDIA that works like an ATM 👏 The buttons can be easily santised. This is sure to be a hit during Corona times 👌👏 pic.twitter.com/rpZzJ2kWel

— Rosy (@rose_k01) July 2, 2020
A man has taken six months to develop a pani puri vending machine while we were making memes on Twitter on how much we miss it. A hero we don't deserve but desperately need.
In the video, the man gives a parallel of an ATM machine to explain how the machine works. One has to first press "start", select "cash" and insert a note into the slot to make the payment. In the scenario explained, he inserts a ₹20 note. The machine then starts preparing the chaat and then a puri appears one by one on what looks like a miniature version of a baggage belt at an airport.
The pani puri machine has wowed the internet including this cop. "Now this is real Indian ingenuity!" wrote Additional Director General of Police (ADGP), Assam Police, Hardi Singh.
Now this is real Indian ingenuity!

A Pani Poori vending machine.

Call it by any name Gol Gappe, Puchka, Batasa – we love it! pic.twitter.com/wC288b9uUD

— Hardi Singh (@HardiSpeaks) July 2, 2020
Desperate times call for desperate measures.
Would have laughed at something like this a year ago. Not so much now. Changing perspectives with the changing times

— Ashwin Mushran (@ashwinmushran) July 2, 2020
Given the demand for the chaat in India, it could be a Fortune 500 company some day.
The inventor should seek funding and start a pani puri chain.
Alternatively, he should patent it and enter into a licensing deal with a fast food chain.

— 𝙻𝚎 𝚁𝚊𝚗𝚍𝚘𝚖 𝙰𝚗𝚘𝚗 ल रैंडम एनॉन (@lerandomanon) July 2, 2020
Some also asked the all-important question that's on everyone's mind: Will it give extra pani and sukha puri? Can we make it thoda teekha?
Does it give extra pani and sukhi papdi

— Chugululu (@Chugululu) July 2, 2020
Yes, even we want this machine.
I want to buy this machine 😂😂😂😂
Fir sara din pani puri khati rahungi 😂 https://t.co/ADL5UoZihC

— 🌞Sunshine 🌈 (@that_happy_gal) July 3, 2020
Because there's nothing that pani puri can't fix.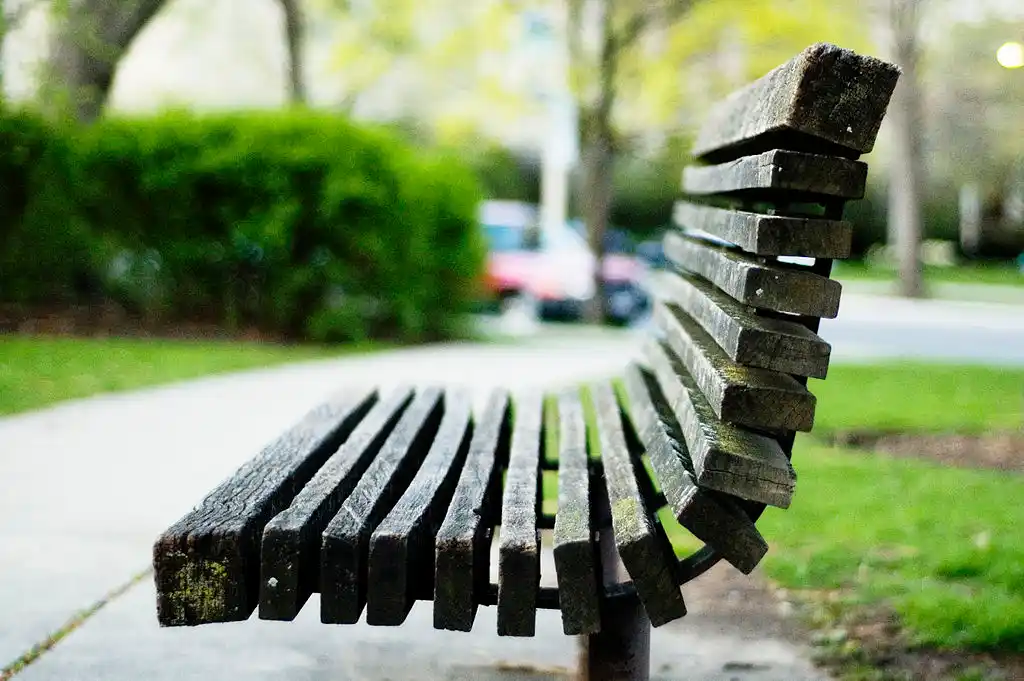 The Arré bench delivers stories that mattress. It hasn't achieved much sofar. But it's getting bedder.