After the ban on TikTok, video-sharing app Chingari has crossed 10 million downloads on PlayStore. But this "Made in India" app is not without its problems.
The Indian social media ecosystem had a gaping blank space where TikTok used to be after the government banned it along with 58 other Chinese-made apps earlier this week. With millions of daily users, TikTok left a void that is being quickly filled by home-grown alternatives. One such would-be successor to TikTok is Chingari, an Indian-made social app.
'TikTok' loses spark as 'Chingari' witnesses 2.5 million downloads

Chinese App Tiktok has suddenly started losing its base in Indian market soon after Indian App Chingari made inroads into the digital entertainment world.

Read–https://t.co/gJ7wiexNjT pic.twitter.com/N50xOlFkF6

— The Times Of India (@timesofindia) June 28, 2020
Chingari has benefited from the government's move to ban Chinese apps and the public sentiment being in favour of local products, especially after the clash in Galwan Valley. It has hit 10 million downloads on Google Store since the TikTok ban.
Twitter is full of endorsements by users claiming the only reason they are downloading Chingari is because it is Indian, rather than for its features. Chingari even got a thumbs-up from industrialist Anand Mahindra.
I hadn't ever downloaded TikTok but I have just downloaded Chingari… More power to you… https://t.co/9BknBvb8j3

— anand mahindra (@anandmahindra) June 28, 2020
After mentions from Mahindra and a few other verified handles, Chingari's user base began to skyrocket. The government's ban and the social media buzz combined to see the number of users shoot from one lakh to one crore in just 24 hours.
The app was launched in 2018 but it was after the recent #BoycottChineseProducts campaign that it's popularity began to soar. After the TikTok ban, it is now among the top two free apps on Google Play Store.
Technology abhors a vacuum. The minute 1 platform exits, plenty others take its place. A day after the ban, Chingari app's user base shot up from 1 lakh to 1 crore.

All that India's DIY Eklavyas need is a platform, we will find out about it soon.https://t.co/2Mo1lG4AXP

— Jyoti Yadav (@jyotiyadaav) July 2, 2020
However, attracting users because of anti-Chinese sentiment is different from retaining them because they enjoy the app. While there are those praising the app with chest-thumping nationalistic pride, users who actually discuss the app's performance are reporting glitches.
I don't get this chingari app. I have been on it for a couple of minutes and nothing has loaded after I selected language pic.twitter.com/FaIKKMbs4p

— Shobhit Bakliwal (@shobhitic) June 30, 2020
Tech journalist Ivan Mehta too has reservations about Chingari. "There is no segregation of topics and most of them don't have any hashtags to identify trends. When you tap on a hashtag, it fails to load. The app is overall buggy, and it appears the only thing they've managed to replicate from TikTok is the endless scrolling feed," he told The Print.
Video-sharing app Chingari, the 'accidental' Indian start-up that's replacing TikTok

ThePrint's Sandhya Ramesh @sandygrains reports https://t.co/NdQLavdqus

— ThePrintIndia (@ThePrintIndia) July 3, 2020
Buggy features are almost to be expected with an app that has never had such a large number of users. However, far more serious are the findings of French web security expert Robert Baptiste, who discovered that the website of Globussoft, Chingari's parent company, had been compromised by a malware. Baptiste, who goes by Elliot Alderson on Twitter, is also known for pointing out massive security lapses in India's covid-tracking app Aarogya Setu.
The website of Globussoft, the company behind #Chingari, the so-called Indian #TikTok alternative, has been compromised. The malicious drop[.]dontstopthismusics[.]com/drop.js script has been inserted to all the webpages pic.twitter.com/JO2lj4Jido

— Elliot Alderson (@fs0c131y) July 1, 2020
One of Chingari's co-founders, Sumit Ghosh addressed Baptiste's findings on Twitter. He stated that the teams working on Chingari and Globussoft's website were completely different, and that Chingari's security was not compromised by any breaches on Globussoft's website.
Thanks for pointing the wp issue to me, Chingari was incubated under Globussoft and built by us, the security of Chingari app/website and our users is not compromised by any of this. It is securely stored on dedicated and secure AWS instances. We will fix the wp issue soon.(1/2)

— Sumit Ghosh (@sumitgh85) July 1, 2020
How Chingari can respond to these concerns and complaints, as well as how long the ban on TikTok lasts will be critical to the app's future success.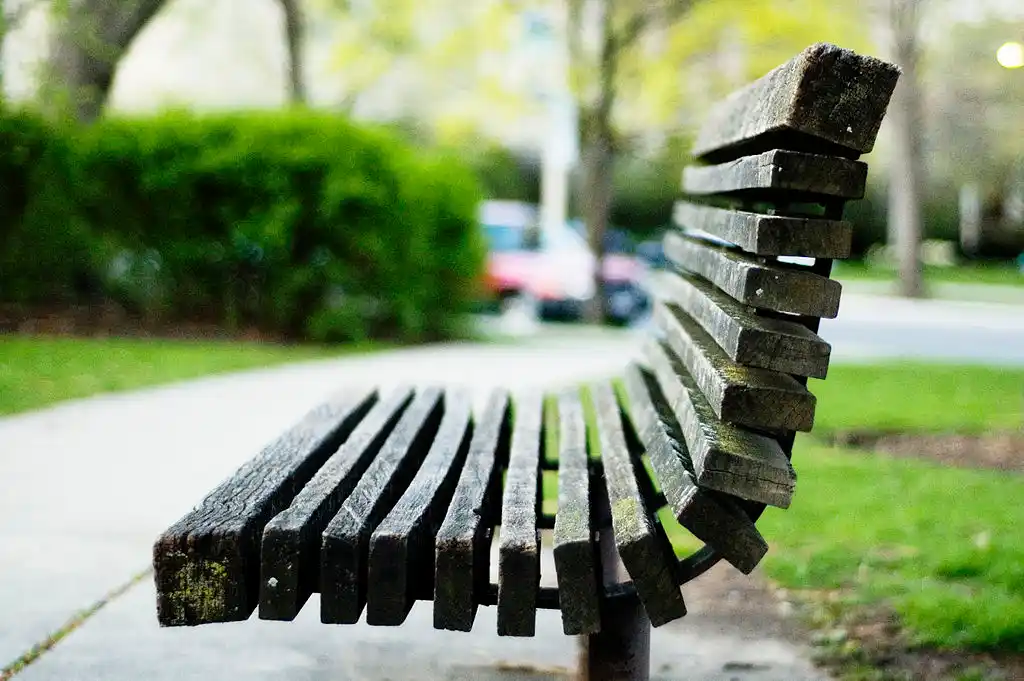 The Arré bench delivers stories that mattress. It hasn't achieved much sofar. But it's getting bedder.