Fortnite players using iPhones will not get any further updates after Epic Games said it will not remove a direct pay feature it enabled recently. In response, the game's Marvel-themed update, which has had fans waiting in anticipation for months, was blocked by Apple. Of course, fans are not happy.
Since its launch it has seemed like Apple could do no wrong. No matter how high the price of the latest pair of wireless headphones or chargers are, there has been a loyal customer base for every product the company decides to release.
Over the last week, however, there has been a threat to this loyal fanbase, as Apple may soon lose out on the patronage of thousands of Fortnite players, who will be unable to get any further updates of the game on iOS devices.
The dispute started earlier this month after Epic Games, which owns Fortnite, enabled a "direct pay" feature, which allowed them to circumvent the high fees charged by the App Store, but was also in violation of Apple's policy. In response, the game's Marvel-themed update, which has had fans waiting in anticipation for months, was blocked by Apple.
Epic Games has defied the App Store Monopoly. In retaliation, Apple is blocking Fortnite from a billion devices.

Visit https://t.co/K3S07w5uEk and join the fight to stop 2020 from becoming "1984" https://t.co/tpsiCW4gqK

— Fortnite (@FortniteGame) August 13, 2020
The dispute didn't end there. After it was taken off the App Store, Epic Games went on to release an advertisement, parodying Apple's iconic "Think Different" ad, and making an obvious reference to 1984, George Orwell's dystopian novel.
In the description of its YouTube video, the company said it would defy Apple's App Store "monopoly". The video itself, meanwhile, ends with a call to action, asking players to use the hashtag "FreeFortnite" to protest Apple's policy, leading to several calls for boycott.
Epic Games rallies Fortnite players against Apple with new tournament https://t.co/n7G0kzsIF0

— CNBC (@CNBC) August 21, 2020
Apple really wants every gamer (me) to leave iOS

Fortnite forced Playstation into crossplay and I bet this ends with Fortnite forcing Apple to change their archaic and greed driven App Store policies pic.twitter.com/BDfgrpxSJU

— Parris (@vicious696) August 13, 2020
Looks like I'm getting rid of my iPhone and getting an android. I wonder how many other mobile gamers are going to leave @Apple ? #FreeFortnite

— 🏳️‍🌈🇺🇸SAÎNT SHÅRK🇺🇸🏳️‍🌈 (@siddharthainc) August 23, 2020
Earlier this week, Epic Games also put out a blog inviting Fortnite players to compete in a tournament where they could win "anti-Apple" prizes, including a skin of an "evil-looking" apple for the game, and a number of non-iOS devices, such as Galaxy Tab, a OnePlus phone, and a PlayStation. In the blog, it was also suggested that iOS players consider moving to other platforms before Fortnite's next season begins.
All of your friends. Fabulous prizes. And one bad apple. We're droppin the #FreeFortnite Cup on August 23.

Check out our blog for full info: https://t.co/BFpiMQoWID

— Fortnite (@FortniteGame) August 21, 2020
Apple's app store policies are monopolistic bullshit and are long overdue for a complete overhaul.

I just didn't expect Fortnite to be leading the conversation.

— André Segers (@AndreSegers) August 13, 2020
With Epic Games keeping its campaign against Apple going, Fortnite's most ardent fans seem to be the ones caught in the crossfire. But unless one of the companies backs off on their demands, it seems as though, for now, iOS users will no longer be allowed to enjoy one of the most popular games in the world along with everyone else.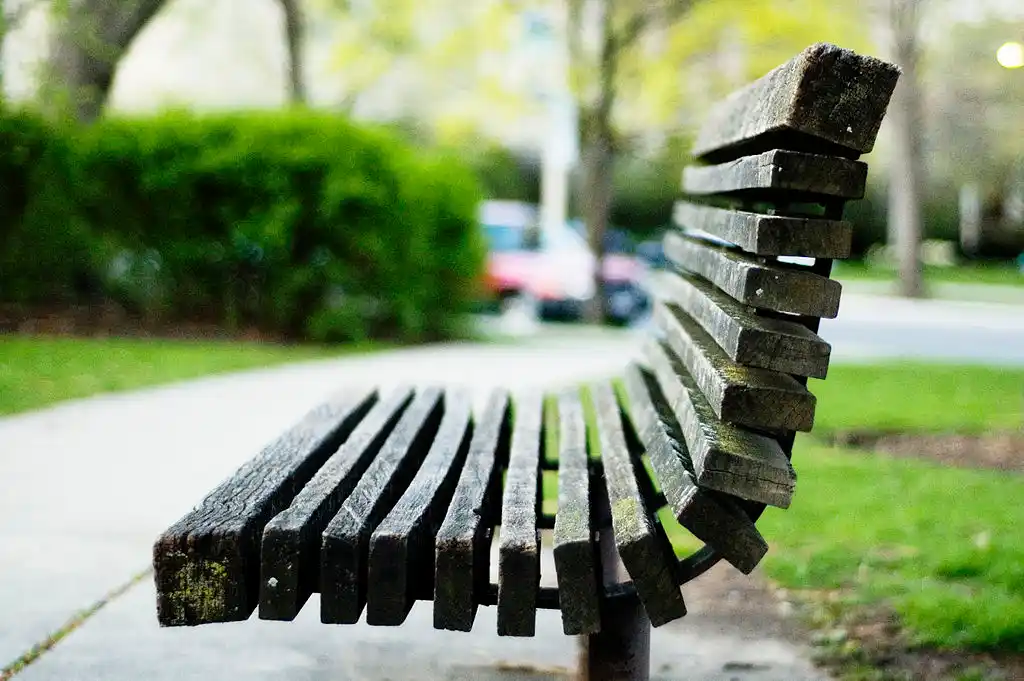 The Arré bench delivers stories that mattress. It hasn't achieved much sofar. But it's getting bedder.