Dear Tim Cook, thank you for launching Apple Store Online in India. We desis want to just check the price of Apple gadgets, so we can then compare the price on Amazon and Flipkart, and then finally call our fufa ka ladka in Amrika and ask him, "Wahan sasta padega ya India mein?"
Days after announcing a whole new range of products, Apple has announced that it will be launching Apple Store Online in India on September 23. Remember those cute times when we stood in long queues for hours outside an Apple Store to get our hands on the latest iPhone, so we could show it off on Instagram? With the coronavirus threat looming large, that's not a bright idea anymore. It is better to just book products online, and one hopes there is a "kidney" payment mode, for those making that joke since 2013.
We know how important it is for our customers to stay in touch with those they love and the world around them. We can't wait to connect with our customers and expand support in India with the Apple Store online on September 23! 🇮🇳https://t.co/UjR31jzEaY

— Tim Cook (@tim_cook) September 18, 2020
What will India's Apple Store Online look like? If it isn't full of colours and ads popping up from all directions, I am going to be disappointed. Enough with the white minimalistic bakchodi that you have for your offline stores, Apple. In India, we are constantly in the Holi spirit, we love colours, whether it is on our clothes, in our food, or on our architecture. We want rainbow formations on the homepage every three minutes that announce special offers.
According to reports, not only will customers be able to purchase Apple products in the online store, but they will also have access to Apple Specialists who can guide users in their purchases and provide support. Is it going to be like an online version of going to a mall where you are just roaming around Croma to kill time and some enthusiastic sales rep walks up to you and triggers your anxiety by asking, "Can I help you?" I hope Apple will just allow us to browse products online without annoying pop-ups from automated help bots. Dear Tim Cook, we desis want to just check the price, so we can then compare the price on Amazon, Flipkart and then finally call our fufa ka ladka in Amrika and ask him, "Wahan sasta padega ya India mein?"
Apple is finally launching its online store in India next weekhttps://t.co/oDmvZmENpJ pic.twitter.com/MUgjgj5aQo

— Gadgets 360 (@Gadgets360) September 18, 2020
When it comes to online shopping, we Indians love coupon codes, special discount offers and "Mega Sale Days". Apple better be ready with Diwali discounts on iPhone, Dussehra discounts on Apple Watch and creative coupon codes like TAKEALLMYMONEY after the launch of a new product. It doesn't matter if we get only Rs 23 off on a one lakh phone, it is the process of applying a code and watching some amount get deducted on the payment screen that gives us a real high.
The Apple Store Online must also have a "Compare" section, because if there's anything central to Indian society, it is the idea of comparing, whether school results, salaries or spouses. We want to weigh products against each other, discuss with our family, friends, relatives and office colleagues before deciding that we don't need it right now. The cheap thrill that we get from comparing may not be understood by Apple but as they say, when in Rome, do what the Romans do.
ETTelecom | iPhone maker Apple to launch online store on September 23 in India #DigitalIndia #InternetConnections #CSC #DoT #FTTH #BroadbandNetwork #Coronavirus #CommonServiceCentres #Internet https://t.co/dZ2z27qxIv

— ETTelecom (@ETTelecom) September 18, 2020
Dear Apple, welcome to online in India.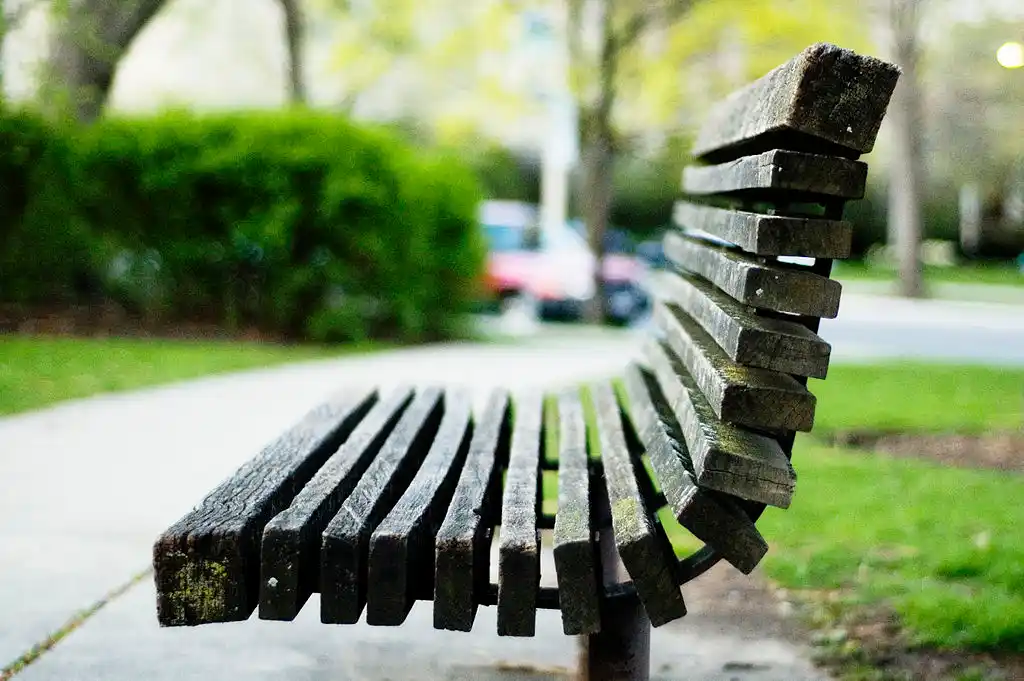 The Arré bench delivers stories that mattress. It hasn't achieved much sofar. But it's getting bedder.