Almost 40 per cent of WWE's audience comprises women. Instead of the titillating and vulgar sexuality of the mid-2000s, can the world's largest wrestling promotion give their female audience worthy role models to look up to in the ring?
During the half-time of the seemingly interminable Sweden versus Switzerland World Cup football game this July, I started flicking through TV channels. I stumbled upon World Wrestling Entertainment and something made me stop. A woman was beating up a legendary male wrestler with a suitcase, and would eventually go on to powerbomb another woman wrestler through a wooden table in a matter of minutes. It wasn't the outlandishness of the scenario that surprised me – furniture being used to deadly effect is par for the course – it was the fact that the hell-raiser at the centre of this sequence was a woman performer.
If you were a wrestling fan in the early-to-mid-2000s, you would know that women in the ring were nothing like that. They'd look different, dress different, and certainly wrestle different, if at all. They were, to a straight male fanboy hitting puberty, an alternative to the "study material" offered on the notoriously unreliable Indian broadband connections of the time. Predominantly white, blonde, and with massive breasts, they expertly captured the adolescent male imagination. The women would fight in mud and oversized puddings, hit each other with pillows on beds placed right in the middle of the ring, strip each other down to their bra and panties, and do a list of other things as we cheered on the realisation of our fantasies in the flesh.
The lack of access to the internet prevented porn from being served on a platter like it is today. As a young boy who was in the process of discovering what havoc hormones could wreak on your mind, women in wrestling were like a gift from the most benevolent god. But what we thought was benevolence, was something sinister. Oblivious and unbothered by the degrading acts women were made to do, humiliation became sexy. It wasn't just enough to see women bare. Titillation was incomplete without them fighting to strip each other's evening gowns in front of thousands of men.
As the LGBTQ community in India finally gets the respect it deserves, it reminds me that I first learnt about same-sex attraction because of women in wrestling. A corrupt authority figure in WWE would put on segments titled "Hot Lesbian Action" and the women would take it upon themselves to push the boundaries of what is permissible on television. I remember rushing to the bookshelf, taking out the dictionary and getting to the letter "L".
Slowly, toward the end of the noughties, the women stopped taking their and each others' clothes off. And almost instantaneously, I stopped watching WWE.
As the LGBTQ community in India finally gets the respect it deserves, it reminds me that I first learnt about same-sex attraction because of women in wrestling.
Now, 12 years down on, trained by the liberal arts to be more empathetic toward those who've not had it as easy as me, I realise how problematic it all was. But I am just glad things seem to have changed a lot. The woman who had powerbombed the other wrestler through a table was no Playboy aspirant. Ronda Rousey won the Judo bronze medal at the 2008 Beijing Olympic Games and is a former UFC champion. In 2017, ESPN ranked her as the world's most famous athlete.
For the first time ever in the history of WWE, there will be a pay-per-view event where only women's wrestling matches will take place. The storylines are no longer sexist and don't end up with at least one woman being stripped down to her underwear. Women with diverse racial and ethnic backgrounds are seen. And WWE does not brand them as "Divas" anymore; they are labelled as "Superstars", just like the men.
According to a claim made by the WWE's Chief Brand Officer Stephanie Mcmahon last year, 40 per cent of the viewing audience consists of women and girls. Finally, the company is acknowledging the contribution to their women fans, and giving them worthy role models to look up to in the ring.
There is a lot of resistance from many men though. On the YouTube video where Stephanie Mcmahon announces a women-only pay-per view, there are comments spewing bile like, "I miss the bra and panties match," and, "This is why I stopped watching this garbage over a decade ago". But that, I hope, will slowly change. Wrestling after all is for everyone. It isn't about straight boys and men, or them having more content for a wank.
It's the age of #MeToo, where even the most powerful stand exposed for their sins. Any entertainment which normalises sexual harassment is being questioned, challenged, and eventually catapulted into oblivion, sidelining men who are unable to take "no" for an answer.
As a guy who grew up discovering his sexuality while fantasising about women in wrestling, I'm just happy boys today are more aware of the toxicity that objectifying women perpetuates. The Rubicon has been crossed, and the march of progress can't be turned back. And if anyone were to foolishly try doing so, "Rowdy" Ronda Rousey will be there to powerbomb them through a table.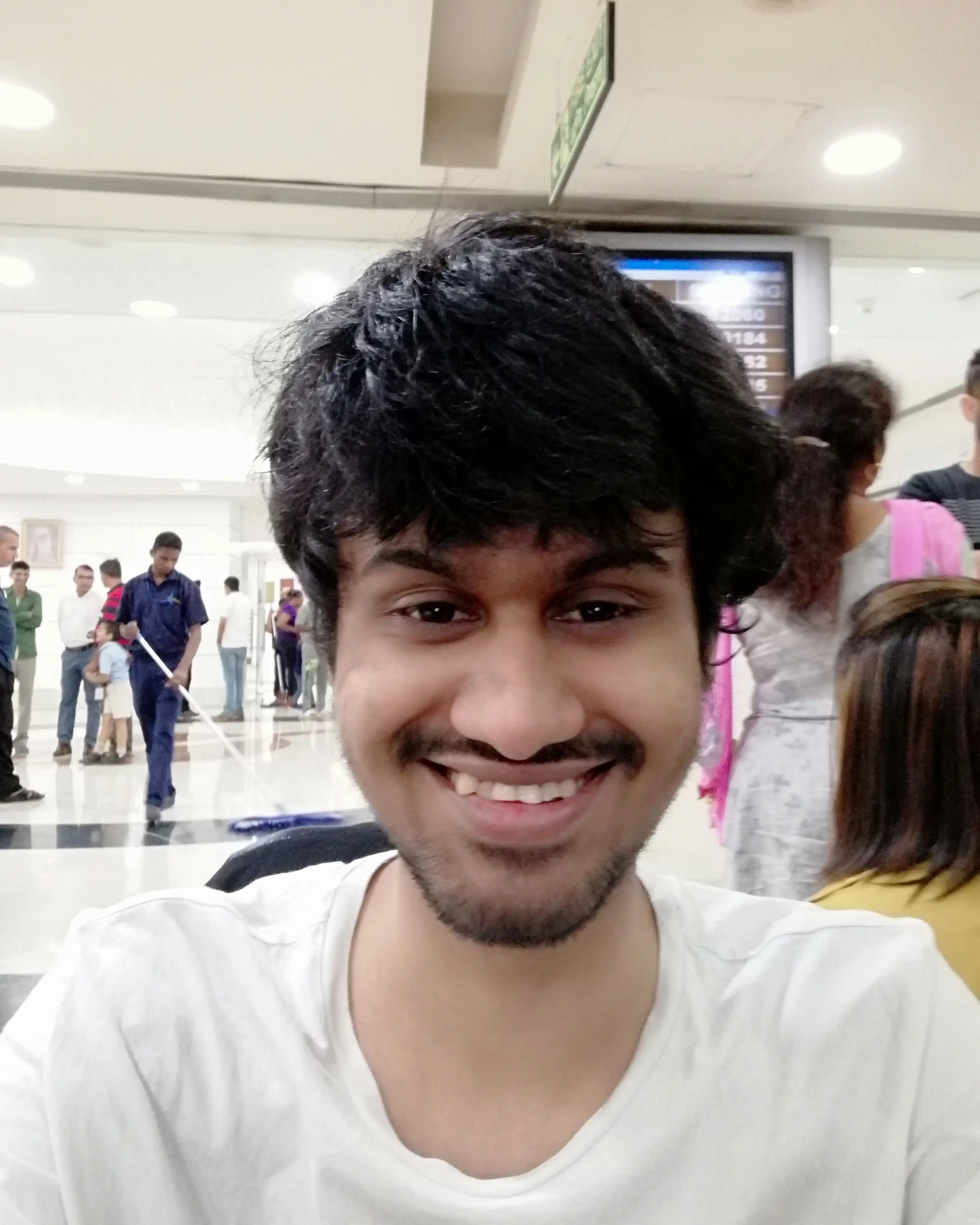 Sourodipto Sanyal is a Bengali journalist and writer who has lived almost his entire life since childhood in the urban disaster now called Gurugram. Very few things fascinate him as much as Indian politics.