It's been a rollercoaster of emotions going into the semi-finals of the Australian Open. Chances are we will remember the first Grand Slam of the season for Zverev's racquet smash and Carreno Busta's temper tantrum, rather than its winners.
If any single image symbolises this year's Australian Open, it's the twisted, mangled racquet of 21-year-old German Alexander Zverev, who went down in straight sets to Canadian Milos Raonic. After his crushing loss, Zverev slammed his racquet against the ground until it broke, venting his frustration – with Raonic, with himself, with the years of hard training that couldn't cut it on the day.
But Zverev's outburst was nothing compared to Spain's Pablo Carreno Busta, who was so incensed after conceding a super tie-break five hours in the making to Japan's Kei Nishikori, that he started screaming at the chair umpire. After throwing his sports bag around the court, he stormed off.
It's been a rollercoaster of emotions going into the semi-finals of the Australian Open, where fresh rivalries have been made with every match, while traditional ones have met the same fate as Zverev's unfortunate racquet. The field is, pardon the pun, wide open, and so far, the first Grand Slam tournament of the year has seen more shocking twists than a Game of Thrones season finale. There will be no classic Federer-Nadal final, because the King, Roger Federer, didn't even make it to the quarters before he fell to 20-year-old Greek hero Stefano Tsitsipas. Nadal, who faces Tsitsipas in tomorrow's semi-final, has said that he's not ready to be replaced by the new guard, and the Spaniard has shown himself to be in fighting form. Still, you can't count Tsitsipas out just yet.
The women's matches have also left us truly #shook. GOAT Serena Williams was pegged to go all the way when she trounced World No 1 Simona Halep in under two hours, and was poised to finally match the world record of 24 major wins. This morning's quarter-final, however, saw her crumble to Czech underdog Karolína Plíšková. Williams was leading with a comfortable 5-1 and had set up a match point, when she received a foot fault. Although Williams didn't challenge the umpire, her inner struggle became clear as her game started to unravel. Maybe she was thinking of the 2009 US Open when she was called for her foot fault and Kim Clijsters was awarded a double match point? Or was she thinking about last year's fiasco when she was playing Naomi Osaka?
Whatever it might be, Plíšková took advantage of Williams' weakness to plow ahead, winning six nail-biting games in a row.
For fans hoping to see Williams go on to face Osaka, her defeat is particularly disappointing. So much so that many have called out the foot fault decision on Twitter. And though Williams did not lose her cool, it was a reminder of her meltdown last year, where she called the chair umpire a thief after his controversial call, and smashed her racquet in anger. While she was lampooned for her unsportsmanlike behaviour, and was careful not to repeat it at the Australian Open, the incident, like Zverev's outburst, is a glimpse behind the hyper-speed serves and swerving backhands that make for such gripping viewing.
The truth is, despite its reputation for polite play and genteel audiences, tennis, at least on the internet, is famous for its tantrums. There are several YouTube clips devoted to scene after scene of a tennis player shouting at an umpire, gesticulating wildly at baselines, or smashing rackets to smithereens. There's even a racket smash compilation video devoted to Serbian superstar Novak Djokovic on YouTube, in which he obliterates one racket after another, sometimes getting a warning, sometimes losing a point, a CNN report points out.
The pressure is immense. There's no team to back you up, and no coach to turn to. Williams, notably, was reprimanded during last year's US Open for receiving coaching – a restriction that doesn't exist in football or cricket, where captains are right there on the pitch, and coaches often shout from the sidelines. Tennis pits lone players, who are often equally matched in skill, against each other, and asks them who can grind down the other's will to live first. The precisely lined hard courts of the Australian Open are a modern-day gladiator's arena, and the mental toll on these warriors is bound to bubble up to the surface.
The truth is, despite its reputation for polite play and genteel audiences, tennis, at least on the internet, is famous for its tantrums.
Even the crowds no longer restrict themselves to gasping and clapping softly. Just look at Maria Sharapova, playing for the first time after her two-year ban for doping. Despite being injured, promising young Aussie Ashleigh Barty sent the Russian packing in the quarters, but not before attendees booed Sharapova for taking a seven-minute bathroom break. Sharapova, herself known for shrieking with abandon on the court, was shaken, allowing Barty to break her serve immediately.
Neither has a place in tomorrow's semi-finals, where Osaka will face off against Plíšková. Also representing Czech Republic is Petra Kvitová, who sent Barty home, and is back with a bang after a knife attack left her with an injured racquet hand. Told that she would never play again, Kvitová is now taking on American newcomer Danielle Collins in the semis. Only the strongest will survive.
The Australian Open promises to finish with a clash between scrappy upstarts and stalwart titans, comeback kids, and prodigies – and plenty of broken racquets, tantrums, and tears for voyeuristic tennis fans to ogle at. Are you not entertained?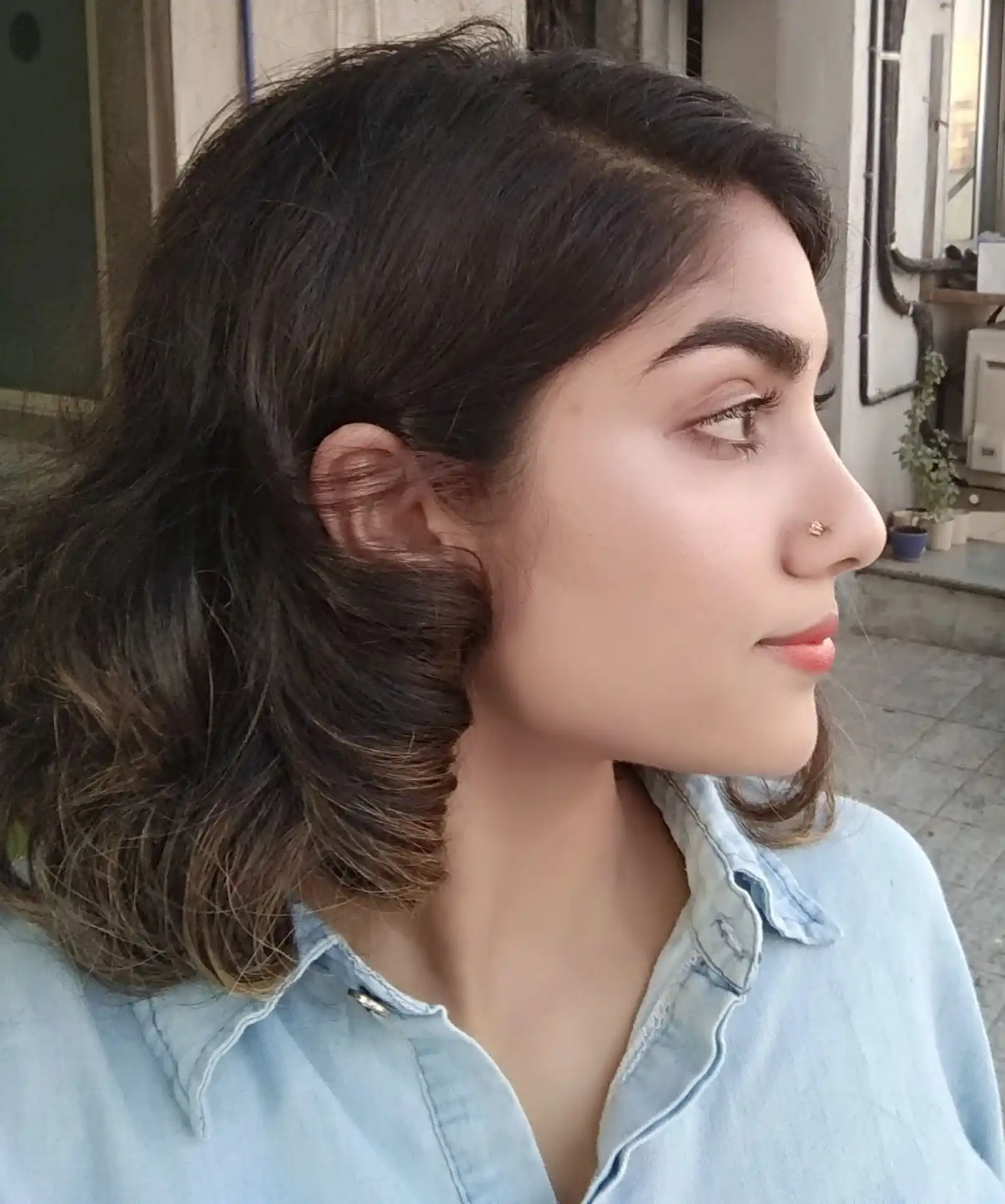 Kahini spends an embarrassing amount of time eating Chinese food and watching Netflix. For proof that she is living her #bestlife, follow her on Instagram @kahinii.