After six years, we have a new men's Grand Slam champion. Dominic Thiem beat Alexander Zverev to win the US open finals. He is the first since 1949 to win the title after losing the first two sets.
The men's final of the US Open played out on Sunday, and crowned a first-time winner. Dominic Thiem, the Austrian 27-year-old may not have been the odds-on favourite to lift the trophy, but after a hard-fought campaign (and strokes of luck like World No 1 Novak Djokovic being disqualified), he went on to the final against the German 23-year-old Alexander Zverev and eked out a victory.
It's Dominic Thiem's moment.

The point that made him a Grand Slam champion 👇 pic.twitter.com/uYMplH3TF7

— US Open Tennis (@usopen) September 14, 2020
Winning his first Grand Slam did not come easy for Thiem. He has been in three Grand Slam finals prior to this, but came up wanting in those encounters. In his earlier finals, Thiem has faced Novak Djokovic twice, and Rafael Nadal once. That is probably the stiffest opposition a professional tennis player could face in the current era, so facing off against the lower-ranked and lower-seeded Zverev at this year's US Open might have been a welcome relief. However, the first half of the match looked like it could have been a case of fourth time unlucky for Thiem, as Zverev looked like he was on course to beat Thiem in straight sets.
A message from our 2020 #USOpen champ, Dominic Thiem: pic.twitter.com/29EC5t5gsz

— US Open Tennis (@usopen) September 14, 2020
During the third set, when Zverev was serving for match point, Thiem began to mount his comeback. In a gruelling match that lasted over four hours, Thiem clawed his way back from two sets down to win the last three sets of the match in a row, and finally claim his first Grand Slam title. He also made history by becoming the first player to win the US Open final after losing the first two sets in a row.
A U.S. Open unlike any other finished unlike any other — with an unprecedented fifth-set tiebreaker as Dominic Thiem became the first man in 71 years to win the final after dropping the opening two sets. https://t.co/gflV5MbCaA

— NBC Los Angeles (@NBCLA) September 14, 2020
The legends of the sport congratulated Thiem on his hard-earned victory. American tennis legend Billie Jean King was among those watching who praised Thiem's gritty performance.
What a comeback.

Congratulations to @ThiemDomi, the 2020 @usopen Men's Singles champion!

He has just won his first Grand Slam title.

#USOpen https://t.co/od4u2M2u7D

— Billie Jean King (@BillieJeanKing) September 14, 2020
For a player who has come so close to tasting glory, finally being able to grasp it at this year's edition of the US Open has been a triumph for Dominic Thiem.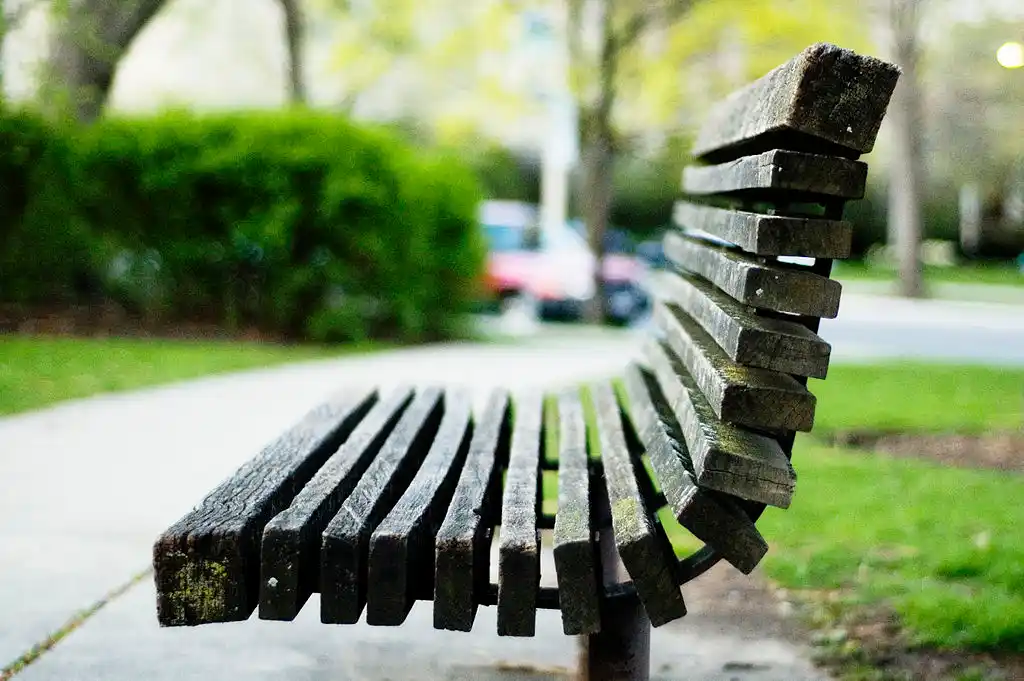 The Arré bench delivers stories that mattress. It hasn't achieved much sofar. But it's getting bedder.