Shiksha is national champion in Wushu and kickboxing from Haryana. The coronavirus pandemic has forced her to work on a farm, where she earns ₹300 a day.
The coronavirus has hit everyone hard, and sportspersons are no different. With outdoor sports largely shut, financial prospects are bleak. While cricketers can sign million-dollar ad deals even in lockdown, the situation is quite grim for those representing lesser-known sports.
Wushu and kickboxing player from Haryana, Shiksha, is one such example. The nine-time national champion, who has also won 24 medals at the state level, is working as a farm labourer to make ends meet.
#मै_भी_बेरोजगार#मै_भी_बेरोजगार #WUSHU GAME PLAYER :#SHIKSHA JI
FROM= ROHTAK DISTRICT ,HARYANA
3=ALL INDIA CHAMPION
9=NATIONAL "
24=STATE "
NOW #मै_भी_बेरोजगार

GOVERNMENT FEVOUR & HELP &SUPPORT=0 pic.twitter.com/z9CC4uhfaF

— pkbk pankaj (@PankajPkbk) July 13, 2020
Shiksha is pursuing a BSc (Sports Science) course in Rohtak. She has been engaged as a farm labourer and gets ₹200-300 per day depending on the work done by her. Her parents Pyare Lal and Raj Devi also work as casual labourers under the MGNREGA scheme.
By her own admission, she has not received any financial support or aid from the government during these tough times. "I have not got any financial support or diet allowance from the government. I had applied for a job with the ITBP under sports quota, but my application was rejected. I want to represent my country at the international level, but I am not able to practice as I have to work and earn money for our sustenance," Shiksha said while talking to The Tribune.
National Wushu champion Shiksha working as farm labourer to make ends meet https://t.co/em5IWtqPET

— madan gupta (@madangupta3) July 12, 2020
Shiksha's mother pointed out that despite winning medals, no help has come from anywhere. The pandemic has only added to their woes. She is not able to practice and has to do other alternate work like sowing paddy to get by.
District Sports Officer Sukhbir Singh said he would get the matter examined and do the needful. "She should have got cash awards owing to her performance in the sports championships. I will look into the matter and ensure that she gets her dues," he said.
This is Shiksha, Wushu & Kickboxing player from (Rohtak) Haryana. She's 9 times National & 24 times State level Champion. But now working under MGNREGA as labourer. @DeependerSHooda @INCHaryana @HaryanaTweets @INCIndia pic.twitter.com/oWDkz0MJLA

— Adv. Shaantanu Singh (@shaantanusiingh) July 12, 2020
Social media users raised their voice for Shikha and brought her case to the attention of Minister of State for Youth Affairs and Sports, Kiren Rijiju. "She is working as a farm labourer. Medal kaise aayenge?" asked one user.
She is Shiksha from Rohtak,she is 3 times all india and 9 times state wushu champion.She is working as farm labourer in manrega! @KirenRijiju @flickersingh @WeAreTeamIndia Kaise ayenge medal pic.twitter.com/ihzcUgFqJQ

— Ajay kuril🇮🇳🇮🇳🇮🇳 (@Ajaykuril21) July 13, 2020
"What is the government doing for champions," many asked.
A national champion in wushu and kickboxing , Shiksha from indergarh village (Rohtak District)…working as a farm labourer to help his family..

What the Government do for our champions@KirenRijiju@flickersingh

— Shubham Soni (@Shubham70512476) July 12, 2020
While we are ready to celebrate with our sporting heroes when they win medals and make the country proud, rarely do we peek behind the scenes to know how much support they got from the system and the kind of hardships they had to face. If we want to take pride in their victories, we must also ensure that the journey to that medal is made as easy as possible. When athletes focus on what they do best, it will lead to better outcomes. We can start with Shiksha.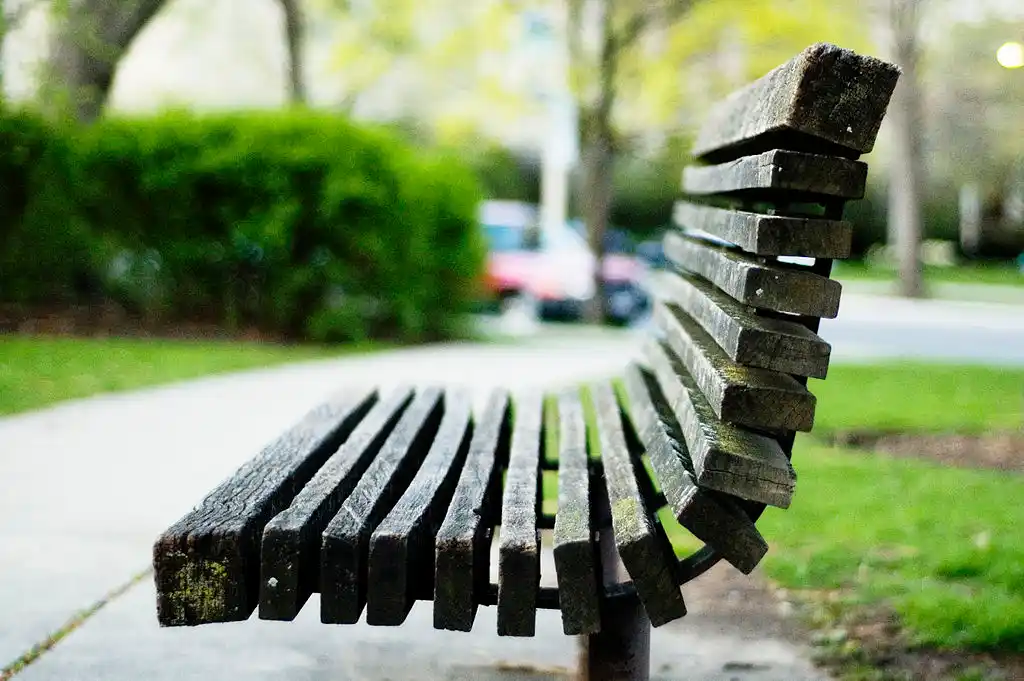 The Arré bench delivers stories that mattress. It hasn't achieved much sofar. But it's getting bedder.