When 18-year-old Riyan Parag launched into a Bihu dance after winning the match for Rajasthan Royals, the only people who weren't impressed were his opponents from Sunrisers Hyderabad. Say hello to the IPL's newest internet darling.
Bihu might have ended in April, but Riyan Parag brought in a bit of Assamese flavour to October with his celebration during last night's IPL match. The youngster, who plays for Rajasthan Royals, was crucial in his team's successful run-chase against Sunrisers Hyderabad. Making an impressive 42 runs from just 26 balls, Parag was instrumental in righting the unsteady Royals' batting lineup. And when he hit the second-last ball for six runs to seal the deal, his celebration won over everyone watching.
Positive V1BE haii🙌🏻 #RRvSRH #IPL pic.twitter.com/cESEC0hLBn

— Riyan Parag (@ParagRiyan) October 11, 2020
The 18-year-old batsman launched into a Bihu dance when he hit the winning runs, and the only people who weren't impressed were his unfortunate opponents, led by the Australian, David Warner. Parag wasn't alone in his efforts; he was accompanied by an equally fired-up Rahul Tewatia. Tewatia has been one of this IPL's breakout stars, and he was named Man of the Match. But with his joyous Bihu celebration on the pitch, Parag walked away as the undisputed internet darling of the night.
I just love that little dance Riyan Parag did after hitting the winning runs for an epic Rajasthan Royals victory. They will be celebrating in Assam as well today! pic.twitter.com/7dJhIq0Jkw

— Joy Bhattacharjya (@joybhattacharj) October 11, 2020
Fans have taken to the 18-year-old cricketer's infectious enthusiasm. Parag embodies the thrilling unpredictability of the IPL, where unproven commodities become overnight sensations. Judging by the reaction to his performance last night, this could be the start of Parag building a great following.
Yes @ParagRiyan is the future of our Indian cricket.if you agree than RT#RiyanParag#RiyanParag#RiyanParag pic.twitter.com/8M78AId6P6

— Dadul (@DADULDUTTA8) October 12, 2020
Parag, until yesterday night, was a little-known youth from Assam, a state not known for its cricketers. But judging by how well Parag's Bihu-inspired celebration went over with audiences, Indian cricket could use a lot more North-Eastern flavour. Many fans were proud of how Parag repped his Assamese heritage on a stage that doesn't see much of the like.
Cutest thing that I watched this week….@rajasthanroyals' Riyan Parag's #Bihu victory dance ☺️#IPL2020#RRvSRH pic.twitter.com/pScdOxeKZj

— Priyanka Shukla (@PriyankaJShukla) October 11, 2020
Riyan Parag has gotten a taste of success and fame in the IPL. What else could the future hold for this youngster?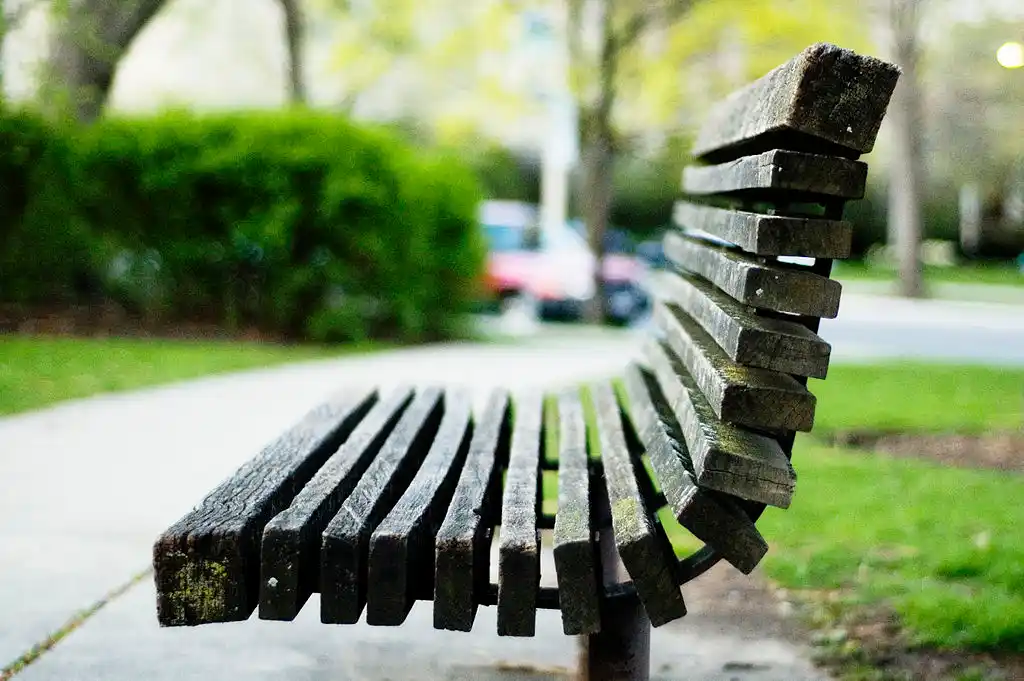 The Arré bench delivers stories that mattress. It hasn't achieved much sofar. But it's getting bedder.