Liverpool were crowned Premier League champions on Thursday, ending the 30-year wait to win the English Title. And it is not celebrating alone.
Liverpool Football Club has been an English footballing institution for decades. But oddly, despite the club's storied history, it has been 30 years since it last won a top-flight title in its home country. But last night, their long wait ended without the players even having to take the pitch. Chelsea's defeat of second-placed Manchester City ensured that the defending champions would not be able to catch up with Liverpool this season. And in a year of disheartening news, it went ahead and won the Premier League.
Liverpool's last top-flight title in England was won in 1990, two full years before the Premier League's inception. In the three intervening decades, Liverpool has come painfully close on occasion, but failed to capture the prized trophy. Last year, was one such season, as Liverpool racked up the most points ever by a second-placed team in the Premier League.
There fireworks, flares and songs of joy at Anfield last night as Liverpool were crowned the Premier League champions pic.twitter.com/INzkzvNs7u

— Liverpool FC News (@LivEchoLFC) June 26, 2020
This year's triumph has seen Liverpool set even more statistical records. Chelsea's defeat of Manchester City, which sealed Liverpool's victory with seven matches to go, makes them the club to have won the league with the most games still remaining. This was their year, and even the coronavirus pandemic interrupting the season could not stop them from claiming the title.
Liverpool are both the earliest (7️⃣ matches remaining)…

…and latest (2️⃣5️⃣ June) title-winners in #PL history pic.twitter.com/1Rxk2M722Z

— Premier League (@premierleague) June 26, 2020
Yesterday's achievement caps off a resurgent period for Liverpool under German manager Jurgen Klopp. Under him, Liverpool's trophy cabinet also includes the UEFA Champions Trophy and the Club World Championship. But winning the league after 30 years of attempts will cement the German's legacy as one of the clubs all-time great managers. Klopp's awareness of the momentousness of the occasion shines through in an emotional video he posted after Liverpool's win was confirmed.
Tears of joy from Jurgen tonight…#LFC #Liverpool #Klopp pic.twitter.com/uudHlf8GrM

— LFC Photo (@LFCphoto) June 25, 2020
Videos of the celebrations among players are doing the rounds on social media. It is a fitting feather in the cap of a team that has seemed near-perfect this season.
This. This is the tweet. #Liverpool #PremierLeague #CHEMCI pic.twitter.com/DO7XPE5tIe

— boohooMAN (@boohooMAN) June 25, 2020
Thousands of fans partied into the night at Anfield, forgetting all about physical distancing.
Up the title winning reds!! 🔴🏆 pic.twitter.com/dYN13xB5mT

— AnfieldUrchin * (@AnfieldUrchin) June 25, 2020
After 30 years, several anguishing failures, and a global pandemic, it's fitting to say that Liverpool has earned its moment of glory.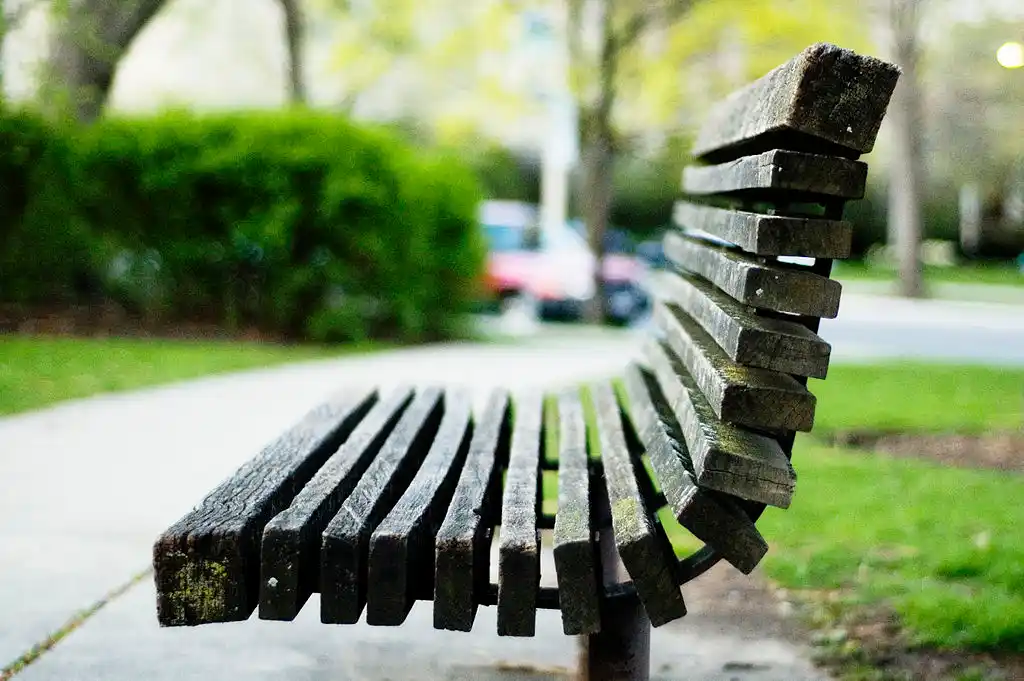 The Arré bench delivers stories that mattress. It hasn't achieved much sofar. But it's getting bedder.