Pakistan's Shahid Afridi on his recent visit to the LoC lashed out against Prime Minister Narendra Modi. His anti-India comments have outraged his peers, including Yuvraj Singh and Harbhajan Singh who had supported his charity.
India and Pakistan have not played bi-lateral cricket against each other for close to a decade, but old on-field rivalries continue to boil over, given the antagonistic political equation between the two neighbours. On Pakistan's side, Shahid Afridi is one of the most frequent offenders, regularly criticising India's presence in Kashmir and the Indian government, and in turn ruffling the feathers of his former peers, especially his rival both on and off the field, Gautam Gambhir.
Afridi's proclivity to make inflammatory statements has earned him an ill-reputation among Indians, to the point that associating with him can be seen as "anti-national", as former Indian cricketers Harbhajan Singh and Yuvraj Singh found out in April when they made appeals for donations to Afridi's charity that was working to fight Covid-19. These appeals were made in the spirit of humanity and unity in the face of a pandemic, but now, Harbhajan's and Yuvraj's gesture of goodwill seems to have backfired on them. Afridi once again displayed his anti-India sentiment when he recently visited the LoC.
Mohammed Shahid Afridi @SAfridiOfficial abusing Our Army & PM Modi.
This video is for those urban naxals who say sports is beyond boundaries & want to build hospitals there.
Pakistan is a terrorist nation & will remain to be so.
Shame on Paki's . pic.twitter.com/v19rVs5Nqz

— Ashoke Pandit (@ashokepandit) May 16, 2020
In the video, Afridi can be spotted badmouthing the Indian Army and Prime Minister Narendra Modi. He accused the PM of committing religious atrocities in India. "…The world is infected by a deadly disease, but what's more dangerous is in Modi's heart and mind," he said.
Of course, his sensational remarks have not gone down well with Indians, cricketers included. While his usual detractors have spoken out against him, even Harbhajan and Yuvraj have decided to walk back their appeals for donations to his charity.
A day after the video went viral, Yuvraj responded on Twitter, stating he was "really disappointed" by Afridi's comments, and went on to declare, "I made an appeal on your behest for the sake of humanity. But never again."
Really disappointed by @SAfridiOfficial's comments on our Hon'b PM @narendramodi ji. As a responsible Indian who has played for the country, I will never accept such words. I made an appeal on your behest for the sake of humanity. But never again.

Jai Hind 🇮🇳

— yuvraj singh (@YUVSTRONG12) May 17, 2020
Yuvraj's statement was also retweeted by Harbhajan, who agreed wholeheartedly with his former teammate on never supporting Afridi ever again. While talking to the media, Harbhajan spoke at greater length on the topic. "One person asks me to make an appeal for the sake of humanity, and I did my bit. That was it. I have no relation or tie-up with any Shahid Afridi from here on," he added.
Yes NEVER AGAIN no matter what https://t.co/PZBWAEoloR

— Harbhajan Turbanator (@harbhajan_singh) May 17, 2020
Of course, it wouldn't be a Shahid Afridi story without a response from Gautam Gambhir, and true to form, the former cricketer-turned-politician had something to say, and of course it included his favourite age-related jibe to throw at the Pakistani cricketer.
Pak has 7 lakh force backed by 20 Cr ppl says 16 yr old man @SAfridiOfficial. Yet begging for Kashmir for 70 yrs. Jokers like Afridi, Imran & Bajwa can spew venom against India & PM @narendramodi ji to fool Pak ppl but won't get Kashmir till judgment day! Remember Bangladesh?

— Gautam Gambhir (@GautamGambhir) May 17, 2020
It wasn't only retired cricketers involved in this dust-up though. Even Shikhar Dhawan responded, finding it absurd that Afridi was obsessing over Kashmir while the whole world was struggling with the coronavirus.
Is waqt jab saari duniya corona se lad rahi hai us waqt bhi tumko kashmir ki padi hai.
Kashmir humara tha humare hai aur humara hi rahega. Chaiyeh 22 crore le ao, humara ek, sava lakh ke barabar hai . Baaki ginti apne aap kar lena @SAfridiOfficial

— Shikhar Dhawan (@SDhawan25) May 17, 2020
Suresh Raina tweeted that Afridi makes statements like this to remain relevant, and that he would be better off focussing on the many problems in Pakistan.
Gosh! What all a person must do to remain relevant! Even more so for a nation that is living on alms. So, better do something for your failed nation and leave #Kashmir alone. I am a proud Kashmiri and it is and will always remain an inalienable part of India. Jai Hind!🇮🇳❤️💪

— Suresh Raina🇮🇳 (@ImRaina) May 17, 2020
Afridi is now officially persona non grata for the Indian cricket fraternity, if he wasn't already.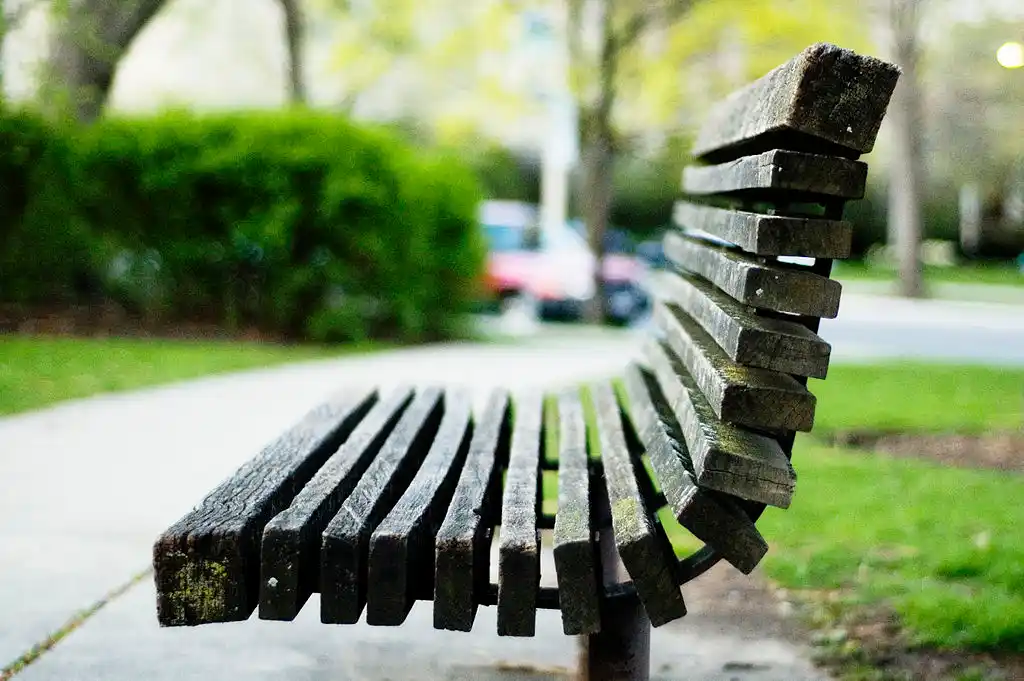 The Arré bench delivers stories that mattress. It hasn't achieved much sofar. But it's getting bedder.