Ishan Kishan scored a blistering 99 against Royal Challengers Bangalore and the match went into a Super Over. The picture of the dejected 22-year-old watching from the dugout as his team Mumbai Indians crumbled is breaking hearts.
We've all been there. You study hard for an exam but end up with poor marks. You put everything into a work project but the output is shit. You give everything to a relationship but it doesn't work out. That was Ishan Kishan on Monday night, sitting on the ground in the dugout, with his pads still on, watching his team crumble in the super over. Just short of tears, feeling dejected that he could do nothing to change the outcome, despite a stunning performance.
We all could've felt his pain, Ishan Kishan was absolute heartbroken after falling short to take his team home. #IPL2020 pic.twitter.com/946CE31RsT

— Riya (@reaadubey) September 28, 2020
Ishan Kishan got his first opportunity at this year's IPL, replacing Saurabh Tiwari in the Mumbai Indians squad. Opportunities don't come easy at elite competitions but when they do, you have to make the most of it or there's always someone else waiting to replace you. It's a dog eat dog world. And the circumstances in which the 22-year-old came out to bat couldn't have been worse, with Mumbai tottering at 16-2 chasing a mammoth 202 against Royal Challengers Bangalore.
ISHAN KISHAN – Remember the name 🔥#OneFamily #MumbaiIndians #MI #Dream11IPL #RCBvMI @ishankishan51 pic.twitter.com/eNPmBWS6LH

— Mumbai Indians (@mipaltan) September 28, 2020
It's your first game. You want to get a feel of the wicket but there is little time to waste.
Difficult situations test temperament. Talent is almost never the question at the highest levels of the game; everyone's exceptional. Ishan Kishan showed plenty of both last night, scoring a scintillating 58-ball 99, clearing the massive boundaries at the Dubai International Stadium nine times. He took some time to settle in, but then invoked his inner Tewatia and along with Kieron Pollard, almost pulled a miracle for the Mumbai Indians, scoring 90 runs in five overs.
Wow, how much is enough! What is safe! Ishan Kishan! Little fellow, huge power. Pollard! Go up the order!

— Harsha Bhogle (@bhogleharsha) September 28, 2020
But just like in life, even in cricket, our best sometimes is not good enough to get us through the line.
That brilliant innings by Ishan Kishan comes to an end on 99.

AND it's a SUPER OVER!!!! pic.twitter.com/y0K7mTrqO7

— IndianPremierLeague (@IPL) September 28, 2020
When Chester said, "I tried so hard and got so far, in the end, it doesn't even matter" Ishan Kishan felt that pic.twitter.com/p7Tbg2eQ9E

— Rishabh (alt) (@ag_rishabh_) September 28, 2020
One can gauge the impact of Ishan Kishan's innings from the fact that fans were furious that he didn't come out to bat in the super over. As Rohit Sharma would later explain in the post-match ceremony, he was "drained" after the knock and "not feeling fresh". One can't blame him for falling victim to the harsh Dubai weather. While he was in top form, he would have to sit out and watch Hardik Pandya and Pollard struggle to time the ball. But Ishan Kishan has made his mark on this year's IPL, and how!
OMG! Another thriller another #SuperOver. Both teams played so WELL. My heart goes out to #IshanKishan Hard Luck #Mumbai Congrats #RCB As for #Virat critics – the last one ball 4 won RCB the game👍 Form is temporary Class is Permanent so chill out. #RCBvMI #Ipl2020 #Dream11IPL

— Preity G Zinta (@realpreityzinta) September 28, 2020
Ishan Kishan. Take a bow👏👏👏#PlayBold #IPL2020 #WeAreChallengers #Dream11IPL #RCBvMI

— Royal Challengers Bangalore (@RCBTweets) September 28, 2020
Ishan Kishan's IPL journey could be a Bollywood script. The pressure of the 2018 auction was such that his father was admitted to a hospital on the day due to high blood pressure. The then 19-year-old was witness to intense bidding, with Mumbai Indians finally managing to secure him at ₹6.2 crore. But then reality would strike, and though he scored runs, consistency was an issue and a poor streak only mounted the pressure. In the Netflix documentary Cricket Fever, Kishan once declined an interview after a game saying he was "fed up" and "didn't want to talk about cricket".
Coach Mahela Jaywardene provided astute analysis of his mental state, stating "For Ishan, his emotions are way too high when he's doing well… and then he has one bad game, he goes really low." It is something Kishan admitted as well, in an interview to ESPNCricinfo, saying, "In cricket, you have to be mentally very strong and if you feel under pressure you can sometimes change your game also. I'm a guy who gets happy when I score runs, and when I don't, I am upset."
Despite the strengths and extraordinary knocks, #MumbaiIndians have been a tad reluctant in backing Ishan Kishan and in giving him more responsibility. In the #RCBvMI match of 28 Sep, he had the chance to turn that 99 into a 100, writes Rohit Sankar.https://t.co/Ksdf8gAe1n

— The Quint (@TheQuint) September 29, 2020
Kishan didn't play much in the 2019 season and saw Saurabh Tiwary start ahead of him in the first few games of the 2020 season. It must've taken a toll on the young southpaw, but when he got his chance, he showed the world what he was made of. Don't we all love a good comeback story? It was Rahul Tewatia two days ago, and Ishan Kishan yesterday.
Mumbai Indians might have lost the game but Ishan Kishan won many a heart.
Form is temporary, class is permanent #ViratKohli

What a match last night . ABD and viratKohli is the greatest batting Pair in IPL!

& #IshanKishan won many many hearts yesterday!#RCBvsMI pic.twitter.com/9rLPVkn6v6

— Pranitha Subhash (@pranitasubhash) September 29, 2020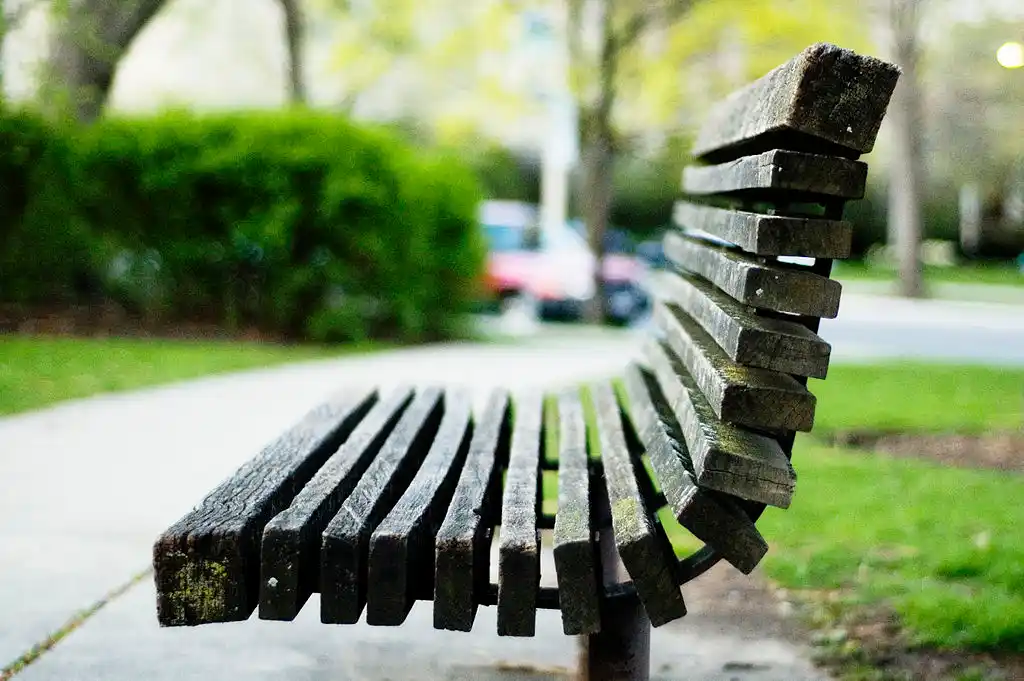 The Arré bench delivers stories that mattress. It hasn't achieved much sofar. But it's getting bedder.