The BCCI is not sending the Indian women's cricket team to London because of the coronavirus pandemic. Meanwhile, it is going all out to plan the IPL in UAE.
After putting on stellar performances in this year's ICC Women's T20 World Cup, as well as in every international appearance over the last three years, one would have guessed that the Indian women's cricket team was well on its way to global stardom.
Unfortunately that doesn't seem to be the case. According to a recent report in the Mumbai Mirror, now left with no selectors, no international tours, and no domestic fixtures, the future of the women's cricket team seems to be rather bleak.
No selectors, no BCCI point person: Women's cricket in India headless https://t.co/TPvYoTYLDI via @mumbaimirror

— Rick Eyre on cricket (@rickeyrecricket) July 22, 2020
The team was left without a selection committee back in January, when the previous panel completed its tenure. While a committee was swiftly hired for the men's team, the Mumbai Mirror reported, no appointments have been made for the women yet.
The women's game has no selectors, no international tour, no league, and no idea about the domestic season at the moment.

The big question ?#ThursdayThoughts https://t.co/MW0ZPNGiKt

— Female Cricket (@imfemalecricket) July 23, 2020
The women's team will also soon be left without a manager, with reports saying that the contract of Tripti Bhattacharya, who also doubled up as the team's media manager, has not been renewed.
To make matters worse, there's also been no word on a replacement for Saba Karim, the former wicket keeper, who looked after the development of women's cricket in his role as the BCCI general manager (cricket operations), before his resignation in June.
It should probably come as no surprise then that the team was made to pull out of a bilateral series that was to be held in England last month. The reason given — fears of travelling over the coronavirus outbreak — wasn't seen as too convincing. The South African women's team will now extend its tour of England to make up for India's absence.
The Indian women's team was originally slated to play a bilateral series comprising three ODIs and three T20Is against England in June which got postponed due to the #CoronavirusOutbreak https://t.co/CvpXvs9A2F

— The Hindu – Sports (@TheHinduSports) July 21, 2020
According to a report in Scroll, even as the BCCI put a halt to the ODIs in England citing logistical problems, the same board pushed hard for a rescheduled India Premier League to be held in the UAE.
The report also quoted the Indian team's captain Mithali Raj as saying that the pandemic had set women's cricket back by a couple of years. "Some of the momentum that had been built between India's success in World Cup 2017 and World T20 2020 has been lost," she said.
For no viable reason, @BCCI holds women's cricket back once again. Unlike others who have criticised them for Putting all efforts on conducting #IPL, I will not but there's no reason that justifies this decision. It's just not done @thefield_in https://t.co/DBBCNmN0St

— Kartik O 🏏🔗 (@KOCricket528) July 24, 2020
Is BCCI once again given preferential treatment to the men's team?
Women's cricket victim of preferential treatment | By @venkatatweetshttps://t.co/5Uxv0P9CVJ

— Srinidhi (@Srinidhi_PR) July 23, 2020
So for ICC and BCCI,
IPL >> T20 World Cup and women's cricket.

Ab kuch log bolenge "this decision is for their safety only"

Kya kahe !!

— NIK #JustAFan (@nikhikalpita) July 20, 2020
With reports now confirming that the IPL will go ahead as planned in the UAE this September, it's clear at this point that more needs to be done for our women in blue.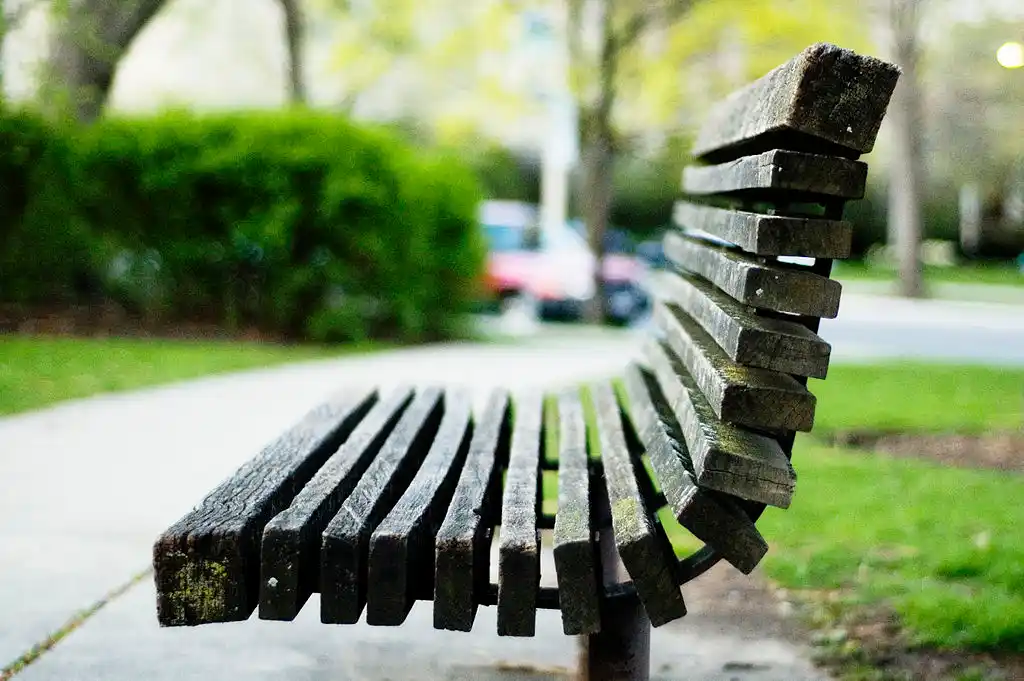 The Arré bench delivers stories that mattress. It hasn't achieved much sofar. But it's getting bedder.