There's no denying that the situation which Dhoni found himself in was a high-stakes one. But there's no situation in which storming onto the field to argue with the umpires and opponents is justified, especially when you've made your name as "Captain Cool".
It's normally hard to tell when MS Dhoni is angry. A shake of the head, a slight clenching of fists or teeth, and very little else gives it away. But, the final over of the clash between CSK and RR saw a rare visual – Dhoni storming out onto the pitch, fuming, pointing a finger at the umpire. Fans wondered, was this a dream?
We call Dhoni "Captain Cool", and it's usually a fitting moniker, but there have been times when we have seen a glimpse of his furious side. In one of the India-Australia ODIs at Brisbane during the 2011-12 tri-series, Mike Hussey was adjudged out by the third umpire, reportedly due to a technical glitch, after being stumped by Dhoni. However, Hussey was called back by the on-field umpires, which saw Dhoni engage in a heated discussion with the umpires.
There was also the time when Yuvraj Singh refused to take a second run in the 2011 World Cup final, Dhoni was absolutely enraged. Flashes of that Dhoni appeared when we heard the famous "B****i ke, idhar bhi dekh le," rant aimed at a sorry Manish Pandey.
This IPL, Dhoni has expressed his emotions as freely as ever. We just saw the instance with Deepak Chahar when Dhoni looked visibly angry after back-to-back no-balls from Chahar. Shardul Thakur and Ravindra Jadeja have also received a verbal lashing from the CSK skipper.
Yesterday, the Sawai Mansingh Stadium witnessed another break from character for Dhoni. There's no denying that the situation in which Dhoni found himself in was a high-stakes one. After watching his side's batting lineup collapse to 24/4, Dhoni had to play a captain's knock to resurrect the innings, along with Ambati Rayudu. Fighting off heat and cramps, along with the disappointment of being dismissed in the crucial last over had to have contributed to his outburst. Shortly after declaring Dhoni out, the umpires signalled a no-ball, giving Dhoni's team a free hit, before retracting the call. This was the tipping point, which saw Dhoni emerge from the dugout and back onto the field to fiercely debate with the umpires. He also got caught up in an animated argument with Ben Stokes and other RR players.
This IPL, Dhoni has expressed his emotions as freely as ever.
As luck would have it, Mitchell Santner hoisted the last ball out of the ground to pummel CSK to an exciting win, but for Dhoni, it was too late. After the end of the game, Dhoni was charged for Code of Conduct breach and fined 50 per cent of his match fee.
There are many mitigating factors to be considered when evaluating Dhoni's misconduct. The standard of umpiring has been poor in this season of the IPL. Yesterday, the umpires first signalled a no-ball, and then retracted their call without referring to the third umpire, which was wrong. Getting dismissed inches away from taking his team to another nail-biting win could not have been easy either. Despite all of that, him storming onto the field cannot be justified by any argument.
Calmness and composure are the qualities that have defined Dhoni's time at the top of the cricketing world. It was this cool confidence that seemed to be contagious in 2007, as we won the inaugural T20 World Cup with an untested side. Four years later in 2011, at the World Cup final in Wankhede Stadium, Captain Cool was in prime form, nonchalantly smashing a six to win India the most prized trophy in cricket. One of the most common complaints against his successor as India captain, Virat Kohli, is that Kohli lacks Dhoni's level-headedness as captain. So for Dhoni to break character in as jarring a fashion as he did yesterday is not just a shocking anomaly, but a worrying sign for Indian cricket.
Even coach Stephen Fleming who has spoken so highly of Dhoni on various occasions, said that Dhoni's decision would be questioned for a very long time. There has been criticism from all quarters and justifiably so. As the most revered contemporary Indian cricket personality, Dhoni's setting a wrong example for other captains and players who follow him so religiously. Hopefully, these aberrations are just that – freak, one-off incidents that Dhoni will leave behind him in this year's World Cup.
For that will likely be his last appearance on such a grand stage, and we'd like to remember him as we loved him. And every Indian cricket fan loved Captain Cool.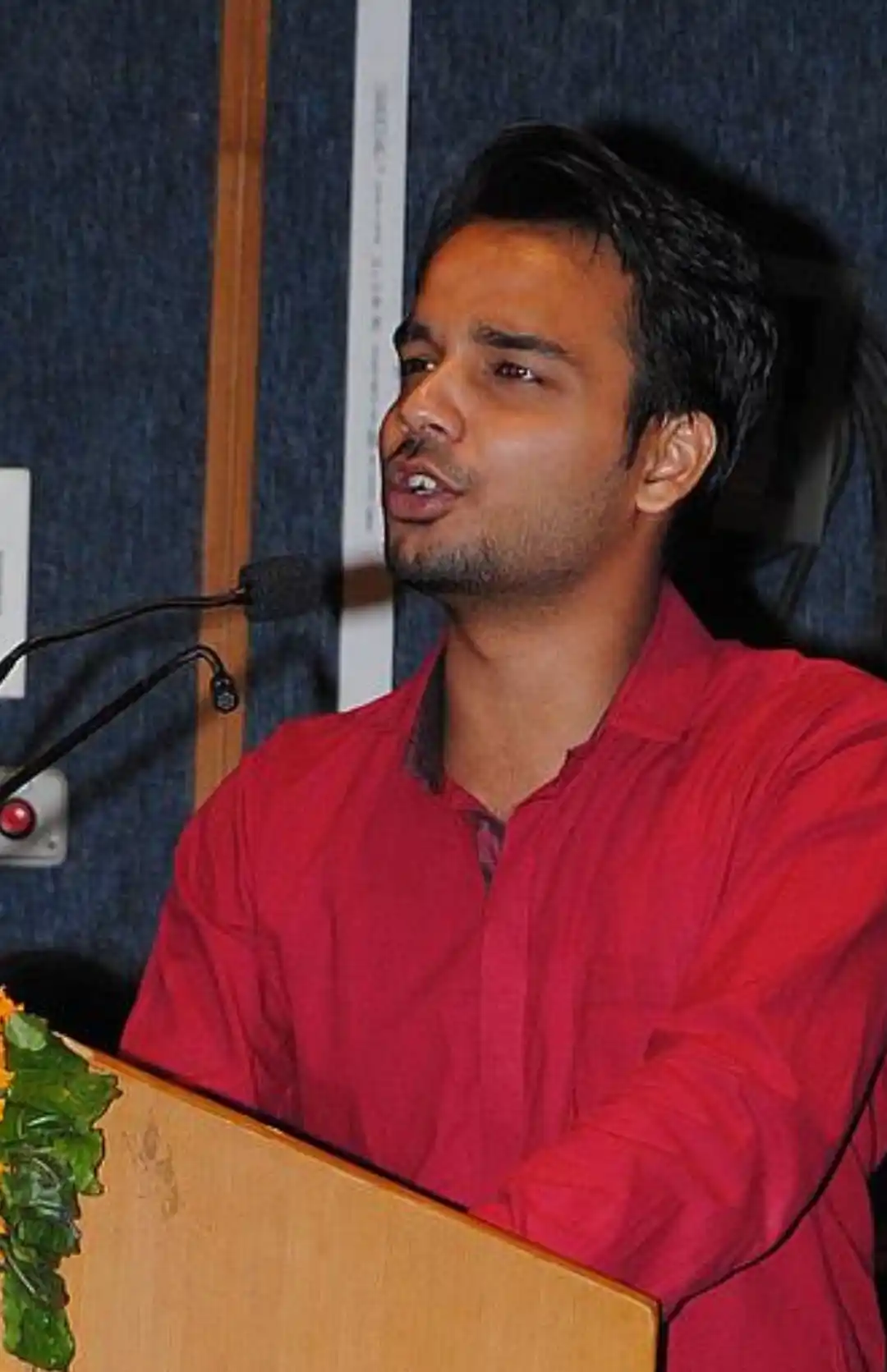 Justifying hours of content consumption by scribbling down a few logical lines that might just about hold your interest. Sleep, sports, books and movies are lifelines, in the same order.