The FIFA World Cup is a quadrennial Miss World pageant for dudes. To ensure complete fairness, we've ranked all the players on the basis of the three most important skills required in football: Have they got the game, heart, and the hot bod to be the ultimate Man of the Snatch?
Ladies and gentlemen, we're down to the wire. Judgement day is right around the corner. Yes, we're talking about the 2018 FIFA World Cup, or, as we like to think of it, the greatest global thirst fest to happen once every four years.
During the World Cup, it doesn't matter whether you're a rabid club football supporter or not, you're still allowed, nay, encouraged, to enjoy the 90 minutes of every match. Isn't that why they call it the beautiful game? After all, the only thing better than watching good-looking men running around in body-hugging jerseys, is watching them take off those jerseys.
Because, for the victims of thirst trap among us, this is basically a quadrennial Miss World pageant for dudes. The fittest and finest fellas from around the world compete for the Cup and the highly susceptible hearts of footy fans.
To ensure complete fairness, we've gone ahead and ranked all of them on the basis of the three most important skills required in football: Have they got the game, heart, and the hot bod to be the ultimate Man of the Snatch? Here's our round-up of the seven footballers who have shouldered the most important responsibility of all: soothing our sad, lonely souls, both on the pitch and off of it.
Cheers to Chadli
Nacer? More like "Yes sir!" For this hunk of Belgian chocolate isn't just a pretty face on a Greek God bod. It was this rockin' man of Moroccan descent who cemented Belgium's place in the quarters by coming off the bench to score a dashing penalty against Japan in the 94th minute. What's not to love about a guy who can perform under pressure? And now, he's more than ready to face France after showing Brazil who's boss. Maybe someday, he'll show us too.
Becker Than Sex
Brazilian goalkeeper Alisson Becker (goodbye, you precious sunflower!) is often overshadowed by his team's flashier forwards. While prettyboy Neymar knows how to work the floor, the spotlight really belongs to Becker, our samba saviour. Besides his Hemsworth-y good looks and stunning saves, Becker is making headlines for his adorable tribute to his big brother before the World Cup began. No wonder top clubs like Chelsea, Liverpool, and Roma are falling over themselves as they fight for this gorgeous goalie to spare them a glance. If we were in the stands, we'd be doing it too.
Dying For Dier
Once upon a time, 24-year-old Eric Dier was just a humble substitute, until he managed to score a nail-biting penalty against Colombia that would lead England into the quarterfinals, and right into our hearts. Never before has England won with a shootout in the World Cup, and clearly, this heroic Hotspur's abs are no match for his nerves of steel. With his fairytale ascent from the bench to the big leagues, Dier is the Prince Charming we need to lead the charge as England prepares to face the ogre of Croatia.
Grand Larsson-y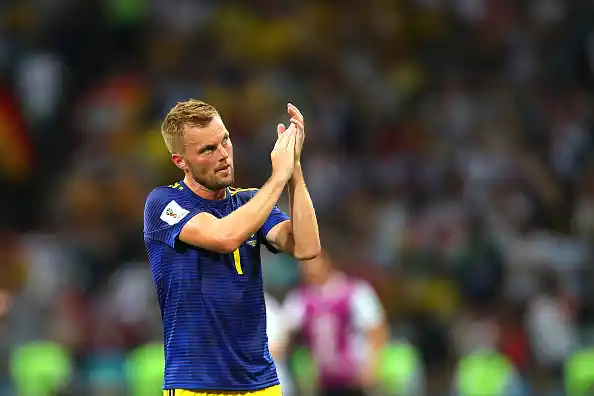 Someone call the police, because Swedish midfielder Sebastian Larsson has stolen our hearts! Playing his 100th match for Sweden before the World Cup began, this veteran still gives us butterflies in the stomach, proving that old is definitely gold. Before the quarterfinals, the suave Swede insisted that he would give England a proper fight, and even though his team lost, we hope this chiselled blond God makes good on his promise very soon. Whether it's on the pitch or doing a cameo in the next Thor film, all we want is to see more of Larsson.
Don't Be Gi-Rude
While juicy Olivier Giroud is yet to score a goal so far this World Cup, he's scored countless brownie points for his flawless beard and winning smile. But don't be fooled; Olivier is no common fuckboi. You can always count on this stalwart French forward to be right behind you. Giroud carries his teammates on his broad shoulders, as he quietly sets up the goals that have bolstered France into the semis. As France and Belgium face off, we can't decide who to root for. Because when FIFA's ultimate chocolate boys clash, everyone's a winner.
Crave Some Cavani
Uruguay's star striker is a tall, dark, and handsome drink of water in a parched South American landscape. The PSG player has scored three thrilling goals this Cup, leading to triumphs over both Russia and Portugal. Although Uruguay has bowed out of the World Cup, Cavani is leaving with his head held high and his luscious locks waving gently in the breeze. When he can slide into our DMs as easily as he slides into the goal, what does this foxy forward have to be mad about? We're ever ready to welcome him back to the pitch with open arms.
Loving Lovren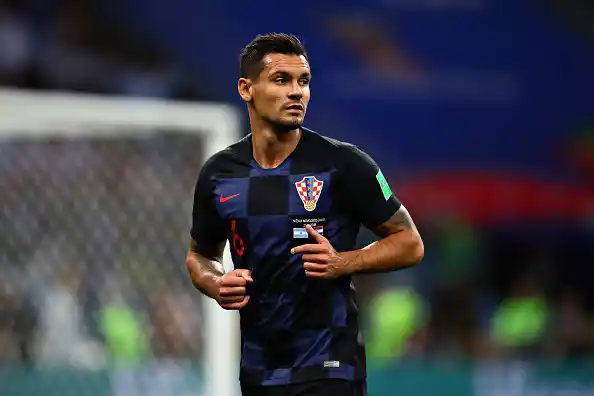 Croatia has been in stunning form this World Cup, and defender Dejan Lovren is no exception. After all, he helped underdogs Liverpool to the Champions League final, and now, the dashing Dejan is sallying forth to prove his mettle once more. His strong jaw and steely gaze are sure to strike fear into the hearts of any who would dare invade his goal. Meanwhile, the rest of us will need to have a nice, quiet lie-down to recover.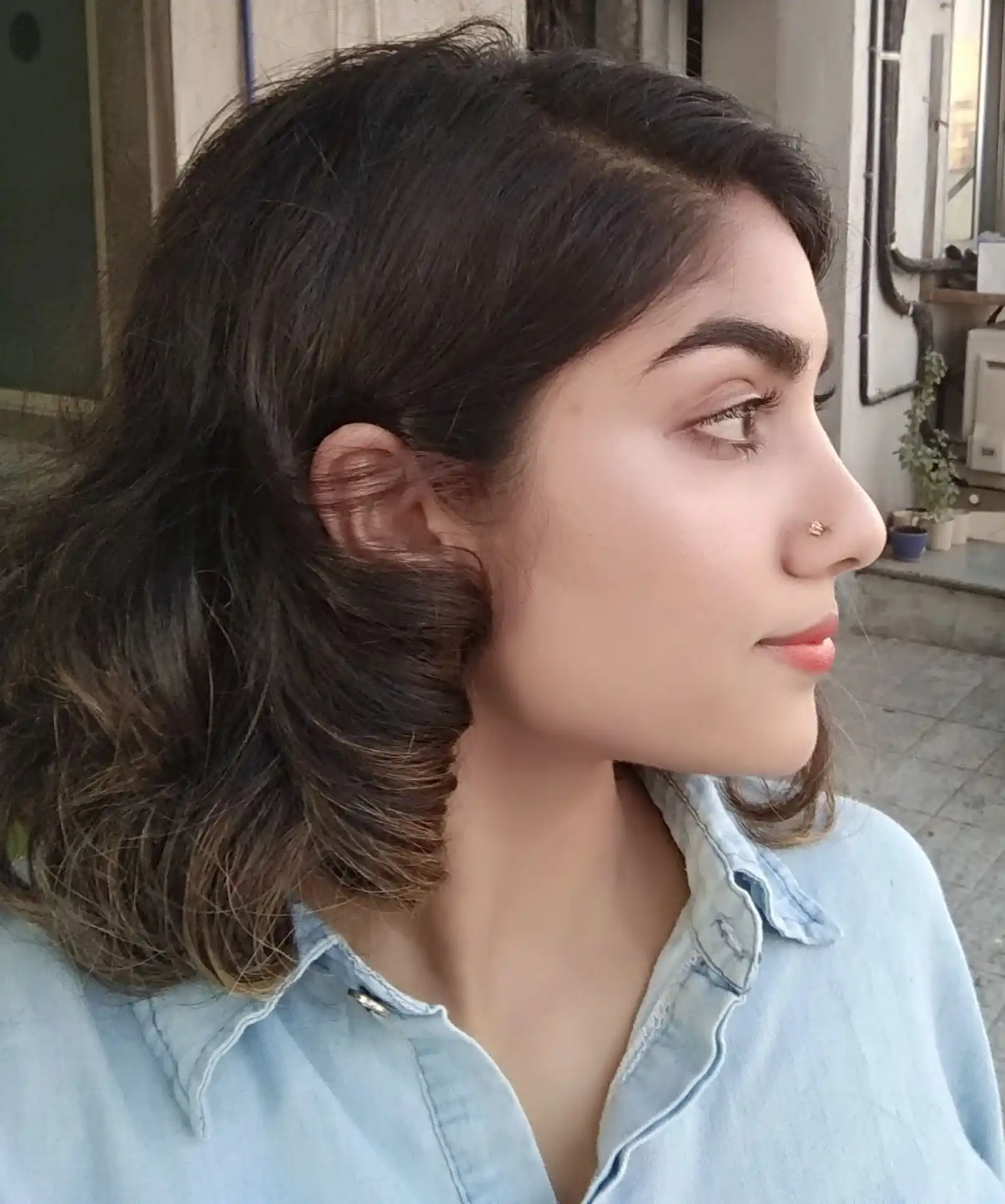 Kahini spends an embarrassing amount of time eating Chinese food and watching Netflix. For proof that she is living her #bestlife, follow her on Instagram @kahinii.