Can Messi crack the impenetrable French defence? Will Ronaldo continue to carry Portugal on his shoulders? Who will Luis Suarez bite next? Find out the answers to your most pressing World Cup questions in our preview.
The FIFA World Cup in Russia has kicked off in explosive fashion, but not of the kind you'd expect in country run by Putin. Goals have been scored, tackles have come flying in, VAR has provided dramatic moments, and Diego Maradona has shown the finger on live TV. As per the usual script, the Europeans and South Americans have dominated the tournament, and we now head into the knockout stages with mouthwatering clashes of titans in store. What's going to be in store for us on the first day of the Round of 16, where France, Argentina, Uruguay, and Portugal take the field?
France vs Argentina
If France's World Cup so far had to be summed up in one word, that word would be "boring". In a group that included Denmark, Peru, and Australia, France managed to only score three goals from three games. We've seen more haircuts and dabs on social media than through balls and finishes on the field from the French team, which boasts the likes of Griezmann, Giroud and Mbappe. However, they believe in Modi ji's slogan of "Na Khaunga, Na Khaane Dunga", as the solid French defence has conceded only once through the group stages.
Meanwhile, Argentina escaped disqualification and embarrassment by a whisker. Iceland held them, Croatia thrashed them and Nigeria gave them a scare. Their campaign has been like a car crash so far, except that the car is yet to explode. Even with some of the best attacking talent in the world like Aguero, Higuaín, and Di Maria, the team has looked as chaotic as a fifth standard classroom when the teacher walks out. They have problems in all areas of the pitch, as their defence has more holes than Mumbai's roads during the rains, conceding in every game so far. The one thing Argentina have going for them is the presence of Messi, who tends to create his own luck.
For France, the equation seems pretty straight forward: Stop Messi, and you will probably stop Argentina. N'Golo Kante will be looking to chase Messi around the way photographers chase Taimur Ali Khan. However, to win a game of football, you have to score. One of the favourites before the tournament, Les Bleus are yet to dazzle in front of goal. France's uninspiring attacking form might be the edge Argentina need to get past their rock solid defence. Given La Albiceleste's ramshackle performance so far, they clearly need divine intervention. Good thing they have God on their side.
Uruguay vs Portugal
On a day of football that features France, Argentina, and Portugal, very few would have expected Uruguay to be the most impressive team heading into the Round of 16. It's like finding out the nerd from school grew up to be the most handsome hunk in the group. With three wins and three clean sheets, the South Americans are being considered by many as the dark horses of the tournament. Led by their stellar central defender and captain Diego Godin, the Uruguayans have looked both solid and sharp.
While Uruguay have been quietly gathering steam, the excitement around the 2016 European champions Portugal team has started to fizzle two weeks into the World Cup. Cristiano Ronaldo has been leading from the front, but it feels like there's nobody behind him. Spain vs Portugal turned out to be Spain vs Ronaldo. Morocco vs Portugal turned into Morocco vs Ronaldo. On current form, he could kick a ball to space if he so desired. Portugal do have reasons to be concerned about defence, as Spain found loopholes in their back line as easily as Nirav Modi did with the Indian banking system.
The shaky Portuguese defense will have to deal with the threat of Luis Suarez and Edison Cavani, one of the deadliest striker partnerships in this World Cup. After handling the ball in penalty box in 2010, and biting Chiellini in the shoulder in 2014, Uruguay's fans will be hoping the new and improved, calm and experienced Suarez scores an all-important winner. While nobody knows what Suarez will do next, it's equally hard to predict who will stop Cristiano Ronaldo, who has showed up to the World Cup in style. Godin's troops at the back will have to deal with his nuclear threat. Portugal have a prodigy who can turn any game on its head; Uruguay have a team. If World Cup history tells us anything, it is that teams flourish and prosper.
With the oddly satisfying knowledge of defending champions Germany having already been knocked out, and teams like Uruguay and Croatia proving to be more than a handful, the knockout stages promise to be exciting. We'll probably also see a bit more of Neymar rolling around, Maradona going hysterical and Putin sneakily showing up in the stands with his political counterparts.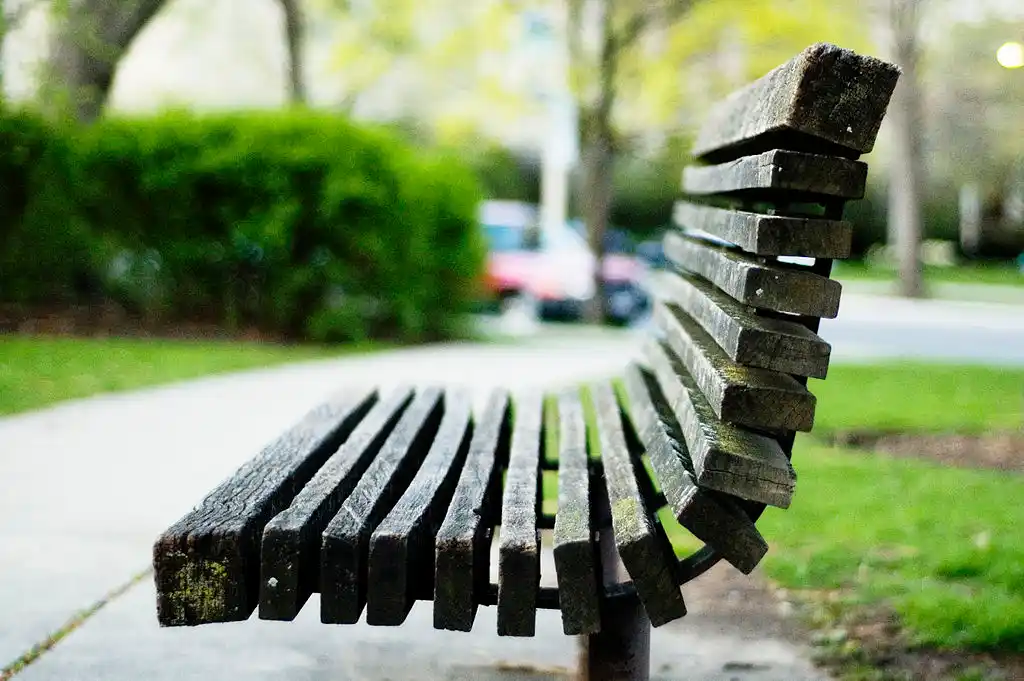 The Arré bench delivers stories that mattress. It hasn't achieved much sofar. But it's getting bedder.