The catchphrase, "It's coming home," recently became annoying as fuck, after it turned into a meme that Indians are repeating unironically. This is the World Cup we're talking about guys, not the Kohinoor.
In the last few days, Facebook and Twitter timelines have been full of South Mumbai-based boys with paid-for SonyLiv connections, and fake England football jerseys that read "Michael Oven", posting this cryptic message on their walls: "It's coming home boys!! Get in!"
Yes. Indian boys and men unironically hoping that the cup comes "home". To England, not SoBo. Honestly, the only thing that we should be worried about bringing home is the Kohinoor diamond, currently in a glass case at the Tower of London.  
While "get in" could be a reference to a number of things, including the title of their horrific sextapes, it is apparently a reference to the FIFA World Cup – specifically the English football team, which has surprisingly made it to this year's semi-final. The catchphrase, "It's coming home," has been synonymous with England football for the last two decades, but only recently became annoying as fuck, after it turned into an internet meme that's been repeated so many times, there's been an unprecedented rise in football neutrals supporting Croatia, just so that they don't have to hear the phrase anymore.
While it makes complete sense for England fans to be kicked by this latest development, considering British football fans are about as rabid as Virat Kohli fans at an India-Pak cricket match, what is completely baffling is that a number of Indians seem to have conveniently forgotten that we were ruled by that country for a good part of 200 years. And that WC does not stand for Vijay Mallya. Hate to break it to you but England is not your home anymore.
Most Indian football fans support the English teams in the premier league with the same die-hard attitude that convinces them it's a good idea to hang off the side of trains. This World Cup, us Indians can't help but feel a little left out, especially since Sunil Chhetri whet our appetite and then promptly disappeared(#ComeHomeSunil). So a number of Indian fans, who were so used to supporting Manchester United because "Beckham banana kick bro" from back in the day, have jumped on to the bandwagon. Maybe it is with the belief that England is going to share the World Cup with us, because as we know from prior experience, England is known to be generous to Indians.
Just in case you are still unsure whether it is appropriate for you to use this catchphrase anymore, consult this handy checklist to find out if you qualify:
– Are you English?
If your answer to that question is no, it's not unfair to ask that you immediately stop typing the words, "It's coming home" in a tweet. Because it's likely your home is closer to West Patel Nagar than Wembley. "Oh," I hear you say, "But I studied at Oxford for a year." Nope, still not acceptable. "But I talk cockney sometimes!" Please just stop.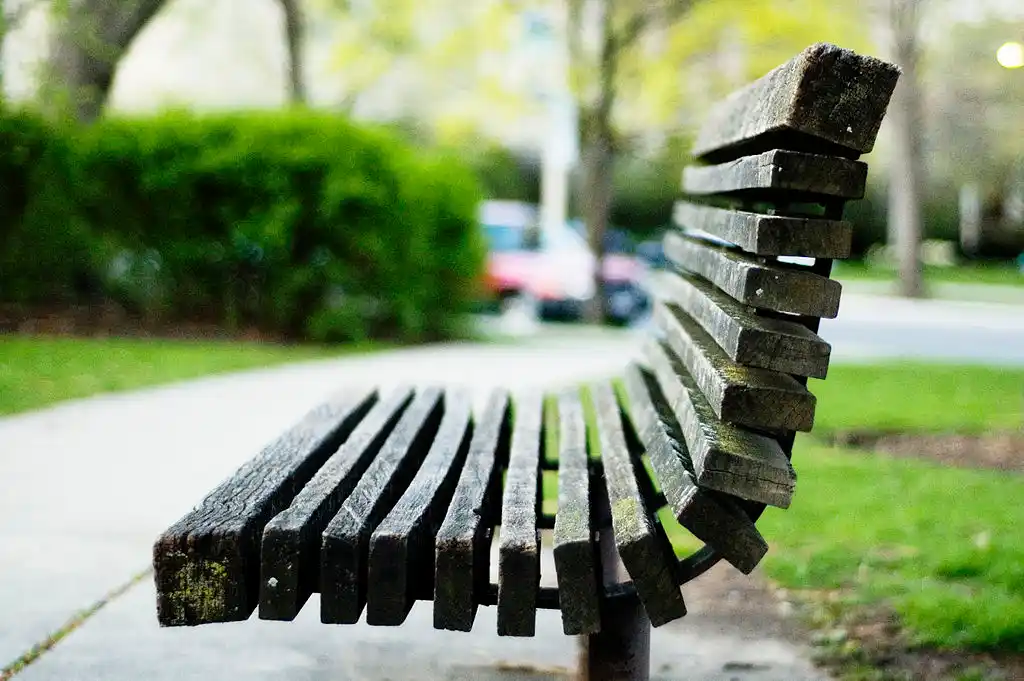 The Arré bench delivers stories that mattress. It hasn't achieved much sofar. But it's getting bedder.