Bhuvneshwar Kumar and Jasprit Bumrah have become the most destructive weapon in India's arsenal. This is the first time ever India fans can boast of a bowling partnership that can match the ferocity of Wasim and Waqar.
The year was 2010 and I was seated nervously on my couch, biting my nails, watching the India-Australia ODI at Vishakhapatnam. Cameron White walks in and unleashes an onslaught, setting India a mountain of a target to climb. This was a weird time for Indian cricket, slowly trying to move out of the legendary shadow of Tendulkar, Dravid, Laxman, Sehwag, and Ganguly into something that promised to be new and fresh. Somehow, it sounded more like an excuse than a promise.
Even then, Indian fans were hopeful. We still had MS Dhoni and Virat Kohli to pin all our ambitions on. Their shoulders were strong enough to bear those expectations and still have some power in them to motor a ball over the boundary. The posters of the cricketing heroes in our bedrooms all shared a common factor – they were all master batsmen.
But the team never felt like a team. There was only so much that the injury-prone Ashish Nehra, the feeble Vinay Kumar, or the lukewarm Praveen Kumar could do against big hitters like David Warner and Chris Gayle. In this bleak environment, a medium-pace, swing-friendly bowler was slowly making rare appearances. "He can swing the ball," they said, "but he's too slow." So they pushed this youngster named Bhuvneshwar Kumar into the cauldron of the Indian Premier League, where he evolved into this pressure-soaking sponge who stayed cool, even in the tense final overs of a tight match.
Meanwhile, a brash, lanky youngster was making news with Robin Hood levels of accuracy on his yorkers for Mumbai Indians. Everyone noticed the name on his jersey – Jasprit Bumrah. Before our eyes, the IPL turned into a fiery crucible for the country's very best.
Bumrah and Bhuvi both boast of deceptive swing in the initial overs and of stinging, deadly yorkers in the death overs.
In no time, the deadly duo found a place for itself in the Indian side. Today, Bhuvneshwar Kumar and Jasprit Bumrah have become the most destructive weapon in Virat Kohli's arsenal. Both of them have to be credited massively for the colossal wreckage that Kohli's team leaves behind these days. Annihilating England at home this summer and then going on to wreak havoc on their Lankan neighbours a few months later, Bumrah and Kumar were instrumental in helping India climb the ICC ladder all the way to the very top.
This September, when India and Australia faced in the third ODI of the series at the Holkar Stadium in Indore, Finch and Smith had taken the Indian spinners to the cleaners. They were soaring at 242-2 at the end of the 40th over. Bhuvi and Bumrah choked the Australian batsmen and restricted them to an achievable 293-6. Even in the recently concluded New Zealand series, it was Bumrah who managed to defend a feeble score of 15 in the last over and clinch a nail-biting series for the team.
With inventive knuckle-balls and slower off-cutters being new additions to their bag of tricks, Bumrah and Bhuvi both boast of deceptive swing in the initial overs and of stinging, deadly yorkers in the death overs. Steve Smith, Colin Munro, VVS Laxman, Rohit Sharma are just some of the titans of the game labelling them, maybe a tad bit early, the best death bowling pair in modern-day cricket. Now their real test will be when India goes overseas early next year.
Malcolm Marshall and Courtney Ambrose. Wasim Akram and Waqar Younis. Glenn McGrath and Jason Gillespie. These were famed bowling partnerships and India had little to contribute in this department. Indian fans responded to their mention by quickly changing the topic to Tendulkar and Dravid. We always silently prayed that Zaheer and Nehra or Zaheer and Irfan Pathan would give us that partnership that sent tremors down the opposition's spine. Now, we might just have a "karara jawab".
Only time will tell if these two young guns will make the gold standard of legendary partnerships: Jai and Veeru. Or, maybe Wasim and Waqar. Right now, some young Indian cricket fan is probably putting up their first poster in their bedroom, and for once, it isn't featuring a man wielding the willow.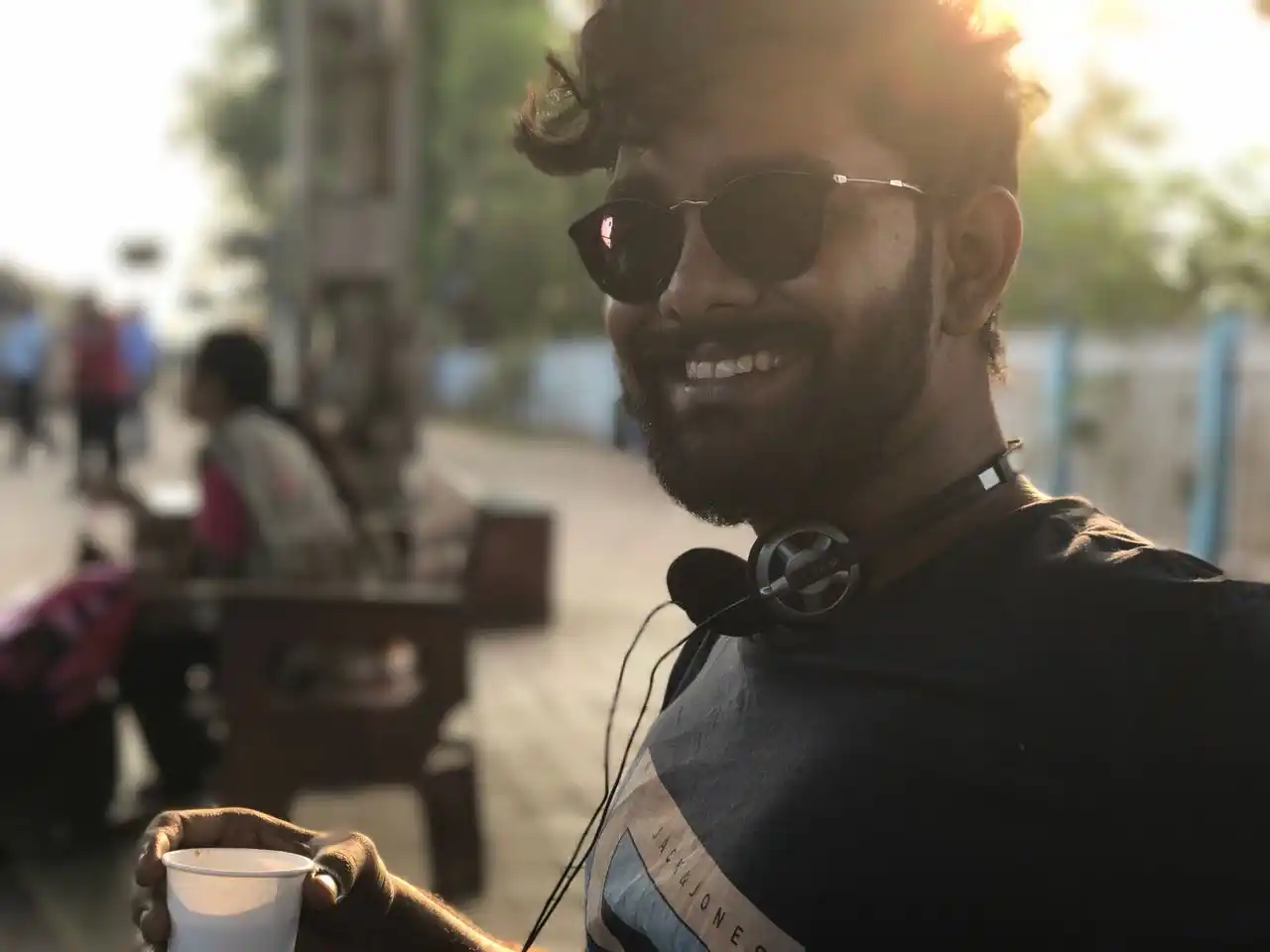 A pathological liar disguised as a film maker, Raghav Ganesh moonlights as a vigilante that hunts down lighter thieves.