Does largest stage in world cricket have place for an aging legend, or is the gentleman's game the domain of young men at this elite level? The older players at the tournament keep fighting, for pride, for their dreams, and to prove the critics wrong.
Chennai Super Kings had just lost the IPL final by a whisker. There was a wave of disappointment at the ground right after the final. Hours later though, players are huddled in one of the rooms at the hotel. There are a few quips, laughter breaks out and the mood is pretty relaxed and positive. MS Dhoni finds his smile, and we end up talking about his daughter and how fatherhood has changed him. The 37-year-old former India captain had probably already set his sights on the next hurdle – the 2019 ICC World Cup. This is a tournament he won in his prime, leading from the front as skipper, and he returns to it today as a decorated veteran, with nothing to prove to anybody except himself. But will the largest stage in world cricket have place for an aging legend, or is the gentleman's game the domain of young men?
Conventional wisdom would favour youth, but everyone remembers Pakistan's "cornered tigers",  led by the oldest of them all at 39, clawing their way to an astounding World Cup win in 1992. It was a jaw-dropping episode in the history of world cricket because no one had believed in them. But Pakistan would emerge from the slump and turn things around, and an almost 40-year-old Imran Khan would script a fairy-tale comeback. Such a triumph, we all thought, was an aberration.
With every World Cup comes the hype around young guns, and fresh legs score over old hands. But this edition has been about the old warhorses. Shikhar Dhawan and David Warner, both opening batsmen over the age of 30, have scored centuries to help their teams to victory in the early stages. The 40-year-old spinner Imran Tahir is opening the bowling attack for his side, and 38-year-old Mohammad Hafeez serves as the core of Pakistan's batting line-up. As it does with Dhoni, the same question crops up with them – what motivates these men to keep fighting against the inevitable march of time?
The hunger to achieve doesn't just come from being who you are and what the sport has made you, but also from where you started your journey. That probably holds true for the oldest player at the World Cup this time, South African spinner Imran Tahir. It wasn't too long ago that I was sitting across him at the breakfast table in a hotel. And many mornings thereafter, we'd catch up over breakfast. Like clockwork, he'd always appear at the same time every day, carrying a bag of almonds and walnuts to add to the porridge made for him. Having been a journeyman for years, playing for innumerable clubs all over the world before he forged a bond with South Africa, Imran Tahir never flinched from his routine, as disciplined as a youngster learning the ropes even today.
"I could have just sat around and thought that my hands will do the magic, instead I worked and trained every day, and took care of my health. My motivation has nothing to do with whether South Africa has won the World Cup or not, my fans motivate me every day, and I want to win the World Cup for the lovely people of South Africa. I strongly believe that with age comes experience and that definitely adds to the team's performance, no matter where in the world you may play," says Tahir, who had to go through many hardships to get where he is today. Poverty, lack of opportunities, and the hunger to fight his own destiny are all reasons for Tahir to stay in the game.
"When you have all the experience in one room it will overshadow youth, because when you are young you may be fearless but you make a lot of mistakes."
The other wise man leading the senior contingent at the World Cup is more flamboyance and less reticence. Chris Gayle is nearing 40, but walks out to bat each time like he's just burst on to the cricket scene.
"His game does not rely on speed and agility like other players. He will stand at slip, he will stand at short fine leg, short third man. Throughout his career he was never known for running between the wickets. He relies on his power, eyesight, and experience to guide him through 50 overs and T20s. He is very motivated to do well, especially when people continue bringing up the age factor. Chris Gayle can play longer and continue to dominate bowling attacks around the world," says his former teammate and friend Dwayne Bravo.  
"When you get older you know your game a lot better, you understand the game more, you will take less risks in certain things. When you have all the experience in one room it will overshadow youth, because when you are young you may be fearless but you make a lot of mistakes. The older you are, you are more calculated," says Bravo.
And out of all these old warhorses, the wisest and most successful of them all is MS Dhoni. He's won it all – the World T20 in 2007, the Champions Trophy in 2013, and the big one, the World Cup, in 2011. After such a multitude of triumphs, is it possible to still hunger for more glory?
"Once you've felt those huge highs of winning a World Cup, you want to experience it again and I guess once you get older towards the back end of your career, you probably appreciate those sort of feelings and experiences a lot more than when you are a youngster. I know MS. He would dearly love to finish his career with India, with a World Cup win. That would be a huge high to go out on," says Michael Hussey, a former CSK teammate of Dhoni's, and also someone who knows what longevity in the game truly requires.
Fortune or foresight, 39-year-old Imran Khan had the vision to script something special and leave the sport on a World Cup high, at the right time. Years later, an equally astute 37-year-old MS Dhoni stands, not as a skipper but certainly as leader of his men, on the cusp of something equally historic.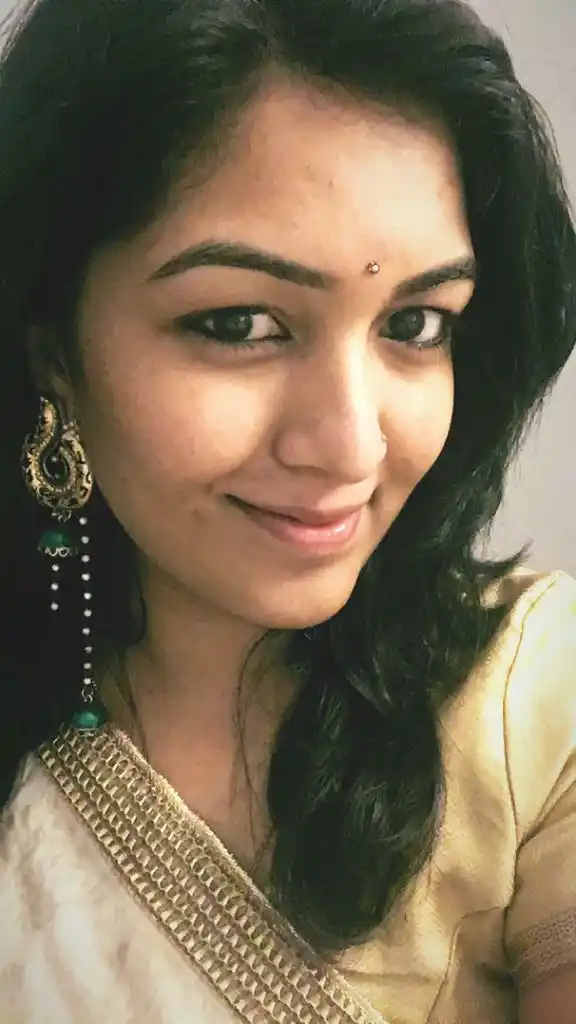 When she isn't watching sports, Rupha Ramani is dreaming of getting back to playing some sport. Now a freelancer, she worked as a reporter, presenter, and producer in a news channel for seven years, and was a producer at Star Sports for over four years.