After outraging right wingers by saying "Food has no religion" last year, Zomato is once again in their crosshairs. This time merely for responding to a tweet posted by actor Swara Bhasker, another favourite target of the right wingers of the internet.
Zomato and online trolls have history. Last year, when the food delivery company announced, "Food has no religion" in response to customer complaining that the delivery executive was Muslim, they attracted the ire of right wing trolls on the internet. And now, they're back for Round Two, as right wingers are making #BoycottZomato a Twitter trend once again. So what did Zomato do this time? Merely respond to a tweet posted by actor Swara Bhasker, another favourite target of the right wingers of the internet.
Hey @zomatoin @zomato @deepigoyal I'm your regular customer.. do u plan to #DefundTheHate & pull your ads from hate espousing channels like @Republic_Bharat ? I'm not okay with my money even indirectly funding this kind of communal bigoted hate! Pls let your consumers know.. https://t.co/mMacP8IawZ

— Swara Bhasker (@ReallySwara) November 18, 2020
Bhasker had tagged Zomato after the company's advertisements appeared on Republic Bharat, something that was noticed by Defund the Hate, an online movement to put pressure on companies that advertise on news channels putting out divisive, charged content. Bhasker, as a regular user of Zomato, asked the company to reconsider its association with Republic, as she was uncomfortable with her money being used "even indirectly" to fund the content on Republic. Zomato responded to Bhasker on Twitter, rather noncommittally, but that was enough to bring out the haters.
Hi Swara, please note, we don't endorse any content except our own. That being said, we are looking into this.

— zomato care (@zomatocare) November 18, 2020
The mere idea that Zomato would entertain a request from Swara Bhasker annoyed right wingers so much that they began threatening another boycott. Some mentioned the amount they spent annually on the app, warning Zomato about the volume of business they would lose, while others went directly after Bhasker, insulting the actor and warning Zomato not to associate with her.
Hi @zomato @zomatocare @zomatoin we are disconnecting with you for siding / endorsing hate mongerers and anti nationals like @swara
Congrats…you just lost atleast 20,000 business yearly from a loyal customer…uninstalling the app https://t.co/X42t62qz8U

— Contrarian (@Contrarian12345) November 19, 2020
Only idiot mind in Zomato can say this that we are looking into this. Atleast compare the both @ReallySwara and her brand image of failed 4th grade actress and @Republic_Bharat No#1 News Network. 🤣 https://t.co/VY3VXjIXaY

— NEEL (@nto1927) November 18, 2020
As the trend gathers steam on Twitter, Zomato has remained silent. They do have experience in this arena, as these social media-led boycotts of brands have rarely led to any tangible impact. Just last year, Zomato was facing a different boycott, which clearly failed, since Zomato is still around to be boycotted again this year. Will this time be any different? Possibly, but the odds remain slim.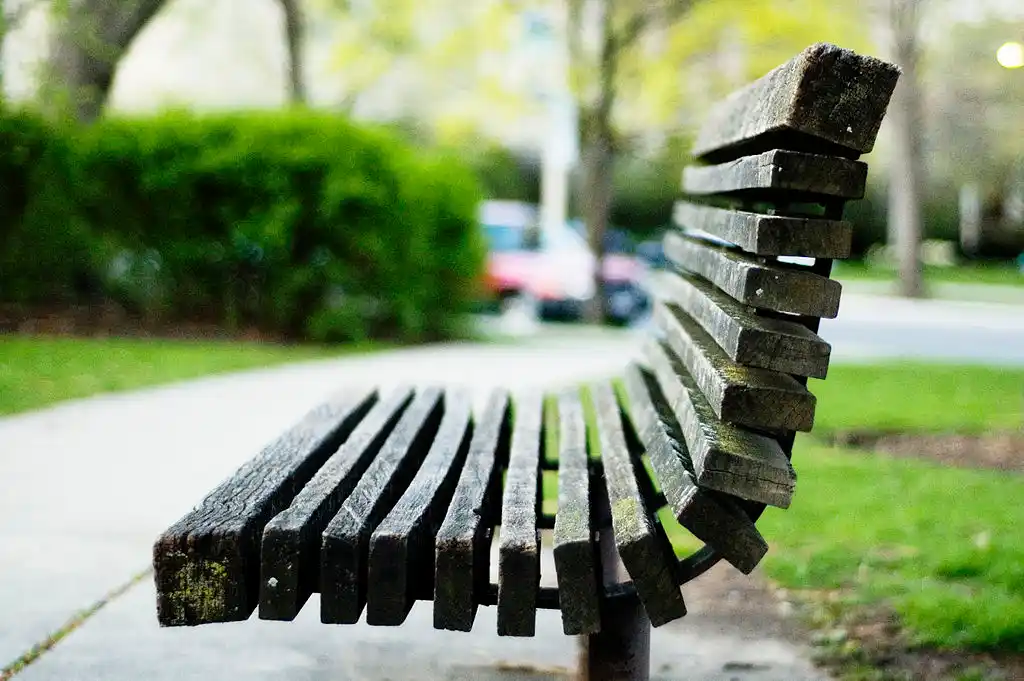 The Arré bench delivers stories that mattress. It hasn't achieved much sofar. But it's getting bedder.