An FIR has been filed against Zee News editor-in-chief Sudhir Chaudhary in Kerala for an Islamophobic epsiode aired in March. He decided to passive-aggressively call it "my Pulitzer Prize".
Three Indian photojournalists were awarded the Pulitzer Prize, journalism's highest accolade, in Feature Photography earlier this week for their coverage of Kashmir. Meanwhile, Zee News TV editor-in-chief and prime-time anchor Sudhir Chaudhary was possibly feeling left out, because he decided to passive-aggressively call an FIR filed against him his own Pulitzer.
Here's my Pulitzer Prize for reporting the truth.Sharing the citation— an FIR filed against me by the Kerala police under nonbailable sections.The award for exposing inconvenient facts.A clear msg for media.If u don't toe the decades old pseudo-secular line you'll be behind bars. pic.twitter.com/zV3GvNg2YR

— Sudhir Chaudhary (@sudhirchaudhary) May 7, 2020
The FIR against Chaudhary was to do with a broadcast anchored by him on Zee News in March, where he used a flow chart to explain the different types of jihad to viewers, with a strong anti-Muslim subtext running through his entire show. The flow chart, which showed the differences between "hard jihad" and "intellectual jihad", had only a tenuous connection to the news item he was actually covering – a land scam from the early 2000s in Jammu and Kashmir.
#DNA : जम्मू, ज़मीन और जेहाद#ZameenJihad @sudhirchaudhary pic.twitter.com/lVqROQguga

— Zee News (@ZeeNews) March 11, 2020
The offending clip above has resulted in an FIR filed against Chaudhary in Kerala under non-bailable sections. However, as seen in his tweet above, Chaudhary is sticking to his guns and claiming he was "reporting the truth". Of course, this has prompted backlash from many who believe Chaudhary is partially responsible for a new, irresponsible brand of Indian TV journalism that seeks not to inform the public, but merely demonise certain sections of society.
You are a cheap, morally vacuum, bigoted hack who hasnt done an honest day's job in 2 decades at least. Don't throw around big words like "truth" & "reporting"

I hope this FIR results in action against you & your hateful channel that targets minorities. Cretin

— Vidya (@VidyaKrishnan) May 7, 2020
Multiple users called out the communal tone of Chaudhary's approach to news, evidently happy that the FIR had been filed and Chaudhary had been called out for his divisive broadcasts.
You deserve such Pulitzers, every day of the year. May you get many more.#CommunalDNA https://t.co/FnDFnQxswT

— Nihal Kirnalli (@NihalKirnalli) May 7, 2020
While the words of those on social media can be dismissed as those of "trolls", it appears that Chaudhary's brand of journalism is not unequivocally supported even within the organisation. In December last year, a member of the Zee News video team named Nasir Azmi resigned from his job after stating that he felt the channel had indulged in "one-sided reporting" while covering the anti-CAA protests in Delhi last year. In a report, Azmi also specifically named Chaudhary as one of the people in charge of this new direction Zee News was heading, saying, "Sudhir has become very powerful now. Nothing happens without him knowing. It is him and a few others who control the organisation right now."
Nasir Azmi, former head of video content at Zee Media, claimed that Zee News chose not to cover the police violence against #Jamia students.@veenanmnair14 reports.https://t.co/uvulwAGY1r

— newslaundry (@newslaundry) December 26, 2019
But there are many takers for Chaudhary's prejudiced broadcasts. Hours after the FIR was filed #isupportSudhirchaudhary was the top trend on Indian Twitter with 84.6k tweets, even more than the Vizag gas leak. Many we hope are bots.
Sometimes I wish these copypasta bots would just keep "quite".

This is called the "#IsupportSudhirChaudhary by using elite braindead copypasta techniques" phenomenon. pic.twitter.com/8IIbo33SnZ

— Meghnad (@Memeghnad) May 7, 2020
However, the FIR against Chaudhary is a clear sign that despite being allowed to run rampant in their TV studios, the irresponsible words and deeds of some of India's journalists will face consequences.
This is not Pulitzer, but an FIR. It is not for reporting truth, but for spreading fake news. It is not for exposing inconvenient facts, but for trying to create communal tensions in the name of news.
Yes, it is a clear message from common people to godi media. https://t.co/q40CMO3OGY

— Ravi Nair (@t_d_h_nair) May 7, 2020
Now that the FIR has been filed, perhaps Chaudhary can quickly brush up on the differences between this legal notice and the Pulitzer Prize?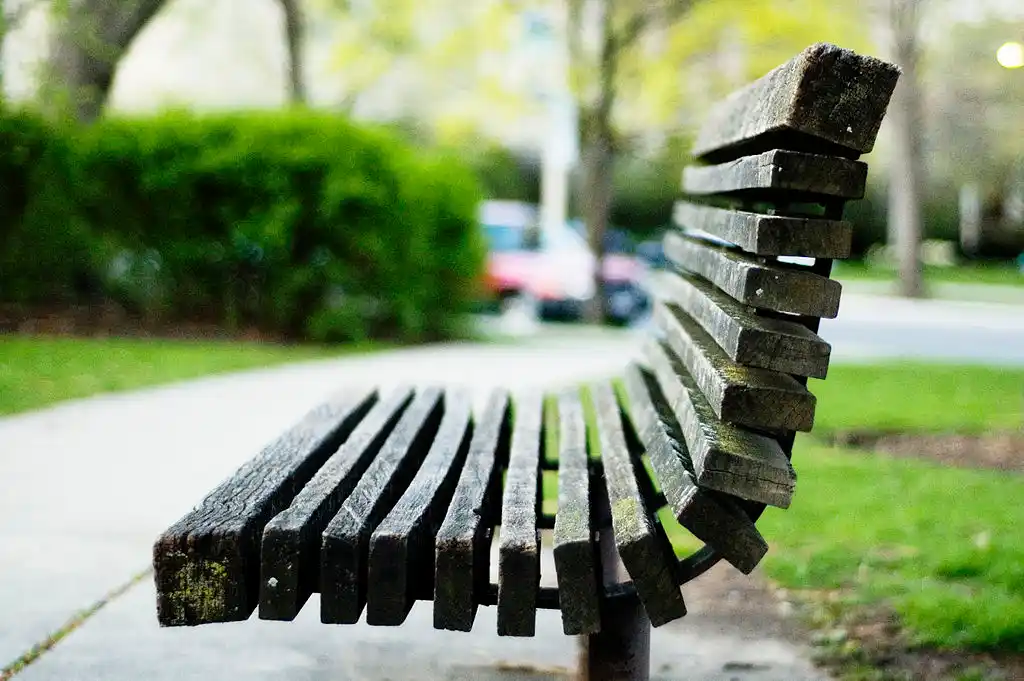 The Arré bench delivers stories that mattress. It hasn't achieved much sofar. But it's getting bedder.