The government has hiked excise duties on both petrol and diesel, by ₹10 and ₹13. When the global prices of crude oil have dropped to the lowest since 1999, why are Indians paying more for fuel?
India went into a nationwide lockdown over a month ago, like many other countries across the globe. With people being told by their governments to remain at home, there was a steep drop in demand for auto fuels, and last month saw global prices of crude oil drop to the lowest they've been since 1999. However, in India, that drop in prices did not benefit consumers, as oil marketing companies (OMC) used the falling prices of crude to offset their own losses due to decreased demand. And now, the central government seems to be following a similar strategy, by using petrol and diesel prices as a source of revenue generation by hiking excise duties on both.
Late on Tuesday evening, the government hiked #exciseduty on #petrol by Rs 10 per litre and that on #diesel by Rs 13 a litre to mop up gains arising from international #oil prices falling to a two-decade low https://t.co/VNVe9cqVqA

— Firstpost (@firstpost) May 6, 2020
The hikes of ₹10 and ₹13 on petrol and diesel, which will come into effect on May 6 to take advantage of the relaxed restrictions on movement during Lockdown 3.0, are likely to affect the gains OMCs were making, reports say.
The hike in duty has taken away gains from falling global crude #oilprices. https://t.co/7IxPBllZ1B

— IndiaToday (@IndiaToday) May 5, 2020
While it was unfortunate for consumers that the drop in global crude oil prices did not benefit them at the petrol pump, this time they can consider themselves lucky to be left out of the equation. The excise duties being hiked are not expected to cause a rise in the retail price, as multiple reports have quoted industry officials as saying that the OMCs will adjust for the hike against the recent fall in global crude oil prices.
The price hike will be absorbed by Oil Marketing Companies leading to no increase in retail prices of fuel at the pump https://t.co/QrY6D8hxMe

— Livemint (@livemint) May 5, 2020
The central government seems to be following in the footsteps of the Delhi state government, which itself hiked the Value Added Tax (VAT) on its domestic fuel prices, leading to a price rise for the consumers, earlier this month. Both state and central governments are seeking to increase their revenue collections through fuel duties as the coronavirus pandemic continues to slow down the economy.
Petrol price hiked by Rs 1.67 per litre, diesel by Rs 7.10 a litre in Delhi after state govt raises VAT on auto fuel

— Press Trust of India (@PTI_News) May 5, 2020
Now, like everything the central government does, the hike in excise duties has its share of ardent supporters. There are those who see the government raising duties during the pandemic as a masterstroke, while ignoring the fact that they've been denied relief from the worsening economy themselves.
Modiji ne kiya hai to theek hi kiya hoga 🙏

Govt to gain Rs 1.6 lakh cr this fiscal from record excise duty hike on petrol, dieselhttps://t.co/VxHAryUGFU

— Vijay (@vij2474) May 6, 2020
But there are others who have been more critical of the move. In fact, there are people who have been finding old videos of when Prime Minister Narendra Modi was Chief Minister of Gujarat and he would criticise the then-Congress-led government at the centre for raising duties and taxes on fuel to the detriment of consumers.
#गद्दार_मोदी_लुटेरा_है
Modi govt has hiked excise tax 10₹ per litre on Petrol & 13₹ per litre on Diesel when global crude oil prices are down
This is will lead to inflation

This is what @narendramodi had said on fuel hike in 2012 pic.twitter.com/kralmCCkLe

— K Chandrakumar 🇮🇳 (@kurup62) May 6, 2020
In India, where the base price of fuel is only about 40 per cent of its final retail price, with various central and state government taxes, and transportation costs making up the rest, such scrutiny of what exactly makes up the cost of fuel citizens use to run their vehicles is to be expected.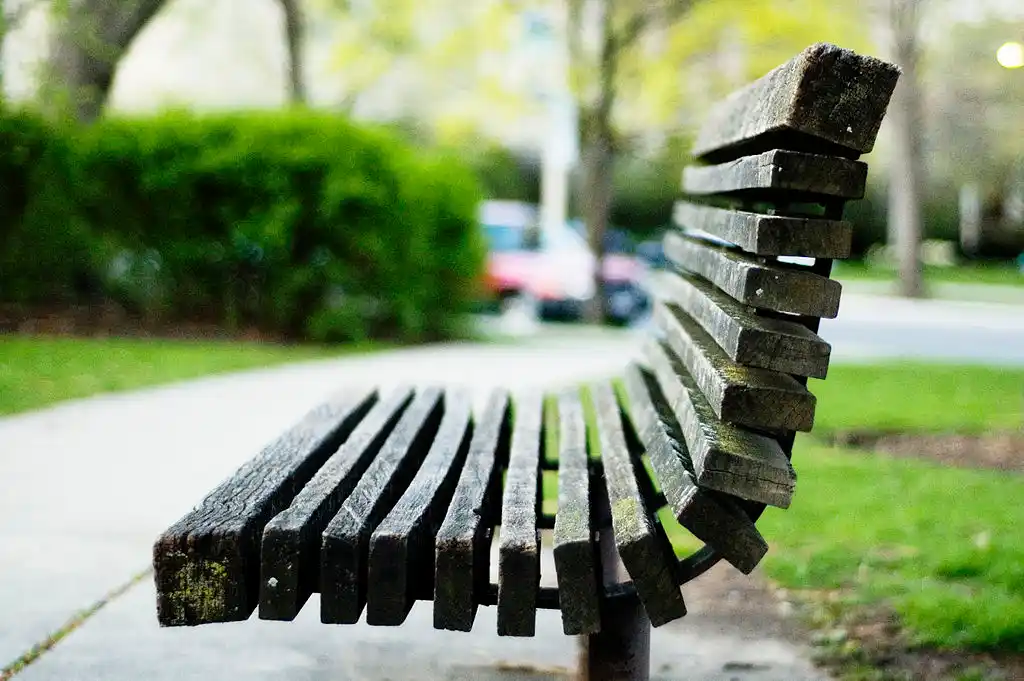 The Arré bench delivers stories that mattress. It hasn't achieved much sofar. But it's getting bedder.