Over the last year, there have been some attempts in the UK to recognise the services of Noor Inayat Khan, an Indian-origin woman who played a pivotal role in World War II. Khan was an undercover agent and passed on crucial information about Nazis to London.
Over the last year, there have been some attempts in the UK to recognise the services of Noor Inayat Khan, an Indian-origin woman who played a pivotal role in World War II.
First came the announcement that Khan's face would be imprinted on a special set of coins featuring ethnic minorities, and then earlier this week, she became the first Indian woman to be honoured with a commemorative Blue Plaque in London.
Second World War spy, Noor Inayat Khan is the latest person to receive an English Heritage blue plaque. 🔵 Khan was Britain's first Muslim war heroine in Europe and was posthumously awarded the George Cross in 1949. pic.twitter.com/wLF0GHmPUt

— English Heritage (@EnglishHeritage) August 28, 2020
These honours have not gone unnoticed back home, where despite Khan's lineage, which can be traced back to the 18th century ruler of the Kingdom of Mysore, Tipu Sultan, and her role as a spy during the war, she has hardly been a household name.
That may soon change, with BJP MP Rajeev Chandrashekhar once again reiterating his demand that Khan's services be recognised in India, a request he has been making to the Union government since 2006.
BJP MP Rajeev Chandrasekhar wants recognition for Indian-origin WW2 spy Noor Inayat Khan

ThePrint's @Rohini_Swamy reportshttps://t.co/pBcuCNf8Cl

— ThePrintIndia (@ThePrintIndia) September 3, 2020
Khan was born on January 1, 1914 in Moscow to Indian father, the Sufi preacher and musician from Baroda, Hazrat Inayat Khan, and American mother, Ora Baker.
The family moved from Paris to Britain following the German invasion of France in 1940. Once there, because of her fluency in French, and her knowledge of operating radios, she was sent back, this time as an undercover agent, who set up crucial links and sent information about the Nazis back to London.
It's disheartening how so few ppl have heard of Noor Inayat Khan. She was the very first female radio operator sent into Nazi-occupied France, codename "Madeleine". She was gifted and her work became crucial to the war effort. Noor was the only link between Paris agents & London. pic.twitter.com/uBB1owQKHT

— London Shah (@London_Shah) August 28, 2020
After a number of her colleagues were arrested, Khan was asked to return to Britain, but she refused, soon becoming one of the only remaining links between Paris and London during the war, Shrabani Basu, author of Spy Princess: The Life of Noor Inayat Khan, was quoted as saying in ThePrint.
Noor Inayat Khan is not a famous name. But she should be.

She came to London an immigrant. She died in Dachau, a British WWII hero.

I'm thrilled she's being honoured with a blue plaque, the first woman of Indian heritage to get one.

Here's to many more https://t.co/H09oh01Gte

— Shaun Bailey (@ShaunBaileyUK) August 28, 2020
A few years later, in 1943, she was captured by the Gestapo, and sent into solitary confinement. She was executed at the Dachau concentration camp on 13 September 1944, when she was only 30 years old.
"It's important to know that a young woman of Indian descent gave her life, unhesitatingly, in the fight against fascism."

World War Two spy Noor Inayat Khan has become the first woman of Indian origin in Britain to be honoured with an English Heritage blue plaque. pic.twitter.com/SNn4wRyfSJ

— Channel 4 News (@Channel4News) August 28, 2020
In those 30 years, however, she remained firmly attached to her Indian roots. Despite being born in a Muslim family, and having not spent much time in the country, biographer Chandrashekhar Mandekolu has said, she always kept a copy of the Upanishads on her person. Khan is also known to have translated the Jataka Tales — fables about the previous incarnations of the Buddha — into English.
Khan also made it clear through her career that she was loyal to the Indian independence movement, with a number of historians saying her eventual goal was to fight on behalf of the British so India could secure its freedom once the war had ended.
After she was honoured with a Blue Plaque in London this week, Khan joined the ranks of Mahatma Gandhi and B R Ambedkar, who have received similar honours. With a chorus now growing to officially felicitate her back home, she may soon get the recognition she deserves.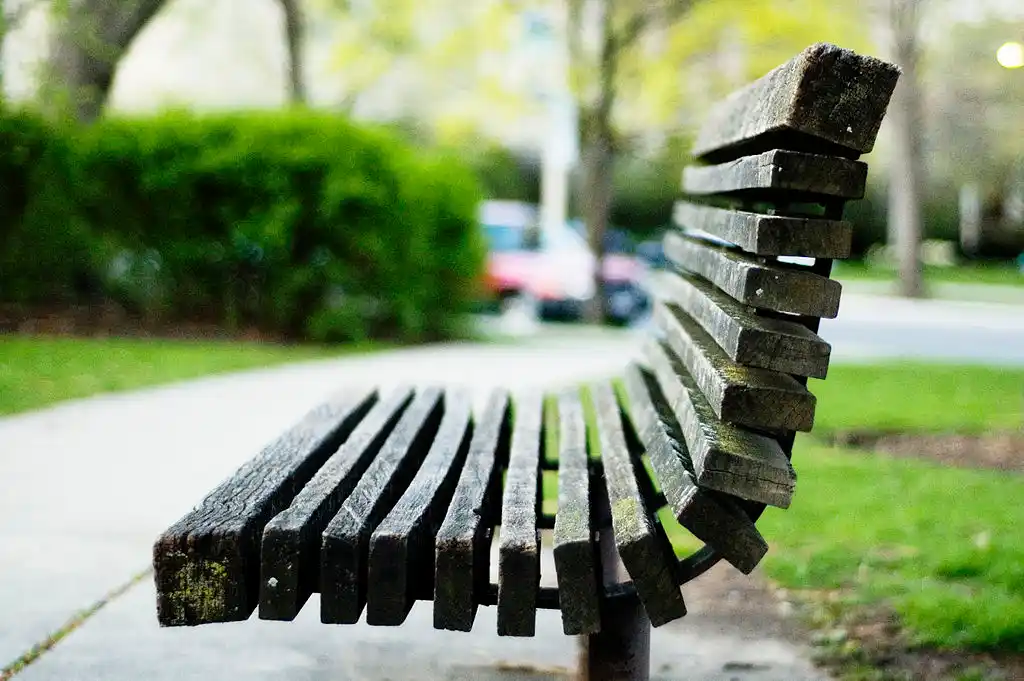 The Arré bench delivers stories that mattress. It hasn't achieved much sofar. But it's getting bedder.