An investigation is still ongoing into what happened between Bangalore resident Hitesha Chandranee and Zomato delivery partner Kamaraj. The truth is, holding someone who is underprivileged guilty by default is a common occurrence in India – just as common as the harassment of women.
Right now, half of India is hooked onto the India vs England T20 series and making bets on who will win. The other half, however, is looking at a different battle: the saga of Hitesha Chandranee, a Bangalore-based content creator, and Kamaraj, a Zomato delivery partner.
It all began when Chandranee took to social media with a shocking account of facing assault at the hands of the delivery man, displaying a painful-looking bloodied nose as evidence. Chandranee claimed that her food order was late, so when the driver finally reached her, she called up Zomato to complain and cancel the order. At that point, she said, the driver became agitated and began to use abusive language. When she would not back down he punched her, causing the injury to her nose. Chandranee's video went viral on social media. Kamaraj was arrested by the police and later released on bail. But in a late plot twist to this urban drama, the delivery agent gave his own version of events: according to him, Chandranee was actually the aggressor.
Kamaraj says that he reached Chandranee's house late due to bad traffic and poor roads — a claim that anyone who has ever been to Bangalore can easily verify. When he finally reached, she was so upset by the late delivery that she began to hurl insults at him. Kamaraj recounts that he apologised profusely and attempted to explain, but Chandranee refused to make the payment and said she was talking to Zomato chat support. Alarmed, he begged her not to take such a step as he would lose his commission. Kamaraj says Chandranee was enraged by this and began to use slurs, calling him a slave and throwing her shoes at him. As he put up his hands to ward off her attack, he claims, she hit herself in the nose with her ring, causing the injury in the video. As Kamaraj points out, it looks as though she has sustained a cut, not a blow.
In light of Kamaraj's story, Zomato said that they had suspended him pending further investigation and are paying for both his legal fees and salary, and Chandranee's medical expenses. The internet, too, has been starkly divided. Public sentiment has turned against Chandranee and many are calling on Zomato to back up Kamaraj and take action against her. Predictably, some "men's rights" enthusiasts have come out of the woodwork to blame Chandranee for playing the victim card to ruin an innocent man.
Chandranee's willingness to lodge a complaint against Kamaraj is a symbol of a deep-seated privilege.
An investigation into the murky situation is still underway, and no one knows the rights of the case yet. Perhaps that's why the flurry of reactions and rush to pick sides says more about us than either Kamaraj or Chandranee. On one hand, Chandranee's video sparked outrage as yet another incident where a woman is endangered in her daily life, in a country where such news is a constant. But Kamaraj's side was equally easy to believe when workers of his socio-economic class similarly experience these forms of disrespect and discrimination every day.
The truth is, holding someone who is underprivileged guilty by default is a common occurrence in India – just as common as the epidemic harassment of women. In every version of events, Chandranee went out of her way to make trouble for Kamaraj, just because he arrived late. It's hard to overstate the entitlement of her actions — even though she is not alone in thinking that it's her right to deprive someone who has displeased her or caused her a mild inconvenience of their hard-earned wage.
Let's be clear: in no world does Chandranee deserve violence as retribution. Her willingness to lodge a complaint against Kamaraj is a symbol of a deep-seated privilege — one that has never had to find a meal for fifteen rupees, or serve others in order to earn even that much. For Chandranee and for too many others, people like Kamaraj are mere functionaries, invisible characters who only exist to enable our lives.
How often have we seen well-to-do people treat shop assistants like personal coolies? How many waiters scurry to keep up with the endless demands of a big table, without receiving a tip or a word of thanks? How unsafe does the maid feel in her workplace when she is forced to endure perpetual criticism from Sharma uncle, who thinks that paying for a person's time means he has bought their dignity as well?
At the very least, both Chandranee and Kamaraj's voices have now been heard. Zomato might be prompted to review its "customer is always right" policy and protect its workers, and to improve the measures that allow customers to report harassment. No matter what the truth turns out to be, the Chandranee and Kamaraj fiasco is a mirror of the worst of us.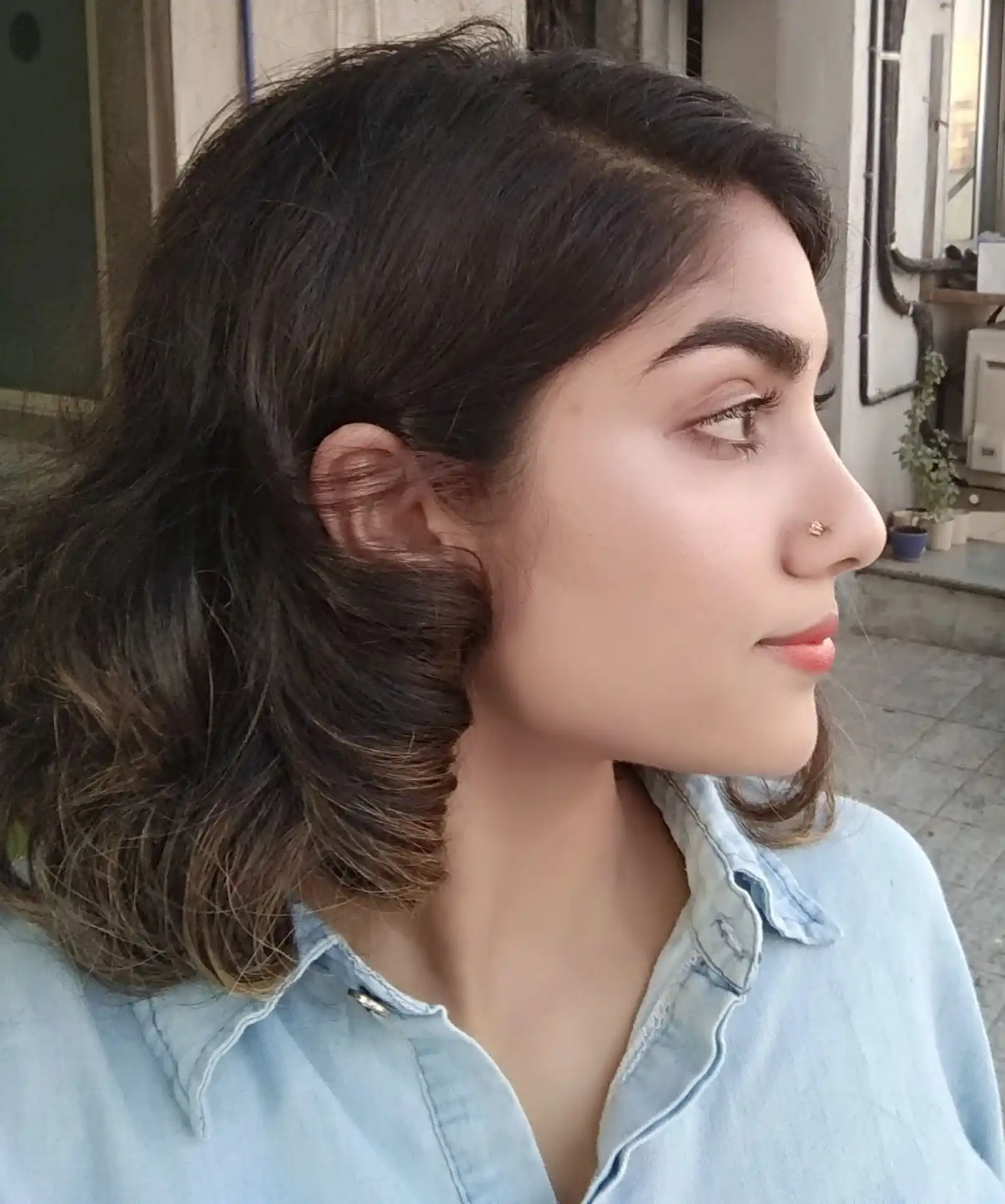 Kahini spends an embarrassing amount of time eating Chinese food and watching Netflix. For proof that she is living her #bestlife, follow her on Instagram @kahinii.