A hefty sum of ₹1000 crore was allocated to the Nirbhaya Fund which would be actively used toward the protection of women. Now almost a decade on, not much has been done for women's safety, and sadly, the funds have been underutilised.
In December 2012, India was confronted by one of its most horrific rape cases in history. A 23-year-old woman was gang-raped and murdered by six men on a moving bus in New Delhi. Posthumously, she was christened "Nirbhaya" – the fearless one – as protests around the country were aflame for months to follow. India was discontent with the absence of timely actions taken against the rapists as well as the paucity of measures taken by the government to protect women.
A direct consequence of this incident and its protests was that committees were set up to amend criminal laws in the country. The then President, Pranab Mukherjee, assented to the Criminal Law (Amendment) Ordinance 2013, a key feature of which was to replace "rape" with "sexual assault" in order to expand the definition of sexual crimes against women. In 2015, the Rajya Sabha amended the Juvenile Justice Bill which ensured that the 16-year-old involved in this incident would also be held accountable. In this vein, in the 2013 Union Budget, a special fund titled the "Nirbhaya Fund" was set up by the government. A hefty sum of  ₹1000 crore was allocated to schemes that would actively work towards the protection of women. This amount would contribute to setting up of helplines, inauguration of crisis centres, gender sensitisation training programmes and so on which would help empower women.
Almost a decade into the future, nothing has changed on ground. Leave alone justice, even get a case registered in the police station is a struggle for rape survivors. The police often humiliate and harass women who approach them, as we saw in Unnao, where a villager complaining about an attempted rape was told to return "when it happens". So much for sensitisation programmes.
The total number of rape cases reported in the country between 2012 to 2019 have averaged between 23,000 and 32,000 per annum – and these are only the reported numbers. Out of this, only an average of 25 per cent of the rapists were convicted of the charges. In a 2018 report by the NCRB, around 91.38 girls were raped on a daily basis in India in 2018 as compared to 68 in 2012. Clearly, the number of rape cases in the country have not fallen irrespective of the special funds allocated to curb exactly this. While the government has, on the surface, taken measures to ensure women's safety, the numbers tell a different story. The question that thus arises is, where did the money go?
Leave alone justice, even get a case registered in the police station is a struggle for rape survivors.
According to reports, only 36 per cent of the Nirbhaya fund has been utilised by the government to provide schemes for the empowerment and protection of women. The government body primarily responsible for the usage of these funds is the Union Women & Child Development (WCD) Ministry. As per the latest BBC report, more than half of the Nirbhaya fund has gone to the home ministry, a fact criticised by Nirbhaya's mother, Asha Devi. It is being used for public works such as road construction instead of its original intention. Part of the money was allocated to improve lighting on roads and railway stations, set up more CCTV cameras, create safer public transport and for a research grant to test panic buttons in vehicles. But these are not measures that exclusively benefit women, according to the report.
Out of the entire amount, less than 20 per cent was allocated to WCD and only three to five per cent has been utilised. These funds that were expressly earmarked for women have been evidently underused.
Oxfam India, a charitable organisation that assessed the budget, has rightly criticised this underutilisation of the funds by calling it "grossly inadequate". According to their assessment, the amount that is currently allocated is insufficient in itself to cater to women who suffer from gender-based violence.
Almost a decade since the Nirbhaya rape case, it is evident that no major changes have been successfully implemented to ensure that the women of the country remain safe. The WCD has used only about a quarter of the total budget allocated – an almost laughable figure considering the passage of time as well as the mounting cases in the country. With these special allocations of budgets and bodies, one would anticipate active efforts in a country where rape cases continue unabated. In reality, the numbers present the truth. Yet again India has failed to do justice to its women.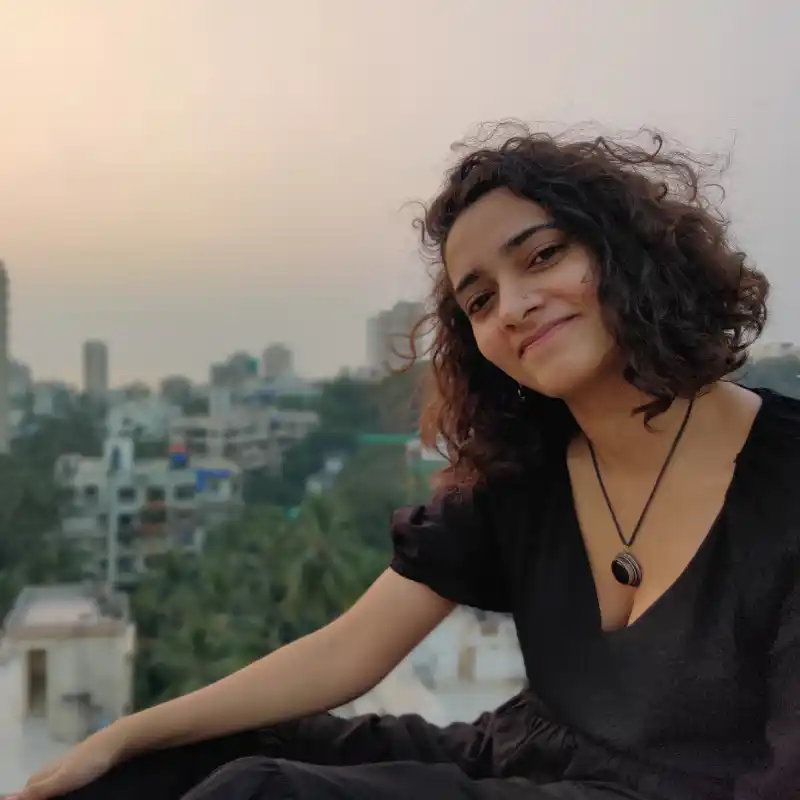 Sahej Marwah likes to have a finger in every bowl. She spends her time baking, writing, editing, podcasting, and pampering her cat. It's safe to say that she is now running out of fingers and is open to donations.