In Bangalore, a 68-year-old priest has been arrested for allegedly raping a 10-year-old girl inside temple premises. He lured her with snacks after he saw her playing in the vicinity.
They call themselves "men of god" but they don't even deserve a place in hell. In a shocking incident reported from Bangalore, a 68-year-old priest has been arrested for raping a 10-year-old girl at his daughter's home inside the temple premises.
He reportedly saw the girl playing in the vicinity and then lured her with snacks. He took her to his daughter's home and raped her, according to the police.
62-year-old priest held for minor's sexual assault in Chikkaballapura district https://t.co/p4Q68wIoKa

— TOI Bengaluru (@TOIBengaluru) November 27, 2020
The accused has been identified as Venkataramanappa and he is a priest at a temple in Bagepalli, a town in Karnataka's Chikballapur district. He was looking after the temple in Devanahalli, 40 kilometres from Bangalore city, in the absence of his son-in-law, also a priest.
The daughter and her husband had to attend a function and were not in town and Venkataramanappa was stepping in for his son-in-law at the temple. After he performed the evening pooja, the girl caught his attention and told her he'd offer her some snacks.
Another Rape case in Bangalore 😢

The priest had seen the girl playing outside a temple and allegedly lured her by promising to give sweets. He took her to his daughter' house, which is adjacent to the temple, and raped her.https://t.co/xhwt29H9Sd#RapistPoojary

— Waqar Khan || وقار خان (@WAKhan337) November 26, 2020
The minor's family started looking for her when she did not return home in the evening. A flower vendor near the temple told the mother that she had seen the girl go inside the priest's room, reported Bangalore Mirror.
When the family along with the neighbours went to the priest's house, they saw the girl coming out; she was crying. The 10-year-old then narrated her ordeal to her family, who immediately informed the police.
Venkataramanappa, a 68-year old priest has been arrested for raping a minor girl inside a temple.

Hindutva bigots who were trending #BoycottNetfilx for a kissing scene inside a temple, have gone into hiding since this incident is from BJP-ruled Karnataka. https://t.co/wbHV9t2poE

— Rofl Republic (@i_the_indian_) November 26, 2020
"Based on CCTV camera footage, medical report and the flower vendor's statement, Venkatramanappa was arrested on Wednesday," CK Baba, Deputy Commissioner of Police (Northeast), told The Indian Express. The priest has been booked under various Sections of the Protection of Children from Sexual Offences Act and also under Section 376 of the Indian Penal Code.
The story has triggered outrage on social media and many compared the case to the gang-rape and murder of another girl inside a temple in Kashmir's Kathua.
In Kathua case, the motive of the rape was to drive out a nomadic Muslim community from the region, and the convicts were backed by powerful politicians. It's quite disappointing that this case is being invoked in relation to an unfortunate incident that happened in Bangalore.

— Siddharth (@DearthOfSid) November 26, 2020
Rapes continue unabated in India and our girls are safe nowhere – not inside homes or hospitals, trains or temples.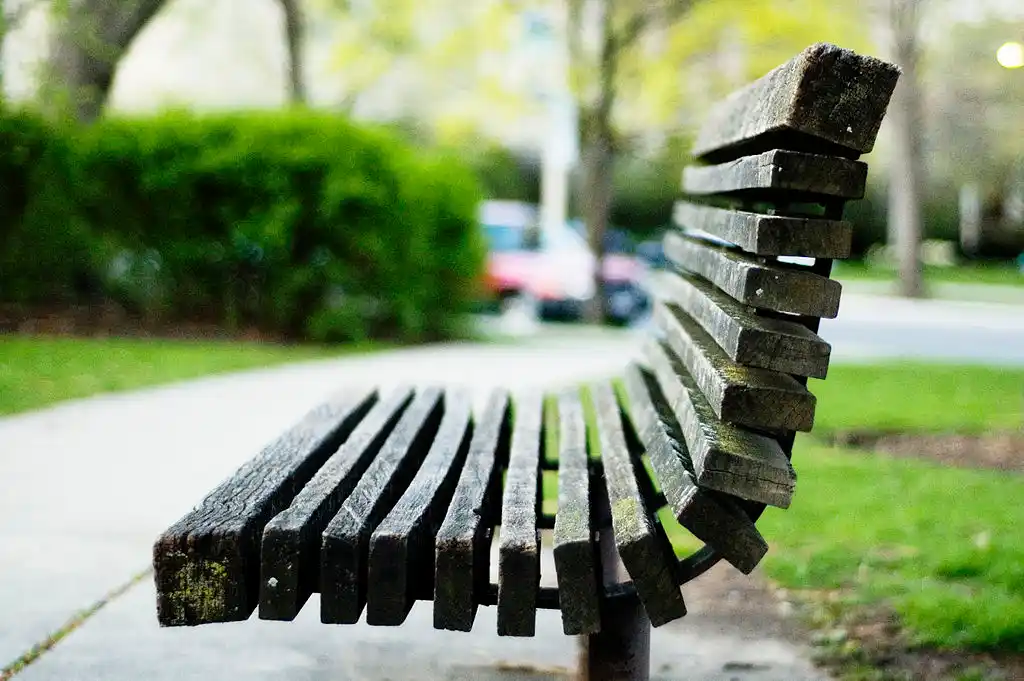 The Arré bench delivers stories that mattress. It hasn't achieved much sofar. But it's getting bedder.