Lawyer Deepak Bandele was going to the hospital for treatment when he was stopped by two officers on duty in Madhya Pradesh's Betul. His beard convinced the police that he was Muslim and they beat him up with sticks.
All through the last 50 days of lockdown, officers have been coming up with "innovative" ways to take those violating stay-at-home orders to task. But over in Madhya Pradesh, an incident involving a lawyer and his "long beard" now has social media seething.
On March 23, lawyer Deepak Bandele was going to the hospital for treatment when he was stopped by two officers on duty in Betul. Despite giving the two policemen details about his medical history, one of the cops apparently slapped him.
"I told them that they should act within constitutional limits… On hearing this, the police personnel lost their temper, and started abusing me and the Indian Constitution. Within no time, many police officials came and started beating me up with sticks," Bandele said.
The day after the incident, Bandele lodged a formal complaint at the police station. In return he was given a bizarre "apology" and explanation for why he was beaten up — the officer in question had seen his beard and assumed that he was a Muslim man. The officer was described by the police as a "kattar Hindu".
The incident has raised several questions both on and off social media, the most obvious being — Did he deserve to be beaten if he had been Muslim?
Why did these Cops in #MP beat up a Hindu-Man mistaking him to be a Muslim man just because of his beard ?? The man is a lawyer his name is Betul Deepak Bundele.Did he deserve this if he was a Muslim https://t.co/0IaMxPMs78

— Nagma (@nagma_morarji) May 20, 2020
Activist Kavita Krishnan praised the lawyer's response to the situation on Twitter, noting that he had refused to be drawn into the fold of "majoritarian privilege" and had ended up exposing "Islamophobic bias in the police".
What's most important about this awful story is Bundele's courage of conscience. He refused to be drawn into the fold of majoritarian privilege & Islamophobic prejudice. He instead used the temporary offer of Hindu privilege to expose Islamophobic bias in the police institution.

— Kavita Krishnan (@kavita_krishnan) May 20, 2020
While others were quick to point out that even the Prime Minister sports a beard…
MP police brutally assaulted a Hindu lawyer and consoled him:
"You had a beard, so we thought you were a Muslim".
India hopes our Hon'ble Prime Minister is safe under @DelhiPolice.

— E M Abdul Rahiman (@EMAbdulRahiman1) May 20, 2020
"Whenever there is a Hindu-Muslim riot, police always supports the Hindus, beat Muslims brutally," an officer had told Bandele in his apology, leading some on social media to praise the police's "unprecedented levels of transparency", if nothing else.
Now tell me – can u blame the Madhya Pradesh police for being dishonest!? This is unprecedented levels of transparency in #NewIndia 🔥https://t.co/ZHGjqCsmqi

— Akash Banerjee (@TheDeshBhakt) May 20, 2020
Fellow lawyer and political activist Prashant Bhushan wasn't kind enough to be as subtle. He called the cops who beat the lawyer "thugs in uniform…"
"Lawyer was beaten up brutally by MP police on his way to a govt hospital. Now he is under pressure to withdraw his complaint. Policemen in their defence, told him that he was beaten up as they had wrongly identified him as a Muslim man"! Thugs in uniform!https://t.co/UpyLtQqciS

— Prashant Bhushan (@pbhushan1) May 20, 2020
Clearly, as the country continues to make progress with one pandemic, at least two other viruses continue to plague us. The coronavirus may soon be brought under control, but the same can't be said about Islamophobia and police high-handedness.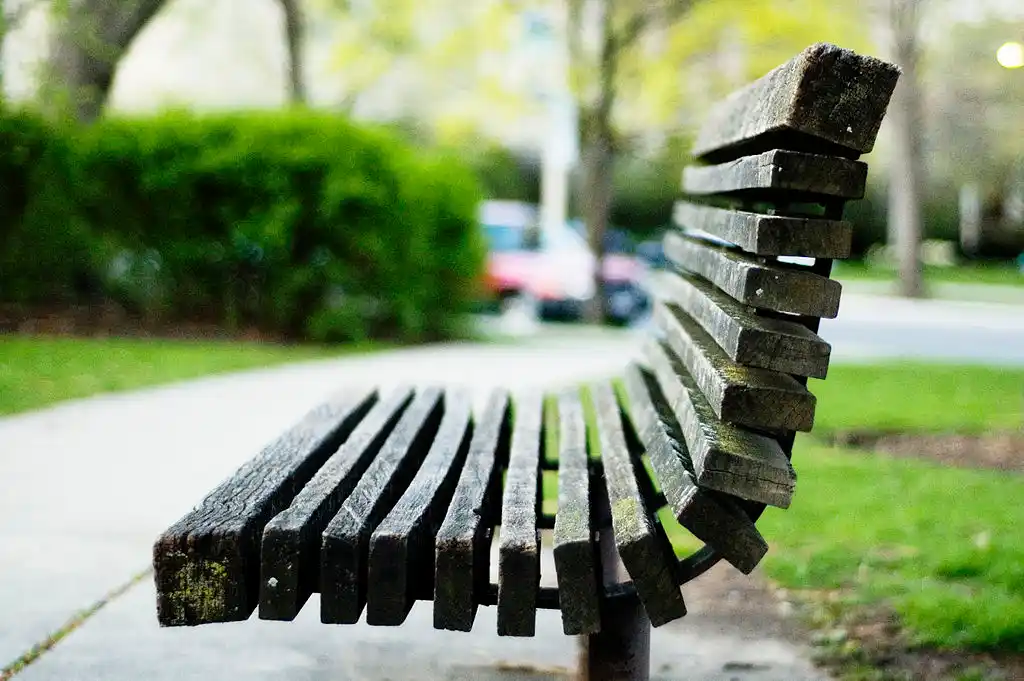 The Arré bench delivers stories that mattress. It hasn't achieved much sofar. But it's getting bedder.