Actor Rhea Chakraborty arrested over drug charges has been denied bail and sent to jail until Sept 22. The NCB has claimed that she purchased marijuana for actor Sushant Singh Rajput and can be charged as a supplier, which carries a 10-year jail term.
Rhea Chakraborty's arrest for drug use has become, for better or worse, the biggest news story in the country. And the most recent development has seen a sessions court in Mumbai deny the actor's bail application on September 11. After her arrest by the Narcotics Control Bureau (NCB), Chakraborty had been sent to a jail until September 22 by a magistrate.
Rhea Chakraborty, brother denied bail by Mumbai special court in drugs casehttps://t.co/R2sCQixtk9

— ThePrintIndia (@ThePrintIndia) September 11, 2020
Her plea to the court was sought bail on the grounds that she had been "coerced into making self-incriminatory confessions", and that she believed her safety was in jeopardy in judicial custody, as she has been regularly receiving threats of rape, violence, and even murder for the past few months. However, the NCB argued against Rhea Chakraborty being granted bail, claiming her confession was voluntary and admissible in court, and that she might "tamper with the evidence and also try to win over witnesses using her position in the society and money power" if released on bail.
Time & again lower courts have shown scant respect for rulings of superior courts that bail should be a right as the person is an accused not yet convicted. She isn't a drug ring leader or having huge network that her being free will affect whatever investigation remains. https://t.co/TSMwETuPcr

— K. C. Singh (@ambkcsingh) September 11, 2020
The NCB has claimed that since the marijuana purchased by Chakraborty was intended for actor Sushant Singh Rajput and not herself, she can be charged as a supplier, which carries a 10-year jail term. The stringent punishment the NCB is seeking in Chakraborty's case stands in stark contrast to the manner in which the same agency handled the arrest of actor Fardeen Khan in 2001. Khan was busted attempting to purchase nine grams of cocaine, and the NCB sought a one-year jail term under charges of possession. Similarly, another erstwhile Bollywood bad boy Sanjay Dutt's drug use in '80s has been an open secret for decades and was romanticised in his biopic released in 2018.
Don't remember Sanjay Dutt, Fardeen Khan, and DJ Aqeel being labelled kInGpInS or part of a NeXuS for possessing coke, heroin, and e as much as Rhea is being harassed for smoking up. Just saying; public memory isn't THAT short, @TimesNow and @republic. Burn in hell.

— Roshni (is tired) (@dire_nair) September 6, 2020
Both Khan and Dutt were able to bounce back from the charges brought against them and go on to have successful careers in the film industry. Rahul Mahajan, another public figure convicted for drug-related offences, was cast on the country's most watched reality show, Bigg Boss, and went on to have a television show all about him finding his bride in a swayamvar.
On @TimesNow with Navika ma'am. @EconomicTimes quotes PM Atal ji on the alleged drug use of Rahul Mahajan, "such mistakes happen at young age!" #MahaGovt was formed in Nov & soon we had a 5 month #lockdown . So these drugs came into #Mumbai when Fadnavisji was CM! Prove BJP!! pic.twitter.com/fZNYvflmiZ

— Tehseen Poonawalla Official (@tehseenp) September 5, 2020
It remains to be seen if the actor is able to come back from this conviction. The rejoicing seen on social media over Rhea Chakraborty being denied bail suggests that the public may be less forgiving. And given the misogynistic nature of discourse that has accompanied each new twist in the case, the reason for the differential treatment can be inferred.
Looking at the shameful #RheaChakraborty episode where women, especially prominent ones in TV and social media, cheered on the vilification of a young girl just shows that some women simply don't care about other women's rights & freedoms. These are Patriarchy's princesses. (1/8)

— Rohini Singh (@rohini_sgh) September 10, 2020
Chakraborty's lawyer has announced they will appeal the decision to deny bail in the Mumbai High Court.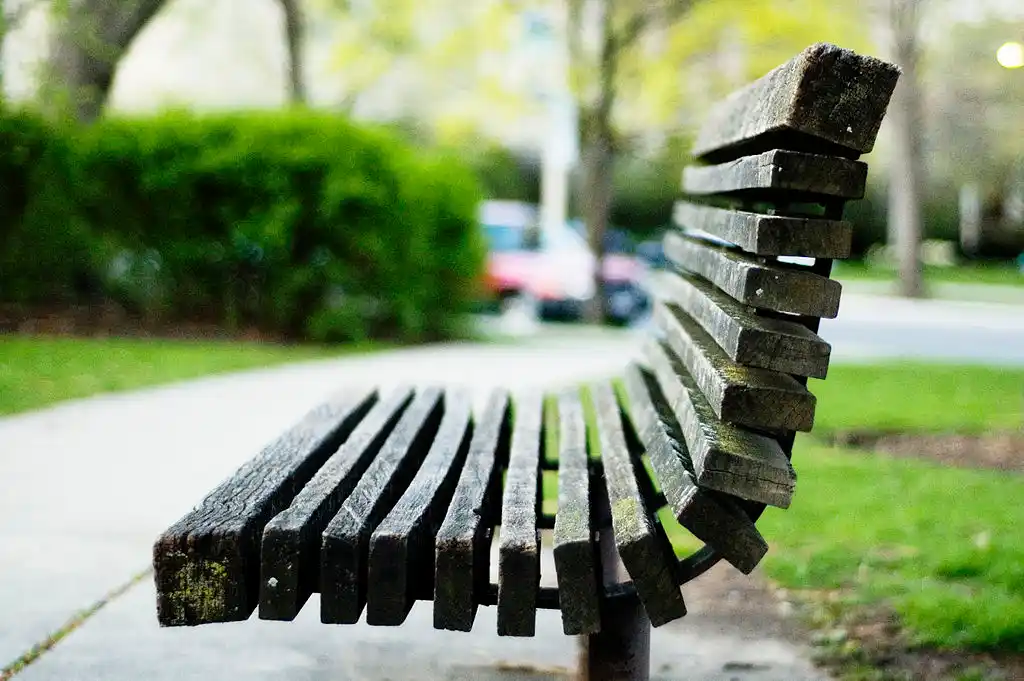 The Arré bench delivers stories that mattress. It hasn't achieved much sofar. But it's getting bedder.