In a series of Facebook posts, Kanak Sarkar, a professor at Jadavpur University, said that virgin girls are like sealed cold drink bottles and biscuit packets. We thought only our elected representatives were prone to shooting their mouths off on how women should be. Are we now to be concerned about our teachers and academics too?
Following a week where everyone from our politicians to our cricket players have come under fire for making sexist and regressive remarks, it was perhaps only fitting that Monday would pass the baton over to the good people of academia. Professor Kanak Sarkar, who teaches International Relations at Kolkata's prestigious Jadavpur University, made a series of Facebook posts about the importance of virgin wives for marriage.
According to Prof. Sarkar – who holds an actual Ph.D bolstered by two decades of teaching experience – virgin girls are like sealed cold drinks bottles and biscuit packets, because girls are "biologically sealed from birth". Casting himself as a universal spokesman, Sarkar insists that "to the men folk Virgin [sic] wife is like angel". However, in true feminist spirit, he includes the girls too, who naturally "get exploited by cunning and scoundrel boys".
In this enlightened new millennium, it seems pointless to engage seriously with Sarkar. To say that women and girls are humans, not biscuit packets or angels; to point out that the supposed opinions of men are not our concern; to reiterate that women can, in fact, make the choice to have sex without being exploited, is to cover ground that we're so weary of treading over.
After all, it's not like the Professor is bringing any new arguments to the table. His posts were headlined as "Value Oriented Social Counseling for Educated Youth", and in response to the backlash against him, Sarkar said that he had freedom of expression on social media. It's this brand of wilful ignorance – discounting the freedom of expression of those who criticise you, simultaneously referring to his posts as "social research" and "my opinion" – that so closely resembles modern political rhetoric.
Just today, our Vice President Venkaiah Naidu echoed Sarkar, encouraging youth to "abandon west-oriented lifestyles". As for what exactly constitutes rejection of a west-oriented lifestyle, Naidu and Sarkar are equally unclear. Should the youth burn down Parliament, or should they simply stop wearing jeans from Zara? Either way, premarital sex, like a McDonald's hamburger, is probably not on the menu. And the menu, it seems, is no longer the sole purview of the political class.
We may have grown used to a neverending circus of stupidity from our elected representatives, who are famous for their victim-blaming, jingoistic, and downright baffling one-liners. It seems almost quaint that it was big news in 2012 when a Haryana khap leader said that rapes occur because kids eat chowmein and pizza, or when a sitting Rajya Sabha MP blamed girls for having cell phones. Now, we think nothing of the fact that Biplab "Mahabharata Internet" Deb is CM of Tripura, and we've even become accustomed to the medieval ramblings of UP CM Yogi Adityanath. Writing off our feckless, backward politicians is a national pastime.
It's this brand of wilful ignorance – discounting the freedom of expression of those who criticise you, simultaneously referring to his posts as "social research" and "my opinion" – that so closely resembles modern political rhetoric.
But traditionally, our teachers, gurus, and academics have been revered, granted the highest status possible in society, and even today, you'd be hard-pressed to find an Indian parent who doesn't drill the importance of education into their long-suffering children. Despite this, last year's Annual Status of Education Report found a growing learning deficit among adolescents, where fewer than half could do division and a quarter were functionally illiterate. In 2009, India was ranked second from the bottom of 74 countries in the Program for International Student Assessment.
Then there was this month's 106th Indian Science Congress, during which the Vice-Chancellor of Andhra University, Prof G Nageswara Rao, took a leaf from CM Deb's book to say that the Kauravas were born from 1000-year-old stem cell technology, and that Ravana had a fleet of aircraft. Not to be outdone, physicist Dr KJ Krishnan, claimed that Newton and Einstein are a suxx, and that his own theory of gravity should be named "Narendra Modi waves".
What is the point of being pro-education, when this blatantly politicised pseudo-science is the result? Academics like those at the ISC, and educators like Prof Sarkar contribute to a culture where methodical, measurable science and a Facebook status about cold drink bottles and the Ramayana are given equal importance. And if Sarkar is the product of 30-odd years in academia, what fresh hell can we expect from tomorrow's intellectuals, who have studied under his tutelage?
In these post-truth times, Kerala's Kannur district, which is teaching students to identify fake news and misinformation, is taking a step in the right direction. Meanwhile, you've got to wonder how many misogynistic educators like Sarkar have pushed women out of secondary and higher education, where gaps between genders persist. Hopefully, they'll all do us a favour and out themselves on social media too, so we can begin to clean up campuses across the country.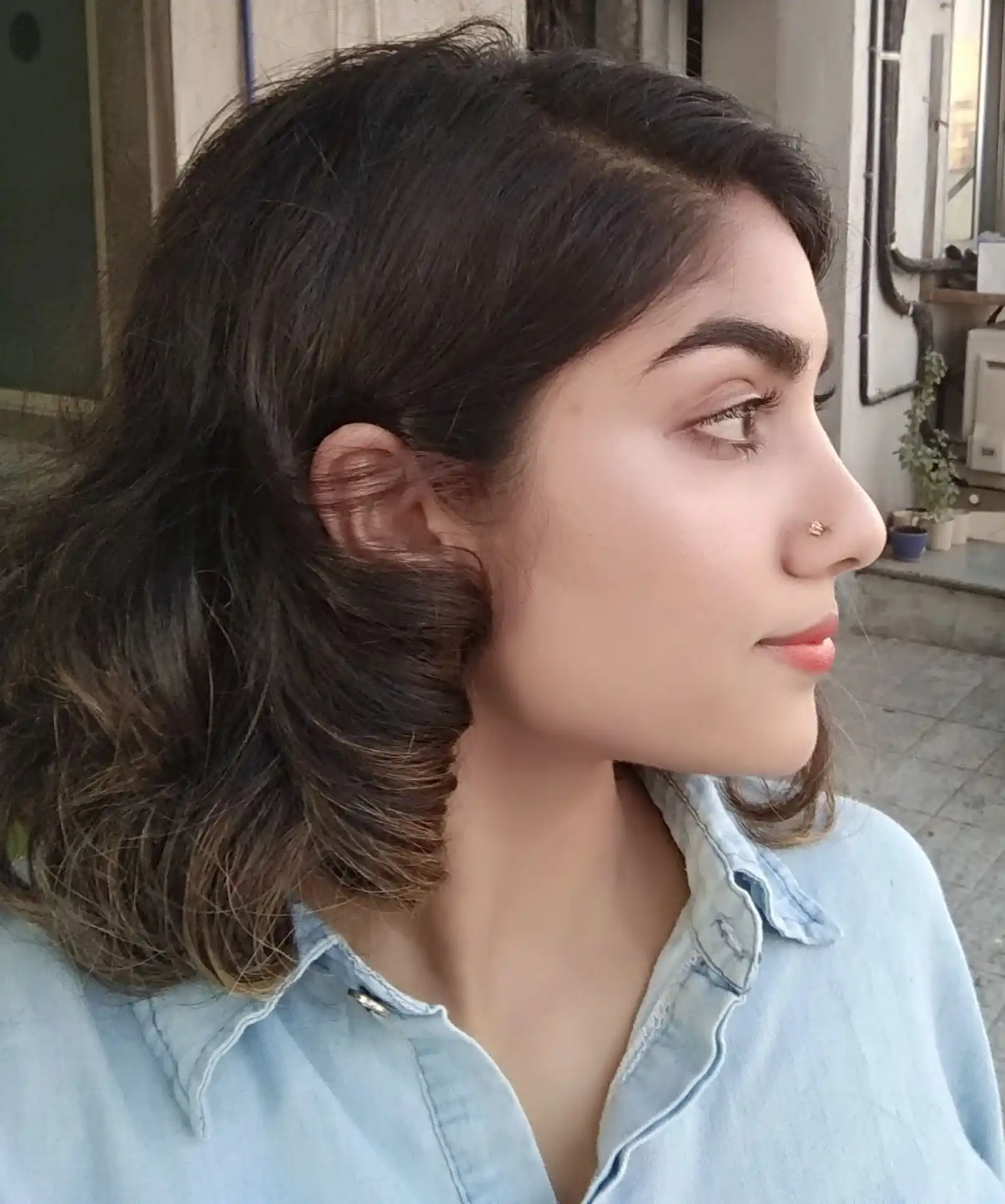 Kahini spends an embarrassing amount of time eating Chinese food and watching Netflix. For proof that she is living her #bestlife, follow her on Instagram @kahinii.