Telugu poet Varavara Rao was finally shifted to Mumbai's JJ Hospital after several academics made public appeals to release him because his health had been seriously deteriorating in prison. Rao, 81, has been in jail for 22 months without trial, on charges of inciting the Bhima Koregaon violence.
Telugu poet Varavara Rao has been the subject of much conversation in the last few days, ever since his family held a press conference announcing that his health had been seriously deteriorating in prison.
On Monday, a month after these concerns were first raised, and a petition was signed by 2000 citizens for his release, the activist was finally sent to a hospital for treatment.
Press note from the family on #VaravaraRao pic.twitter.com/BCAgiP4t4F

— meena kandasamy || இளவேனில் மீனா கந்தசாமி (@meenakandasamy) July 12, 2020
Rao, who is 81 years old, was jailed over his alleged role in the Bhima Koregaon violence of January 1, 2018. The police have said that he was among those who gave inflammatory speeches at the Elgaar Parishad event, a day before clashes broke out between Dalits and Marathas.
Among other charges, he was arrested with other prominent activists the same year, over an alleged plot to assassinate Prime Minister Narendra Modi.
While charges against the poet, and the other activists, have yet to be proven, his bail application has been rejected twice since.
According to Scroll, an inmate said that Rao was currently not in a position to walk by himself, and needed assistance for basic activity like brushing his teeth and going to the toilet. This, coupled with fears of him catching coronavirus, has led several activists to call for his release, including prominent names like historian Romila Thapar, academic Satish Deshpande, and fellow poet and lyricist Gulzar. The academics said that there was "no reason in law or conscience to hold Varavara Rao".
A number of concerned citizens have also taken to social media over the last month to demand that the activist be released over his deteriorating health. The calls were reminiscent of those made for Safoora Zargar's release a month ago.
Pragya Thakur got bail on health grounds. She ended up fighting elections.

But Varavara Rao is being left to die in jail.

This country is an embarrassment.

— Parth MN (@parthpunter) July 12, 2020
Congressman Shashi Tharoor was among hundreds of prominent faces who have called for the activist's release on compassionate grounds.
An 80 year old needs to be hospitalized immediately as his health is declining. I appeal to the CM of Maharashtra @OfficeofUT & Home Minister @AnilDeshmukhNCP to act out of compassion & humanity. Politics & everything else can come later.

— Shashi Tharoor (@ShashiTharoor) July 13, 2020
Breaking ! Poet Varavara Rao just now is in JJ Hospital Mumbai & undergoing treatment! The state must also be compassionate ! Hope family will be by his side soon! Appreciate humanitarian gesture @AnilDeshmukhNCP @KapilSibal @medhanarmada

— Teesta Setalvad (@TeestaSetalvad) July 13, 2020
In the past 24 hours, thousands of citizens, activists, academics, political leaders have been drawing attention to the grave medical condition of Poet Vara Vara Rao. Request @OfficeofUT, @CMOMaharashtra, @AUThackeray@AnilDeshmukhNCP to urgently ensure medicare. #FreeVaravaraRao https://t.co/0bwJtk9ZRf

— Medha Patkar (@medhanarmada) July 12, 2020
The govt must release VarvaraRao immediately. He is over 80 ailing & highly vulnerable. Even in normal times he shd not have been detained. Even more so in covid times. If govt still does not release him, it will be culpable of mercilessly endangering the life of a poet dissenter https://t.co/aeY0cviBbt

— Harsh Mander (@harsh_mander) July 12, 2020
Rao, an activist and scholar, is also the leader of the Revolutionary Writers Association. His collection of 15 poems have made him one of the most renowned names in Telugu poetry. This isn't the activist's first stint in prison, either. The revolutionary poet has been arrested a couple of times in the past — once in 1973 at the behest of the Andhra Pradesh government, and again in 1975 on the eve of the proclamation of Emergency.
Among his other causes, Rao was also a vocal supporter of the Telangana movement.
The activist has now spent over 22 months in prison in connection with the Bhima Koregaon incident, but is still awaiting trial. Now that he's finally been allowed to receive treatment at Mumbai's JJ Hospital, hopefully his condition will improve soon.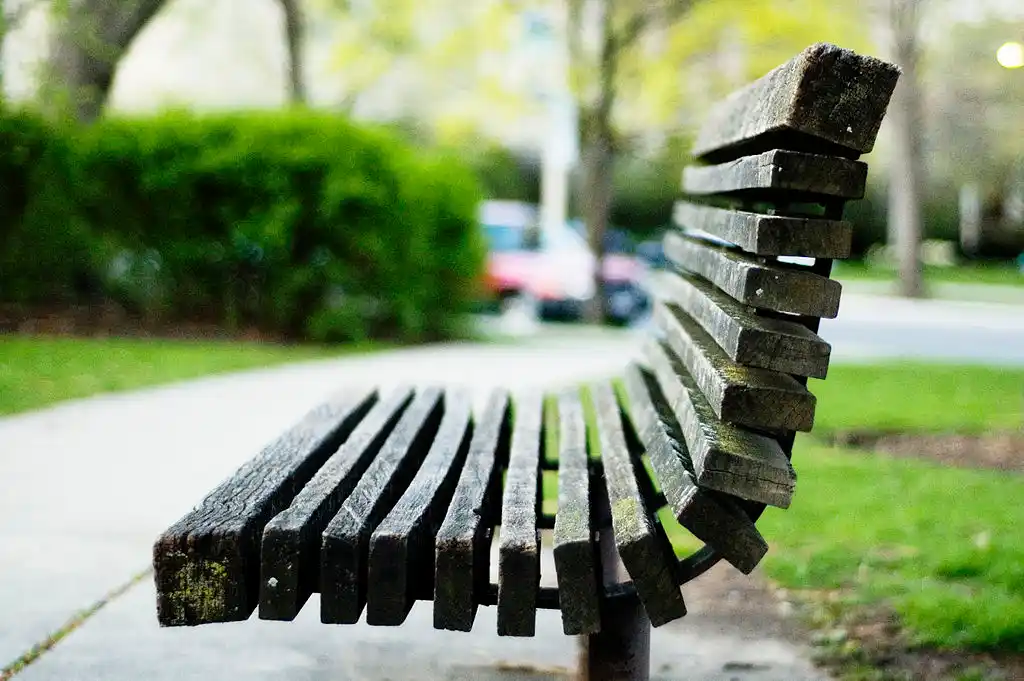 The Arré bench delivers stories that mattress. It hasn't achieved much sofar. But it's getting bedder.