Poet and political activist Varavara Rao's health has been deteriorating. He is "almost on his deathbed," Rao's lawyer told Bombay High Court.
There is massive public concern over the health of imprisoned activist and poet Varavara Rao after it was revealed that the 80-year-old had contracted Covid-19 while in jail. Rao was arrested in August 2018 for his connection to the Elgar Parishad conspiracy, itself connected to the violence that broke out at Bhima Koregaon near Pune that year. Since then, Rao has been refused bail by the authorities on multiple occasions. When the coronavirus pandemic reached India, there were worries about Rao's health in prison, given his advanced age. Those fears came to pass as it was announced that Rao had contracted Covid-19 in jail last week.
For the last 2 yrs, he has been in jail. For the last 2 yrs, the trial hasn't event started.

The incarceration without bail and without trial of revolutionary poet #VaravaraRao, who is also a senior citizen, is almost like a death sentence. It is beyond shameful. https://t.co/8cZgOkgVky

— Umar Khalid (@UmarKhalidJNU) July 16, 2020
Now, with Rao's health in jeopardy, he has been transferred to Mumbai's Nanavati Hospital. His lawyers have filed two petitions before the Bombay High Court, the first seeking the state to procure his medical records from JJ Hospital, where he was earlier admitted, and the second applying for bail.
Varavara Rao is 'almost on his deathbed', his lawyer tells Bombay High Court. In Jail for a ridiculous accusation. Guilt not proved. Became very ill due to conditions in jail. Denied bail repeatedly. Will this not be called a judicial murder? https://t.co/B5qQVJRODJ

— Prashant Bhushan (@pbhushan1) July 20, 2020
Rao's lawyer, Sandeep Pasbola, told the court that Rao was "almost on his deathbed". Pasbola also sought to procure permission for the poet's family to visit him, while maintaining reasonable distance given his diagnosis with coronavirus. "His condition is very serious," Pasbola said. "He hit his head against the hospital bed while he was at the JJ Hospital and sustained severe injuries. Besides COVID-19, he suffers from several ailments, he is hallucinating and is delirious."
Days after 80-year-old #VaravaraRao tested positive for #COVID19, the Bombay HC, on 20 July, asked the Maharashtra govt and the NIA if his family can be allowed to see him from a distance. https://t.co/aAXoiNISEZ

— The Quint (@TheQuint) July 21, 2020
Rao's family, meanwhile alleged that they had no information on the head injury he suffered and that they are getting updates about his health only from secondary sources. "Not sharing health updates of a person in judicial custody with his family is illegal, unconstitutional and inhuman," the statement released by Roa's wife and daughter said.
The family has also requested the Maharashtra government to allow a family member to be by Rao's side, to make all medical records accessible to them, and to remove legal hurdles for him to get interim bail on grounds of health.
Varavara Rao's family says they had no idea about his head injury.

"Not sharing health updates of a person in judicial custody with his family is illegal, unconstitutional and inhuman," the family has said in a press release.#releasevaravararao

— Parth MN (@parthpunter) July 20, 2020
The court has directed prison authorities and the National Investigation Agency (NIA), the organisation probing the Elgar Parishad case, to respond to the pleas by July 23. A few days before Pasbola made the declaration that Rao was "almost on his deathbed", the NIA had filed an affidavit seeking to block Rao's bail application, stating that Rao was "trying to take undue benefit" of the prevailing global pandemic and his old age by seeking bail. The affidavit also states that Rao has been provided "necessary medical aid".
The NIA told the Bombay High Court that accused P Varavara Rao, 81 "under the garb of the current situation on the account of global pandemic of #COVID19 and his old age is trying to take undue benefit of the situation in seeking bail." https://t.co/goOTeKF3bb

— The Hindu (@the_hindu) July 21, 2020
Varavara Rao will find out if his latest bail application is successful when the court examines the responses of the prison authorities and the NIA to his plea. But for the elderly activist and political prisoner, time may be running out.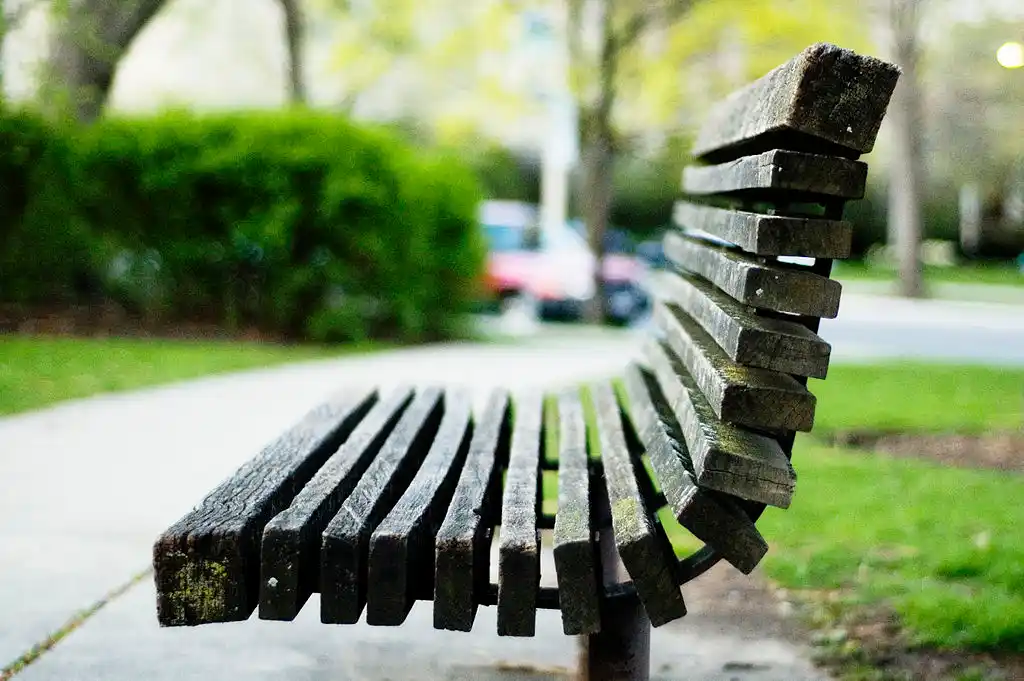 The Arré bench delivers stories that mattress. It hasn't achieved much sofar. But it's getting bedder.