In Uttar Pradesh, a police officer was masturbating in front of the women who were at the station to file a complaint. An FIR has been lodged against him, but he is now absconding.
For the latest entry on the "Why It Sucks to Be a Woman in India" list, we have the crude and disgusting act of a police officer in Uttar Pradesh masturbating on the job in the presence of two women. At Bhatni Police Station in Deoria, UP, Station House Officer (SHO) Bhishma Pal Singh was filmed inappropriately touching himself while sitting with two women complainants. The women, a mother and daughter duo, had gone to the station over a land dispute with their relatives, when the cop began masturbating while seated opposite them in his private office.
Cop masturbates in front of woman who went to file a complaint – not even shocked at this 😒 https://t.co/7abjUA7YFu

— Ojaswini Srivastava (@OjaswiniS) July 1, 2020
The mother and daughter made three visits to the police station. On the third visit, taking place on 22 June, the daughter decided to film Singh's behaviour to share with his superiors. After she shared the video with senior police officials, Singh was suspended on June 26. As outrage grew over his actions, an FIR was lodged against him on June 30.
« An FIR has been registered against him and he has been suspended. Action is being taken. »#PoliceOfficer #PoliceStation #Video https://t.co/sohKVQ8o6g

— H24 News India (@h24news_in) July 1, 2020
This morning, a report in Hindustan Times claimed that Singh had gone missing after his suspension. Singh was ordered to surrender to police after the FIR was filed, but has been absconding since then. Deoria's Superintendent of Police (SP), Shri Pati Mishra also announced a reward of ₹25,000 for people who help in finding the missing officer.
Deoria: In a viral video, the then station officer (SO) of Bhatni Police Station, Bhishm Pal Singh was seen masturbating in front of a woman complainant at the Police Station. SP Deoria (in pic) says, "FIR has been registered against him & he is suspended. Action is being taken." pic.twitter.com/XxwWqp44q6

— ANI UP (@ANINewsUP) July 1, 2020
Meanwhile, the video was also brought to the attention of the National Commission for Women. The body's chairperson, Rekha Sharma, also wrote to the UP's Director General of Police seeking action in the matter.
@NCWIndia has taken cognizance of this disturbing incident where the Station House Officer Bhishm Pal Singh was seen masturbating infront of a #woman complainant. Our Chairperson @sharmarekha has written to @dgpup
seeking action in the matter.@deoriapolice @bstvlive https://t.co/OcbAI9UXZB

— NCW (@NCWIndia) July 1, 2020
This incident of a Uttar Pradesh cop masturbating in front of women is another example of the gross entitlement that exists among some members of the Indian Police. At a time when the national media, activists, and influencers are all up in arms against police brutality after the custodial killings of shop owners Jayarax and Bennicks is Tamil Nadu, actions of officers like UP's SHO Singh aren't doing the police's image any favours. They are supposed to be upholders of the law, not consider themselves above it.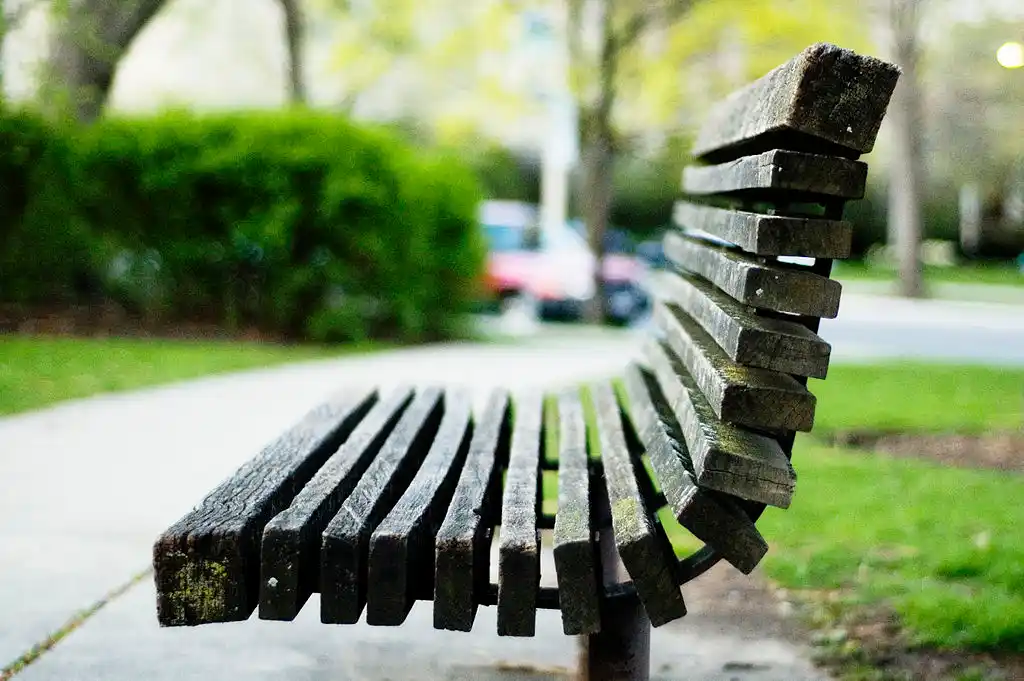 The Arré bench delivers stories that mattress. It hasn't achieved much sofar. But it's getting bedder.