Twinkle Khanna has written a strong column in support of Rhea Chakraborty, and the media trial she has been undergoing. Khanna has taken a stance very few have, like Sonam Kapoor, Swara Bhaskar, or Shibani Dandekar, and have only been at the receiving end of a vicious social media campaign.
The most risky thing a Bollywood or entertainment industry celebrity can do in the current atmosphere is speak out in support of Rhea Chakraborty. The ex-girlfriend of the deceased actor Sushant Singh Rajput has been vilified in the media, both on television and on social media. Those of her peers who have spoken out in support of her, like Sonam Kapoor or Shibani Dandekar, have faced the wrath of legions of angry, toxic fans of Rajput to the extent that merely voicing support for Chakraborty can be construed as a daring move. Though Chakraborty's name itself is anathema, former film star and author Twinkle Khanna has found a workaround, penning a blog post in support of Chakraborty without ever mentioning her name directly.
Magic is the art of deception and 60 yrs after Sorcar was seen sawing a girl in half on television, our illusionists are busy trying to replicate his act. What are they trying to distract us from? My bit this week. https://t.co/6S5SsM3lMu #TopiMasters pic.twitter.com/nhNyyRBscb

— Twinkle Khanna (@mrsfunnybones) September 13, 2020
Using the metaphor of a magician sawing a young woman in half on the stage, Khanna has equated the current crop of television news anchors with the deceptive illusionists, and Chakraborty with the woman on the chopping block. In her blog, which was also published in her column for Times of India, Twinkle Khanna wrote: "They took a young woman and cut her in half. They sliced through her T-shirt, one that stated 'Roses are red, violets are blue, let's smash the patriarchy, me and you', the blade going into her flesh, her very life draining away before a live audience of millions. What do these magicians tell themselves when the camera is switched off I wonder? Do they justify it as mere collateral damage — one life in exchange for entertaining and distracting 1.3 billion for months."
Take a bow @mrsfunnybones – this is one of your finest pieces of writing yet. With a very clever "sleight of hand" you have succinctly put forth the tragi-comic errors of our time https://t.co/kjWOt4jffZ

— Tushita Dabir (@DabirTushita) September 13, 2020
It's true that the media's obsession with painting Chakraborty as a villain has crossed into the ghoulish territory. We have anchors proudly calling themselves vultures on national television while justifying their witch hunt of a young woman in her 20s. We have literally thousands of online trolls piling onto Chakraborty or anyone who supports her and trying to shout them down into silence.
#AkshayKumar's wife @mrsfunnybones strongly condemned media trial against late actor #SushantSinghRajput's girlfriend Rhea Chakraborty#TwinkleKhannahttps://t.co/gxqTUcfT2K

— @zoomtv (@ZoomTV) September 13, 2020
This is why Khanna's attempt to present the other side of the story is so relevant. It serves as a reminder that despite the media's attempt to reduce Chakraborty to a villainous caricature, there is a real human being behind the façade, and she also doesn't deserve to be treated as a prop for an unseemly media circus.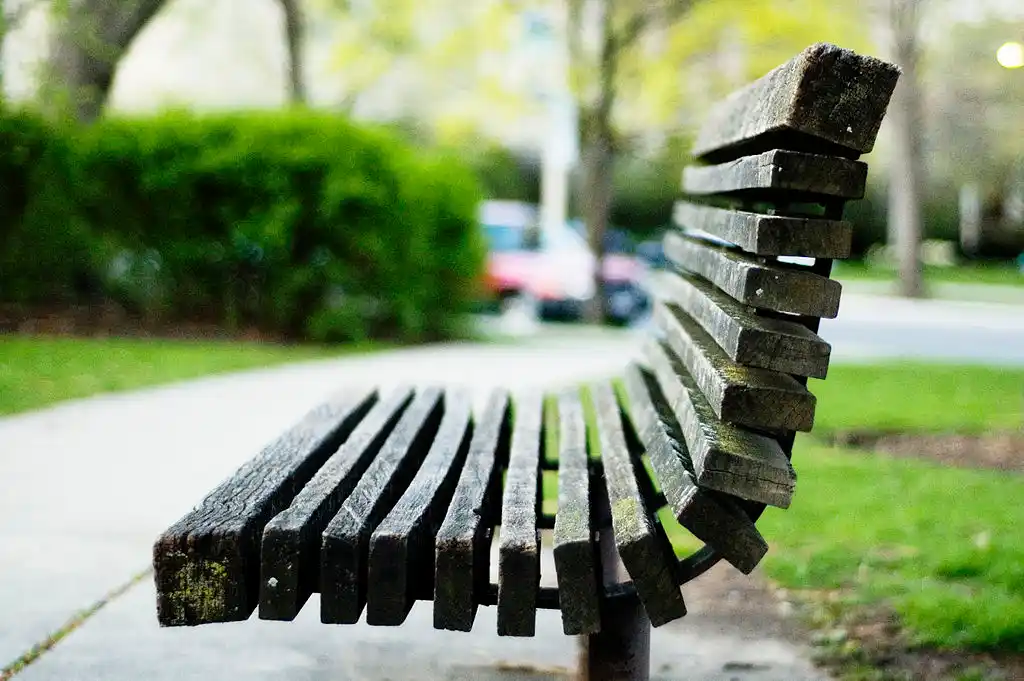 The Arré bench delivers stories that mattress. It hasn't achieved much sofar. But it's getting bedder.