It's a disgraceful day for Indian media. Aaj Tak ran a segment accusing Sushant Singh Rajput's girlfriend Rhea Chakraborty of performing black magic; other channels are airing an unverified clip of the actress, calling her boyfriend a goon.
Most Indian news channels like Aaj Tak have long ceased to be the voice of reason. We thought we had seen it all, when a news anchor invited a person who had spoken to Sushant Singh Rajput's "aatma" on live TV, or the time one presenter tried to recreate Sridevi's bathtub incident in his studio with snazzy graphics.
But sensationalism continues to make us cringe. In a new low for India media, Aaj Tak aired a show titled "Sushant par Rhea ka kaala jaadu". Anchor Anjana Om Kashyap started the segment by saying she would "reveal" the truth with her scoop on what Rajput's sister Mitu Singh said in her statement to the police.
— Aman Sharma (@AmanKayamHai_ET) July 30, 2020
"Sushant's sister has accused Rhea of doing jaadu on her brother. Going by the family's statements, if we analyse Rhea's role, it reveals that she only came to Sushant's life for money and career in the film industry," Kashyap said.
The anchor's shocking claim attracted fury on social media, with many pointing out that this was not only shameful but also potentially criminal, attracting sections of the Anti- Superstition & Black Magic Act of Maharashtra, 2013. As per the Act, practising black magic as well accusing someone of black magic, tantamounts to propagating superstition and is a crime.
Is this not a crime? Accusations of black magic. I found the Anti Superstition & Black Magic Act of Maharashtra, 2013 and it said clearly that it is a crime to accuse a person of black magic. https://t.co/tBdehgE6i7

— Naomi Datta (@nowme_datta) July 30, 2020
Many pointed out how this is a reflection on the abject state of journalism in the country. While the police are still investigating the case, some news channels are quite openly insinuating and accusing Rajput's girlfriend Chakraborty of having played some part in his death. "We might as well turn our studios into courtrooms where we prosecute without evidence!" journalist Rajdeep Sardesai posted on Twitter.
This is beyond amusing: it's bizarre. all this while 'noise' channels created a TRP driven 'insider' Vs 'outsider' narrative for Sushant suicide. Now, it's shifted to 'gold-digger' girlfriend! We might as well turn our studios into courtrooms where we prosecute without evidence!

— Rajdeep Sardesai (@sardesairajdeep) July 28, 2020
Some expressed concern about how this would affect Chakraborty, who has not only lost someone very close, but has to also endure this downright ugly humiliation on TV. "Taking rants of relatives and making them mainstream news screen grabs is sick," said NDTV's Anjilee Istwal.
how is this not going to affect that young girl who is probably 24-25 yr old n subjected to such mockery in guise of journalism? She deserves her time in court n so does Sushant's family. Taking rants of relatives n making them mainstream news screen grabs is sick. SAD! https://t.co/A3hnpfXXea

— anjilee istwal (@anjileeistwal) July 30, 2020
An unverified video of the actress is being aired on news channels and now the clip is being widely circulated on social media.
#RheaChakroborty can be heard calling her boyfriend a " goon "
And " I can easily control him "#ThankYouBiharPolice #SushantSinghRajputDeathCase pic.twitter.com/dkRCIrhM0j

— Pooja ( Justice for Sushant ) (@Beingrealbeing) July 31, 2020
Twitter is filled with hate messages for the actress, who has been receiving rape threats for more than a month now. Teary-eyed Chakraborty issued a video statement on Friday after the media's non-stop vilification campaign against her. "I have immense faith in the court and judiciary. I believe that I will get justice, even though a lot of horrible things are being said about me in the electronic media," she said.
#RheaChakroborty issues a statement pic.twitter.com/ls68CM2u9H

— Abira Dhar (@AbiraDhar) July 31, 2020
Journalism keeps plunging to new depths in the country, and it has become all the more apparent in the aftermath of Sushant Singh Rajput's death. Shoving mics in front of family members in their vulnerable moments, turning someone's tragic death into a media circus by interviewing experts who speak to spirits and accusing people on TV without evidence seems to have become par for the course.
Sushant Singh Rajput was a truly loved actor. His death was such a tragedy. The vicious witch hunting, slander and demonisation of individuals that we are seeing today led by news channels and Kangana for crude personal gains and TRPs is beyond shameful. https://t.co/iteyp7n0dj

— Rohini Singh (@rohini_sgh) July 31, 2020
This trial by the media needs to stop. And it's time we leave Rhea Chakraborty alone.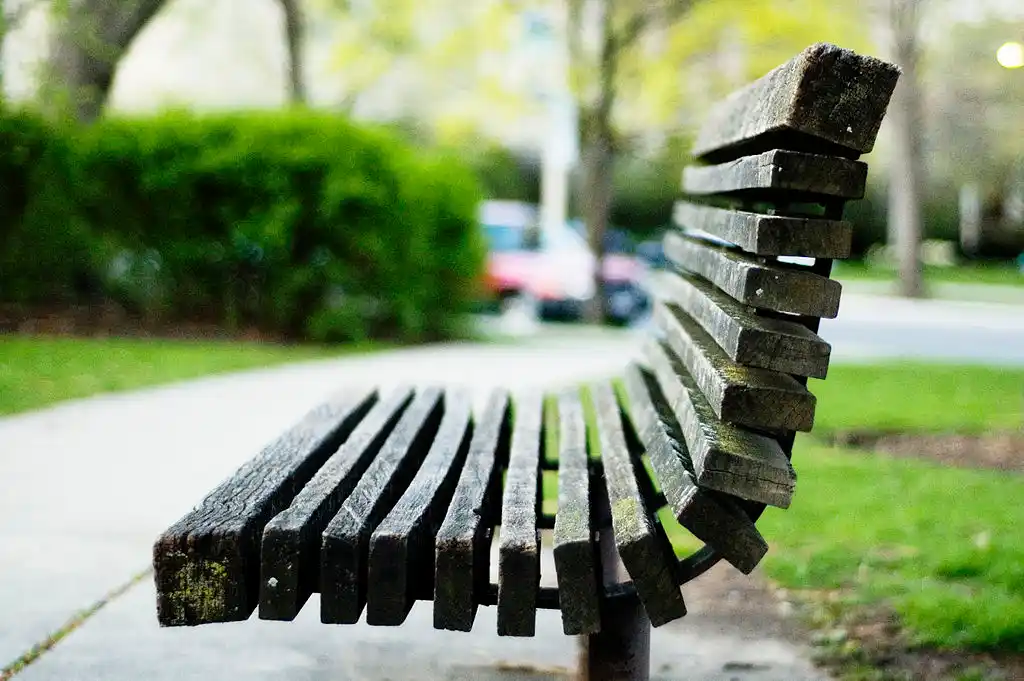 The Arré bench delivers stories that mattress. It hasn't achieved much sofar. But it's getting bedder.