Thousands gathered in Telangana for the final farewell of Col Santosh Babu, martyred in Ladakh. The image of four-year-old Anirudh saluting his father will stay with us for long.
When soldiers are martyred in conflict an entire nation mourns. Today, thousands gathered in Telangana to bid farewell to Colonel Santosh Bikkumalla Babu, a commanding officer of the 16 Bihar regiment, who lost his life in a violent face-off with Chinese troops at the Galwan Valley in Ladakh. The rituals were carried out with full military honours for this braveheart from Suryapet.
#WATCH Suryapet: Mortal remains of Colonel Santosh Babu, the Commanding Officer of the 16 Bihar regiment, who lost his life in the violent face-off with China in #GalwanValley, being taken for last rites. #Telangana pic.twitter.com/vU57mon7Ky

— ANI (@ANI) June 18, 2020
The visuals were truly heartbreaking. The colonel's four-year-old son Anirudh was carried around the funeral pyre by his mother. With a mask covering his face, he was seen saluting his father. Col Babu's wife was inconsolable.
Those emotional movements 😭 and unforgettable goodbyes 💔, 4years old kid and wife of martyred colonel #SantoshBabu
Playing last respects 😔
# pic.twitter.com/eDVxeQH96x

— Seshu Kumar Maruboina (@seshu33385) June 18, 2020
Heartfelt salute to the wife, mother, father, sister , son and daughter…. and family, of Col Santosh Babu 🙏🏻
Grateful for your supreme sacrifice🇮🇳.. may you Rest in Peace#jaijawanjaikisan #SantoshBabu
Salute to the family 🙏 . pic.twitter.com/SyaDq68iRr

— RANJITH-REDDY (@Ranjith_reddi_) June 18, 2020
The soldier's father Upendra had a long desire to join the army, a dream fulfilled by his son. "My brother fulfilled that dream by being commissioned into the prestigious Indian Army, by former president APJ Abdul Kalam himself," recalls his sister Shruthi.
Upender is proud of his son and said he "achieved much for his age but died too young." The colonel was 37, and before he was posted to Ladakh, he was at the forefront in fighting infiltration at the India-Pakistan border and had completed the Peace Mission in Congo.
India pays last respects to Col. B. Santosh Babu, Commanding Officer of the 16 Bihar Regiment, who laid down his life for the country in Galvan Valley of Ladakh fighting illegal incursion of Chinese PLA. Final journey underway in Telangana. Jai Bajrang Bali! #RIP 🇮🇳 pic.twitter.com/DeNo3s0nGd

— Aditya Raj Kaul (@AdityaRajKaul) June 18, 2020
Residents remember the army officer fondly. "He was active and friendly. He would have taken voluntary retirement after five more years of service and looked after the family," a neighbour said. His father also alluded to the fact that they were hoping he would get transferred to the Hyderabad unit in September.
Extremely emotional farewell to Colonel #SantoshBabu with hundreds gathered to pay respects during final journey; heartbreaking to see his father performing the rituals with the daughter-in-law Santoshi & 4-year-old grandson Anirudh in tow @ndtv @ndtvindia pic.twitter.com/GvGdFYjKfT

— Uma Sudhir (@umasudhir) June 18, 2020
Many political leaders including Nalgonda MP Capt N Uttam Kumar Reddy, Bhongir MP Komatireddy Venkat Reddy, former MP Gutha Sukhender Reddy, state minister for power G Jagadish Reddy paid homage by placing wreaths on the body.
Joined thousands in mourning the loss of our martyr Col. Santosh Babu. You're a national hero & will always live in our hearts. I salute you who made the ultimate sacrifice.#galwanvalleyclash pic.twitter.com/eLoJDwgjzO

— Uttam Kumar Reddy (@UttamTPCC) June 18, 2020
Hundreds who might have not known of their brave neighbour until Tuesday thronged the streets to pay their respects. People showered flowers from their balconies on the army vehicle carrying the soldier's body in a coffin wrapped in the national flag. Chants of "Santosh Babu amar rahe" and "Vande Mataram" filled the air. Shops in the town remained closed as a mark of respect and the army gave a gun salute to the soldier after the rituals.
Wife, 4-year-old son say tearful goodbye to Colonel #SantoshBabu, thousands join them https://t.co/jpxWB3ZM9f#IndiaChinaFaceOff pic.twitter.com/Bq0hqW6alY

— NDTV (@ndtv) June 18, 2020
We lost 20 soldiers on Monday, the first combat fatalities on the border between India and China in 45 years. The two nations have now agreed not to escalate matters along the Line of Actual Control, following a conversation between External Affairs Minister S Jaishankar and Chinese Foreign Minister Wang Yi. But the conflict has already left scars which will take long to heal.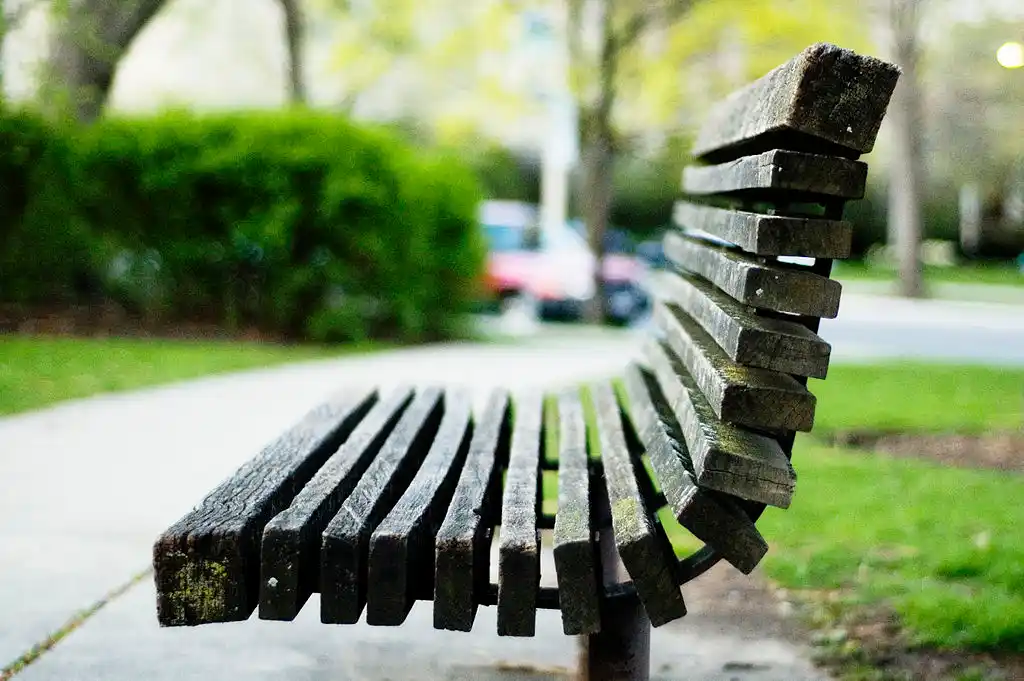 The Arré bench delivers stories that mattress. It hasn't achieved much sofar. But it's getting bedder.