Indian teachers are suddenly learning how to conduct online classes, sometimes with 50 students at a time. Along with low pay, long work hours, and a stream of insubordinate students, they also have to deal with vicious abuse, threats of physical violence, and unsolicited pornography.
The coronavirus lockdown has left professionals across the world struggling with the challenge of having to work from home for the first time in their lives. No one is this struggle more real for than teachers and professors, who apart from suddenly learning how to conduct online classes — sometimes with 50 students at a time — must also deal with low pay, long work hours, and a stream of insubordinate students.
This situation initially threw up a number of lighthearted moments. Videos circulated of some teachers embracing more "jugaad" methods of live-streaming classes, while others have given honest blow-by-blow account of the process.
A math teacher in India, solving math problems, underneath a refrigerator shelf, to teach an online class. #2020 #jugaad pic.twitter.com/bppxsOp0KX

— Chirag Mehta (@chirag_mehta) August 16, 2020
Online classes .. part 1 👇
😂😂😂 pic.twitter.com/RFv7R6hlta

— जया रंजन 🇮🇳 (@JayaRjs) August 13, 2020
Comedian Tanmay Bhat recently posted a YouTube Vlog in which he reacts to some of the biggest online classes "fails" that were posted to YouTube.
However, as the months go by, the joke is taking a dark turn. As a recent report in The Quint points out, several students are now taking this viral trend too far, turning the online class experience into a traumatic one for most teachers.
One teacher quoted by the publication said that one of her students went as far as to share a pornographic video on a Zoom class, a clip that was seen by 20 of her students. She quickly ended the session in shock.
"They threatened to rape me and said, 'band karde padhana'," recounts a female school teacher from Haryana, who was abused during an online class. @anthonyrozerio reports.https://t.co/ES51AAg3VB

— The Quint (@TheQuint) August 18, 2020
Another professor, who was hosting a number of Class XII Political Science students, meanwhile said, one of her students used a pseudonym and hurled a number of misogynistic abuses at her, including threats of rape. She was so traumatised that she didn't take classes for another month.
A third teacher, of Physical Education, said one of their students threatened to break their legs when they started speaking in Bengali.
All through the last few months teachers have had to bear the brunt of this trend. What's worse is that most of these videos are posted online and amass a large numbers of views.
A report in Scroll also points out how overworked teachers have been during this period. Apart from having to work long hours, they must deal with constant disruptions — one professor is quoted as saying her students kick her out of the class every 10 minutes, while another said their students were doodling during classes on the live-stream tab.
Clearly, the joke has gone too far. What started off as some innocent humour has now turned into a distressing experience for tens of thousands of teachers in our country. It's time to do away with this cruel trend once and for all.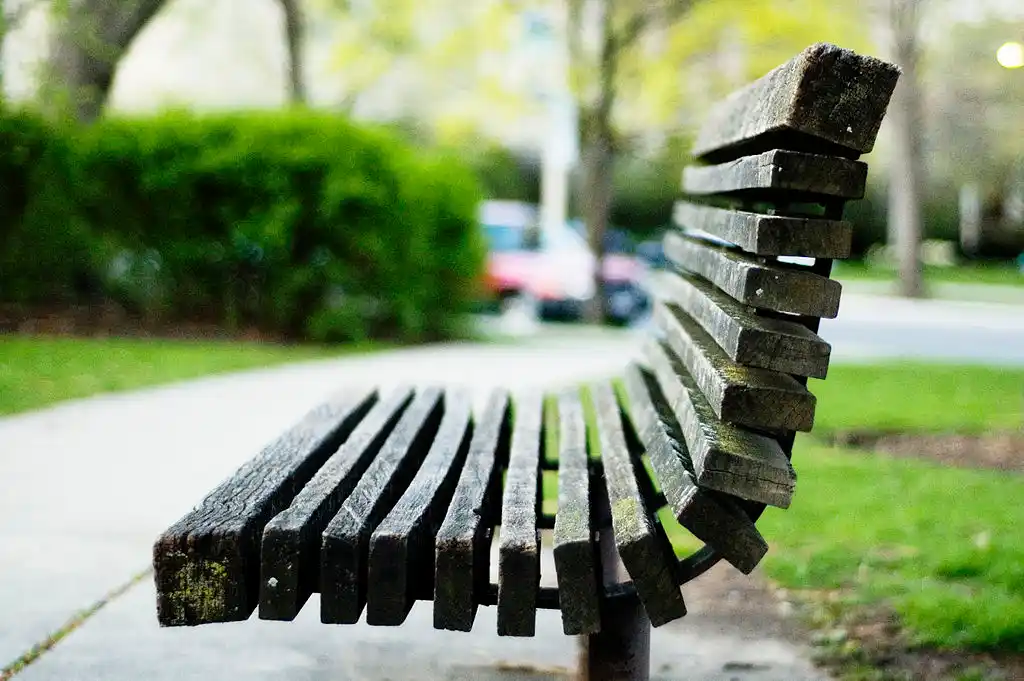 The Arré bench delivers stories that mattress. It hasn't achieved much sofar. But it's getting bedder.