With the vile coverage of the Sushant Singh Rajput case, Indian media has hit an all-new low. TV channels are now airing "never-before-seen" pictures of the actor's lifeless body, interviewing Rhea Chakraborty's watchman, and deciphering her WhatsApp chats.
It's been months since the death of Sushant Singh Rajput left his fans in shock. But even as the CBI continues to investigate whether it was a case of suicide, news channels have been falling over themselves trying to bring us the latest "exclusive" that will implicate the late actor's girlfriend Rhea Chakraborty in the case — including terming her both a gold digger and a black magic practitioner.
Over the last week, the "exclusives" have, however, managed to somehow take an even uglier turn, with reporters shoving cameras in the faces of grieving friends and family, and anchors hurling accusations that can be easily proved or disproved in court.
Then on Thursday, Times Now hit a new low, after it decided to air two "never-before-seen" pictures of the actor's lifeless body during its coverage of the case.
With these pictures, the news channel sought to prove that there had been inconsistencies in the injury marks on the actor's neck, and alleged, once again, that there had been a cover-up in the case. But the insensitive act of airing the pictures had even fellow journalists calling the channel out for its "depravity".
Sorry, this disclaimer doesn't work for anyone. There is a point after which nothing explains depravity. https://t.co/DQoD0Ize2P

— Suhasini Haidar (@suhasinih) August 27, 2020
This is not journalism. This is salacious depravity. Shameful Ms Kumar https://t.co/ojykLe3M5h

— Swati Chaturvedi (@bainjal) August 28, 2020
This repulsive act of "journalism", unfortunately is only the latest in a long list.
Days ago, anchors of the same channel accessed and published a number of private messages sent by Rhea. From those chats, a new drug angle emerged, with the two anchors discussing if some "Bhubaneswar weed" that Rhea spoke about had anything to do with the actor's death. They proceeded to crack a few jokes about marijuana.
TIMES NOW SIT EXPOSE | WhatsApp Chat 2:

'Chim, you back?' Simone Khambatta (Rhea's friend) to Rhea
'Dude, Bubaneswar is the scene,' Rhea to Simone
'Best weed ever,' Rhea to Simone.
Navika Kumar with details on India Upfront with Rahul Shivshankar. | #IndiaForRheaArrest pic.twitter.com/MPfKKocqLW

— TIMES NOW (@TimesNow) August 26, 2020
The incessant coverage has led to more than a few facepalm moments as well. On Thursday, Times Now anchors misconstrued a message sent by Rhea Chakraborty, which read "Imma bounce", as a reference to a bounced cheque, much to the dismay of all viewers under the age of 40.
Under "Imma bounce," there is a "bounced cheque" apparently in the video 😂😂

"Imma bounce" means "I am leaving," buddy. Where the young people at? pic.twitter.com/Wf47mHchQF

— Somya Lakhani (@somyalakhani) August 27, 2020
A few days ago, a number of reporters from various channels were seen aggressively "interrogating" a food delivery agent who was doing his job close to where Chakraborty lives, while another viral video shows reporters hounding the watchman in her building.
At this point, I think only a dark Vishal Bhardwaj movie can do justice to the media's role in the SSR case. It's beyond any critique. Absolutely rotten.

— Manisha Pande (@MnshaP) August 26, 2020
After hounding a delivery boy, Watchmen in Rhea Chakraborty's building are being harassed.
The channel owners & editors have no shame left. And they're pressuring reporters to get something at any cost. But do these "reporters" sleep peacefully at night?pic.twitter.com/CyOi6A3MUx

— Parth MN (@parthpunter) August 27, 2020
Reporters from Republic TV went a step further, and actually zoomed their cameras into Chakraborty's window, only to discover that she had been watching their channel.
Desi Inception directed by Arnab Goswami

Rhea Chakraborty watching Republic TV watching Rhea Chakraborty.

😂😂😂😂pic.twitter.com/84BUAosQU4

— dimaagkoshot (@dimaagkoshot) August 24, 2020
Even though we didn't really need proof that this media trial was going too far, a survey released on Friday has found that for the last four weeks, the actor's death has dominated headlines, even as the coronavirus cases continue to be on the rise and students find themselves in a fix over examinations.
Now, with Rhea Chakraborty's interview with Rajdeep Sardesai and India Today raising more questions than it has provided answers, chances are that the TRP circus is likely to continue for a while. The CBI may soon hold someone responsible for the death of the actor, but the real question at this point is, who will hold these channels responsible for the death of journalism?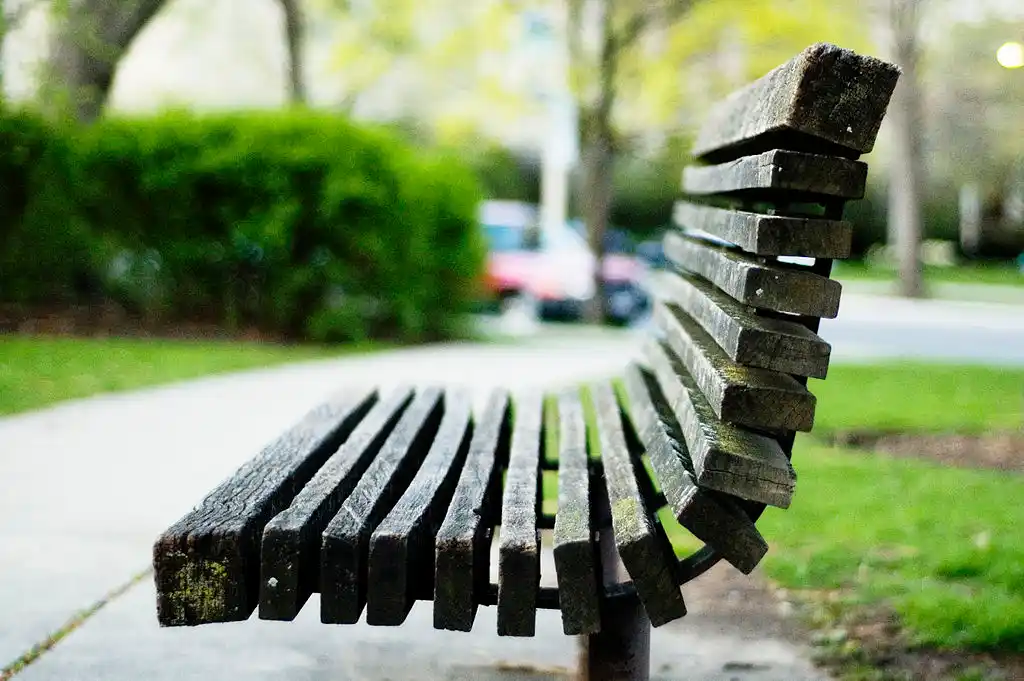 The Arré bench delivers stories that mattress. It hasn't achieved much sofar. But it's getting bedder.