Maharashtra Home Minister Amit Deshmukh ordered CID to relook into an old case related to Arnab Goswami's Republic TV channel. Goswami is one of three parties accused of not having paid dues worth ₹5.40 crore, and whether that had driven Anvay Naik, and his mother Kumud, to commit suicide in 2018.
An old police case against Arnab Goswami has resurfaced, barely weeks after his name cropped up in a number of FIRs filed by members of the Congress across the country. This time, a case related to the abetment of the suicides of an interior designer and his mother, was reopened.
The re-investigation was ordered by Maharashtra Home Minister Amit Deshmukh on Tuesday. On Twitter, he said the CID had been asked to look into whether the non-payment of dues by Arnab Goswami's Republic channel and two others had driven 53-year-old Anvay Naik and his mother Kumud Naik to commit suicide in 2018.
Adnya Naik had complained to me that #AlibaugPolice had not investigated non-payment of dues from #ArnabGoswami's @republic which drove her entrepreneur father & grandmom to suicide in May 2018. I've ordered a CID re-investigation of the case.#MaharashtraGovernmentCares

— ANIL DESHMUKH (@AnilDeshmukhNCP) May 26, 2020
In a suicide note purpotedly written by Naik, who was the managing director of Concorde Designs, Goswami is one of three parties accused of having not paid dues of ₹5.40 crore in exchange for services rendered.
Naik's mother, who also committed suicide, was on Concorde's board of directors.
A complaint was filed accordingly, but the case was closed by the police citing a lack of evidence against the accused. This year, however, Naik's daughter approached Congress minister Deshmukh, and said that the Alibaugh police, which comes under Raigad district, had not investigated the case.
Earlier this month, the Congress had also shared a video on Twitter featuring the designer's widow, Akshata Naik, reiterating the claim Arnab Goswami had not paid his dues. The case has now been transferred to the CID.
Mrs.Akshata Naik has alleged that her entrepreneur husband and her mother in law had to commit suicide due to non payment of dues from Mr. Arnab Goswami's @republic.
This is serious and needs further investigation. pic.twitter.com/sp0dovnMDr

— Maharashtra Congress (@INCMaharashtra) May 5, 2020
The Republic TV anchor has rubbished the allegations against him, claiming that vested interest groups were exploiting the two deaths to run "a false and malicious campaign" against his company. He also said all payments were made to Concorde Designs.
But even as he fends off these allegations, the anchor has been involved in a number of legal battles over the last month. Goswami was first booked for statements directed at Congress president Sonia Gandhi during his debate on the Palghar lynching. Several FIRs were filed against him, but identical cases were later quashed by the Supreme Court.
The anchor is also in the meanwhile dealing with an FIR filed against him for making multiple communal and inflammatory statements when reporting on the crowd of migrant labourers who had gathered at Mumbai's Bandra station during the lockdown.
Whether any of these FIRs will amount to anything isn't clear just yet, but one thing is for sure — this is another case of a journalist turning out the biggest headline.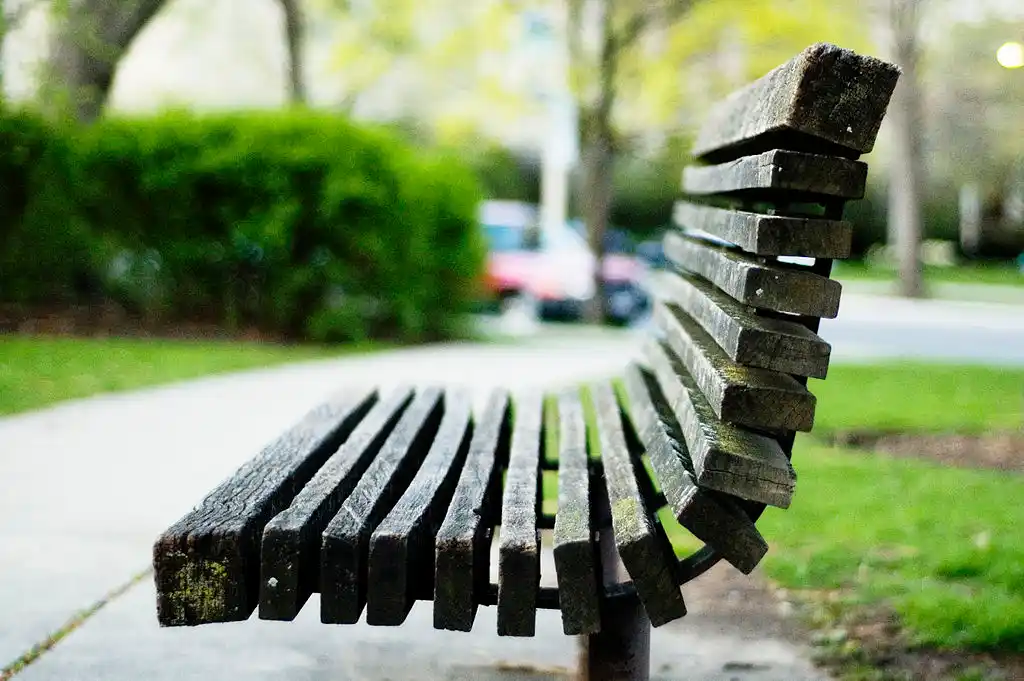 The Arré bench delivers stories that mattress. It hasn't achieved much sofar. But it's getting bedder.