The Supreme Court on Friday allowed Kerala journalist Siddique Kappan to meet his lawyers. But why did it take 45 days?
For Siddique Kappan, a journalist from Kerala, today marked him finally being granted a measure of relief since he was booked under the stringent Unlawful Activities Prevention Act (UAPA) on October 5. In a hearing in the Supreme Court, a bench headed by Chief Justice of India granted permission to Kappan to finally meet with his lawyers, which was something he had not been granted since his arrest. The journalist can now sign on the vaqalatnama to facilitate his bail. Kappan's request for interim bail has been denied for 45 days.
During the hearing, the court's bench also objected to what it viewed as "unfair reporting" about earlier hearings in Kappan's case, claiming they had not denied Kappan relief when they told him to approach the lower courts before approaching the Supreme Court.
Siddique Kappan: Supreme Court unhappy with "unfair reporting" of previous order, matter adjourned#SupremeCourt #SiddiqueKappan#Hathrashttps://t.co/90U38A8hno

— Bar & Bench (@barandbench) November 20, 2020
Kappan was arrested in October while he was en route to the village of Hathras to report on the gruesome death of an alleged rape victim. Uttar Pradesh police arrested Kappan along with three other journalists, claiming that they had intentions to create unrest in Hathras in the wake of the incident. Two days after his arrest, Kappan was charged with sedition under UAPA. The UP government has produced an affidavit stating that Kappan was using the journalist tag as a front, and was in fact a member of Popular Front of India.
[BREAKING] UP Govt informs Supreme Court that Kerala scribe Siddique Kappan is a PFI member and was coming to Hathras under identity of reporting for a newspaper closed in 2018. It further says Kappan was not denied meeting with relatives or lawyers#SupremeCourt #freespeech pic.twitter.com/e9BgtLc8WS

— Bar & Bench (@barandbench) November 20, 2020
Kapil Sibal, the lawyer appearing for Kappan, had mentioned in a different hearing – related to the bail application of another journalist, Arnab Goswami – saying that there was a clear difference in the way the two cases were being treated. "A Kerala journalist was arrested by UP police when he was going to Hathras to report. We came to this Court under Article 32. The Court said go to lower court. The petition was posted after four weeks. Such things are also happening," Sibal said earlier this month, when Goswami's interim bail plea was promptly heard by the apex court.
Last week, the arrest of Kappan, was mentioned in the #SupremeCourt during the hearing of the Arnab Goswami's case.

Sibal, appearing for Maharashtra, had informed the Court that Kappan was in custody since Oct 5 & had been directed to approach the HC.https://t.co/8lKTAcdjYQ

— Live Law (@LiveLawIndia) November 20, 2020
The contrast between how Kappan and Goswami's bail applications have been handled have led some to insinuate that Goswami's pro-government stance has afforded him the luxury of prompt bail hearings.
Kappan stays in custody because of critiques of the SC by unrelated citizens. https://t.co/QDCsM0peGp

— Karuna Nundy (@karunanundy) November 20, 2020
One law for Siddique Kappan
One law for Arnab Goswami

One law for Rhea
One law for Kangana

One law for RJD
One law for BJP

ONE NATION, MANY LAWS, NO JUSTICE

The Banana Republic of New India

— Srivatsa (@srivatsayb) November 16, 2020
After hearing that Arnab Goswami was granted bail, I am forced to think that my husband was denied due justice. Since the arrest, the court and jail authorities have not allowed us to even meet him. #SiddiqueKappanhttps://t.co/djd9DTYugW

— Rana Ayyub (@RanaAyyub) November 16, 2020
The Supreme Court has adjourned Kappan's matter to next week after granting him permission to meet with his lawyers.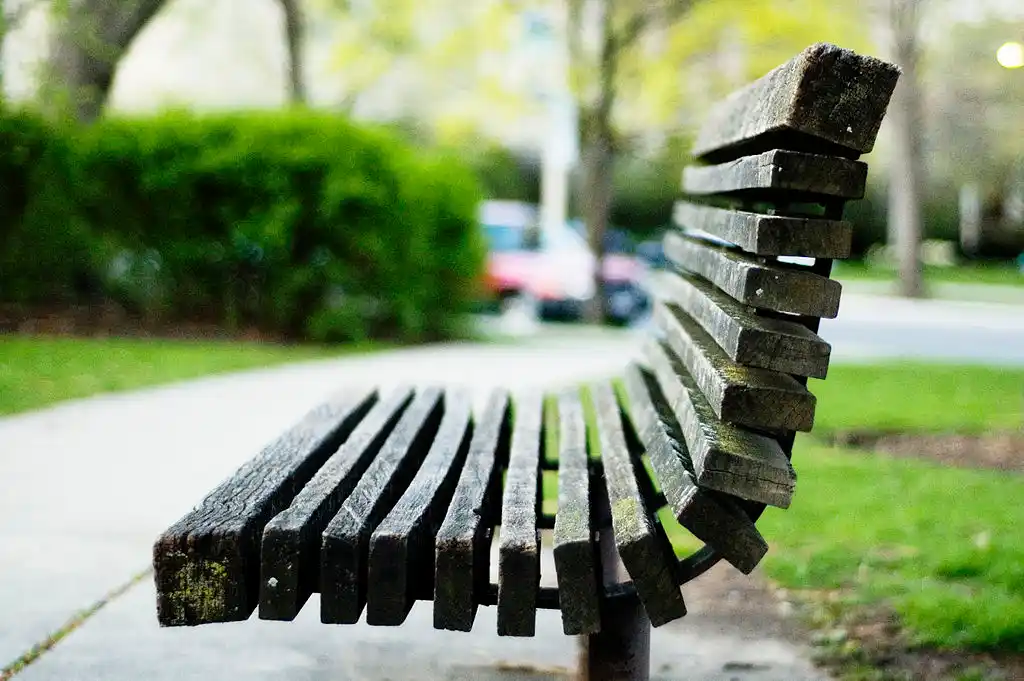 The Arré bench delivers stories that mattress. It hasn't achieved much sofar. But it's getting bedder.