A Pakistan Airline International plane, with 107 passengers and crew members on board, crashed minutes before landing in a residential neighbourhood in Karachi.
A Pakistan International Airlines with 107 on board crashed in Karachi not far away from the airport. The plane was about to land when it went down near Model Colony, a residential neighbourhood which is 3.2 kilometers from the Jinnah International Airport.
Dark plumes of smoke seen near the crash site. #PIA #ModelColony #MalirCantt #Karachi pic.twitter.com/bLBCmG1dXf

— Yusra Askari (@YusraSAskari) May 22, 2020
There is no confirmation of casualties yet, but many are feared dead.
Pakistan Prime Minister Imran Khan tweeted that he was saddened by the crash.
Shocked & saddened by the PIA crash. Am in touch with PIA CEO Arshad Malik, who has left for Karachi & with the rescue & relief teams on ground as this is the priority right now. Immediate inquiry will be instituted. Prayers & condolences go to families of the deceased.

— Imran Khan (@ImranKhanPTI) May 22, 2020
Images circulating on social media show massive damage. Several houses are on fire and you can see plumes of smoke billowing in the sky.
Temperature is like hell r phr 100+ masoom logon ki moat, r corona ki wjha se sb hospitals full, rozgar dead, Allah is not happy with us#planecrash #PIA_Plane_Crashed pic.twitter.com/JyEoilJKNS

— Huzaifa Mughal (@huzaifarafiq) May 22, 2020
This news is so heartbreaking 😣
Just 2 days before Eid, life is so unpredictable.
Ya Allah reham 🙏🏻😞#planecrash #PIACrash pic.twitter.com/OstVLiRwx9

— Ertugrul Quotes (@Ertugrul_Quote) May 22, 2020
Firefighters rushed to the spot to douse the flames but rescue efforts have been hindered due to narrow lanes.
PIA's Lahore-Karachi flight PK-8303 crashed on a residential area near Karachi airport a short while ago. Fire fighters trying to control fire in an affected house👇🏼 🔥 ✈️ #planecrash #BREAKING pic.twitter.com/LEg1roPjol

— Danyal Gilani (@DanyalGilani) May 22, 2020
Parts of the crashed aircraft and cars up in flames can also be seen in the neighbourhood.
"In touch with PIA chief, who has left for Karachi. Relief teams on ground as this is the priority right now. Immediate inquiry will be ordered': Pakistan PM Imran Khan on #Karachi plane crash. #planecrash #Pakistani #crash pic.twitter.com/lruHzIHw1h

— Soumit Mohan (@SoumitMohan) May 22, 2020
And shocked residents look for family members amid the wreckage.
Pia Plane airbus 320 crash near karachi airport,hits 4 to 5 houses,91 passenger onboard.#planecrash 💔💔💔💔 pic.twitter.com/dl3KWEVNWo

— Naseem Ullah (@NaseemU86100932) May 22, 2020
At least 25 residents of the area, injured in the crash, have been reportedly taken to hospitals. An emergency has been declared in all major hospitals in the city. Images of children being rescued from the site of the mishap are truly heartbreaking.
And then there are miracles 🙏 pic.twitter.com/HVw04ykZ6T

— Mehr Tarar (@MehrTarar) May 22, 2020
Women searching for their kids. 😭😭#planecrash#PIACrash pic.twitter.com/alR5zPqRIN

— Bilal Khan Yousafzai 🚩 (@BilalKhanYxai) May 22, 2020
The Pakistan Army Quick Reaction Force and Pakistan Rangers are at the crash site to help in rescue operations.
The plane reportedly developed a technical snag. "The last we heard from the pilot was that he has some technical problem," PIA spokesman Abdullah H Khan said in a video statement.
@Official_PIA CEO Arshad Malik says d pilot of the ill-fated flight, upon approaching landing in Karachi, said he's facing a "technical problem"

He was told both runways in Karachi r ready for landing but he chose to do a 'go-around'. This will b investigated later #piacrash pic.twitter.com/DqJXJdvpkW

— Poulomi Saha (@PoulomiMSaha) May 22, 2020
The flight took off from Lahore with 99 passengers and eight crew members on board.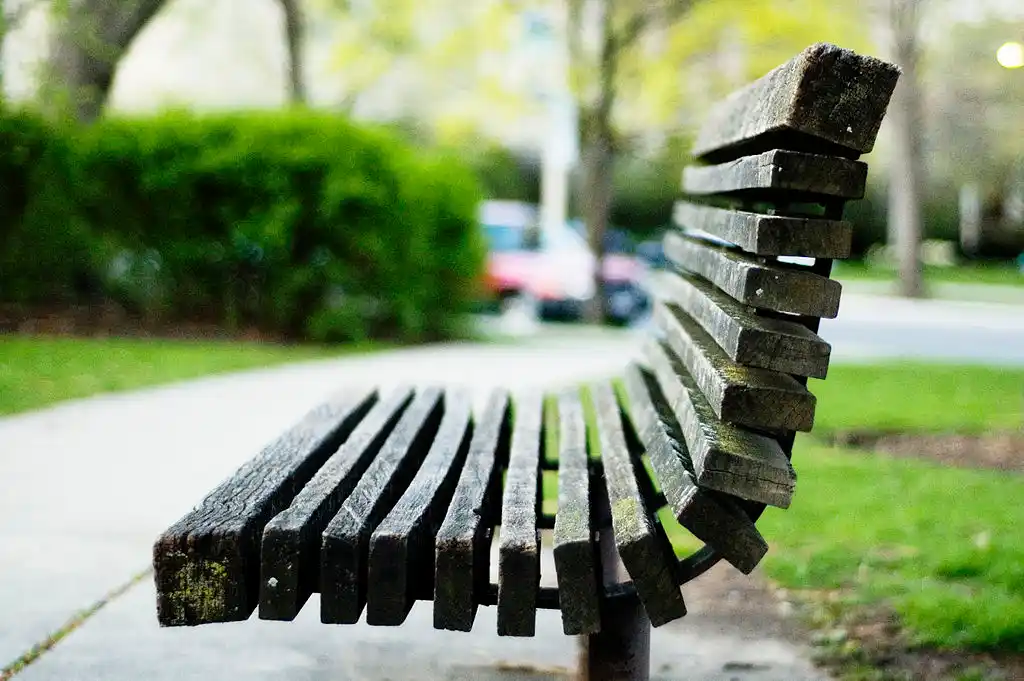 The Arré bench delivers stories that mattress. It hasn't achieved much sofar. But it's getting bedder.