Sec 377 may have granted us the freedom to love, but we have not yet got freedom from a judgmental society. Yesterday's verdict has struck down an archaic law, but it will take a lot more to stop India from using scornful terms like "dheela" and "bailya" for homosexuals.
September 6 (6/9) will be commemorated as the day Indians got the freedom to love whoever they wanted to. It will go down in history as the day homosexuality was decriminalised, the day a lot changed in India.
And yet, the more things change, the more they remain the same.
As I sat at home glued to the news on a rare day when all TV anchors agreed to agree, a neighbour dropped by and quipped, "Ab dheela banna easy ho gaya" with a smirk. He thought he was being funny, he also did little to hide his derision. I wanted to hit back, but changed my mind. The look on my face was enough to discourage him to continue making witty remarks.
"Baap re baap, ab yeh log open mein, free ghoomenge," said another woman from the building, likening gay men and women to criminals who'd just broken free.   
My neighbours' judgement was more hard-hitting than the Supreme Court's. It burst my rainbow-coloured bubble within seconds and pulled me back into the reality that is India. His verdict is the verdict of the street. That's how a large part of India thinks. That's the majoritarian view that the SC hinted at when it declared yesterday, "Constitutional morality must outweigh the argument of public morality, even if it be the majoritarian view."
Even as I scrolled through colourful Facebook and Twitter timelines, I could not wrap my head around what my neighbour had so nonchalantly said. An old word stood out – dheela.
Sec 377 may have granted us the freedom to love, but we have not yet got freedom from a judgmental society.
Dheela (loose). Vaasu. Bailya (ladylike). These scornful terms, used to describe homosexuals, are part of the everyday lexicon outside the woke world we occupy – terms that make the hush-hush "he is a gay" feel more politically correct. Folks in your home, in your building, at your workplace, in the cafe next door might not think of homosexuality as a disease. But this lot of men who "behave like women" or the other way around, are objects of ridicule. So when Baba Ramdev says homosexuality needs a cure, people around us do get a laugh out of it.    
We often link any measure of femininity to homosexuality. The common perception of a gay man is, someone who wears kohl, dresses up in pink, and drops his wrist while talking. We think they all drawl while talking, and giggle like hysterical little girls. Truth is, we have come very little distance from the days of Dilruba ji on Shriman Shrimati, where Rakesh Bedi plays a submissive husband who speaks in a plaintive tone, whose "unmanly" ways became the show's running gag.
To think this was in the 1990s. Last week, I watched the horror comedy Stree in the theatres in the heart of "liberal" Mumbai and what had the audience in splits were not the subtle jokes but the part where men dressed like women. Because they were – as my neighbour would describe "being dheela" – not only loose in demeanour but also character. Which translates to them being a "danger" to other men. And from this stems our homophobia.
The gap between liberal India and conservative India might seem sizeable, the lines are often blurred. Truth is, Karan Johar might tweet a huge thumbs up for equality, but when he has to put money behind a story on homosexuality, it'll be called Dostana and will be riddled with awful stereotypes. That Dostana is listed as a comedy says a lot about our understanding of queer people.
Sec 377 may have granted us the freedom to love, but we have not yet got freedom from a judgmental society. Yesterday's verdict has struck down an archaic law, but it will take a lot more to alter our old-fangled ways, to change how we perceive homosexuality.
Try reasoning with a constable who picks you from Madh that Sec 377 has been decriminalised. Straight couples are not spared, what are the chances that two men embracing each other will be? Try telling your parents you are gay and see how quickly marriage is proposed as a cure.
How the verdict affects our society remains to be seen. The CJI could not have put it better: "Attitudes and mentalities have to change to accept distinct identities of individuals, who must be respected for who they are, and not compelled to become who they are not."
So, where do we go from here? I am not a cynic who wants to rain on this parade. I think this is a historic beginning. This empowers the LGBTQ+ community, gives them a voice. They are no longer criminals anymore, at least not in the eyes of law. In the eyes of society, that's another story – one that's surely going to be rewritten slowly.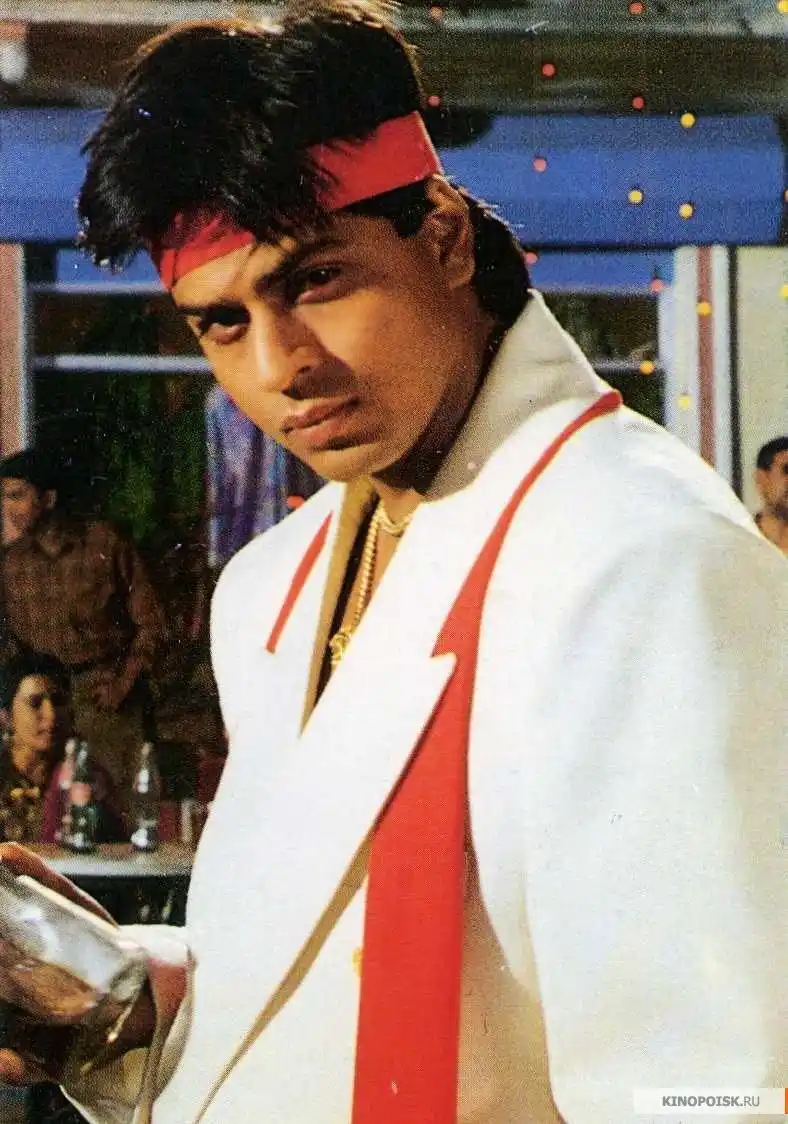 Ramjaane writes for causes that aren't causes because every cause is a cause of trouble for someone or the other.