In the Shiv Sena mouthpiece Saamna, Sanjay Raut alleged that Sushant Singh Rajput was not on good terms with his father and the actor disapproved of his second marriage. Was this editorial even necessary?
Bollywood actor Sushant Singh Rajput's suicide continues to remain an obsession of the media as well as politicians in Maharashtra and Bihar. Despite more pressing matters at hand, like governing during a pandemic, leaders from both states can't seem to refrain from commenting on the investigation of Rajput's death, which has been passed on to the Central Bureau of Investigation (CBI). After Shiv Sena's Sanjay Raut made comments on Rajput's relationship with his father on Sunday, Rajput's cousin and Bharatiya Janata Party (BJP) MLA from Bihar Neeraj Singh Bablu has hit back and demanded an apology, threatening legal action in case Raut refused to comply.
Political war of words over Sena MP Sanjay Raut's personal jibe at Sushant Singh Rajput.
Watch #5iveLive with @ShivAroor LIVE at https://t.co/4fqxBVUizL#SushantSinghRajputDeathCase pic.twitter.com/uRZmLXfrwp

— IndiaToday (@IndiaToday) August 10, 2020
Raut has been critical of the Bihar government's involvement in the case, as well as the calls to involve the CBI. On Sunday, he alleged in his weekly editorial in the Shiv Sena mouthpiece Saamna that Rajput was not on good terms with his father, and that Rajput's father had had a second marriage, of which the actor disapproved. Raut also insisted that Mumbai Police was the best investigating agency in the world, while listing the high-profile cases that they have probed, including the terrorist attacks of 26/11.
Here's what Shiv Sena MP #SanjayRaut has to say about the statement he made on Sushant's relation with his father. Listen in
(@ashokasinghal2) #ITVideo pic.twitter.com/tfsENu8pa1

— IndiaToday (@IndiaToday) August 10, 2020
Today, Rajput's family members have reacted to the statements made by Raut. Sushant's cousin, a BJP MLA, has called for a public apology from Raut. Meanwhile, Rajput's uncle has called out the Sena MP for trying to tarnish the actor's image. Raut, in turn, has claimed that there is a political motive to applying pressure on Mumbai Police, and asserted that Rajput belonged to Mumbai just as much as he did to Bihar.
Mumbai Gave Sushant Rajput Prosperity, Not Bihar, Says Shiv Sena https://t.co/PHWzo8txu1 pic.twitter.com/EfYQVtUYxR

— NDTV (@ndtv) August 9, 2020
But like actors, politicians should leave the investigation to concerned authorities. Sanjay Raut's editorial was in bad taste and the Sena leader received flak for it, especially on Twitter.
Apologise or face legal action for Sushant Singh Rajput's father's second marriage claim, actor's family tells Shiv Sena MP Sanjay Raut
Why is Shiv Sena going after SSR's family and bereaved father in such a vicious way? https://t.co/aiEZYrVZdj

— अद्वैता काला #StayHome 😷 (@AdvaitaKala) August 10, 2020
"Please flush my thoughts as you all know what I do from my mouth." ~ #SanjayRaut

— bhaavna arora (@BhaavnaArora) August 10, 2020
#SanjayRaut has become a classic eg. of arrogance in politics.
This will be the reason of his downfall.
Mark my words. #Warriors4Sushant #justiceforSushanthSinghRajput

— Ashoke Pandit (@ashokepandit) August 9, 2020
The suicide of Sushant Singh Rajput has gone from an open-and-shut case to a lurid controversy and media circus involving nepotism, film industry mafia, black magic, embezzlement, toxic relationships, and now, political conspiracies. And it looks to be far from over.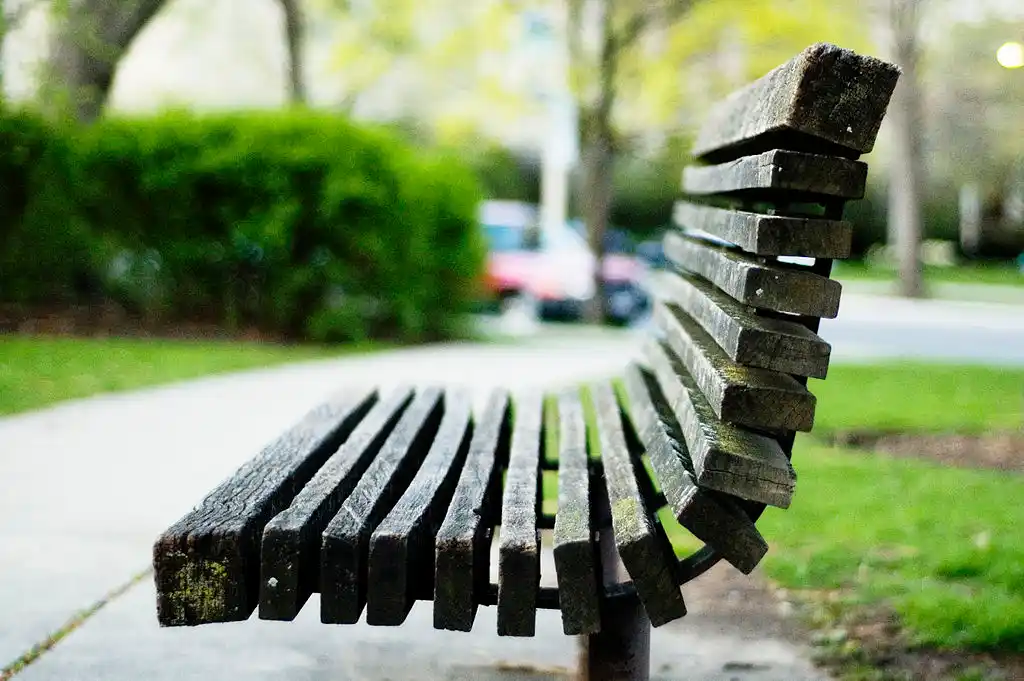 The Arré bench delivers stories that mattress. It hasn't achieved much sofar. But it's getting bedder.