Bail was denied for a third consecutive time to 27-year-old Jamia Millia Islamia student Safoora Zargar on Thursday, who has been in judicial custody for her alleged role in Delhi's February riots. Zargar, who was arrested under the UAPA, is five months pregnant and has been the target of vicious trolling.
Bail was denied for a third consecutive time to 27-year-old Jamia Millia Islamia student Safoora Zargar on Thursday, who has been in judicial custody for her alleged role in Delhi's February riots that left 53 people dead, and rattled the national capital.
The research scholar is one of the students who were arrested under the Unlawful Activities Prevention Act during the nationwide lockdown. The arrests have largely been labelled a witch hunt against dissenters and those who opposed the CAA and NRC.
BREAKING: Jamia Millia Islamia student Safoora Zargar, arrested on 10 April in connection with the Delhi Riots, denied bail by Additional Sessions Court judge Dharmender Rana after four hour long hearing at Patiala Court in Delhi. @HuffPostIndia

— Betwa Sharma (@betwasharma) June 4, 2020
The court order, and the fact that Zargar was denied bail despite being pregnant and suffering from a number of medical conditions, has led to outrage on social media.
A few noted that a number of people who were caught on camera inciting violence and shooting at protestors faced no fear of arrest, while students were being targeted.
Pregnant Lady, Safoora Zargar's Bail application rejected by Judge saying "There was conspiracy to Blockade road". When Pointed she wasn't in the area, Judge said "mere absence doesn't matter". Meanwhile those who openly gave slogans to Kill and openly lynched are moving freely

— Joy (@Joydas) June 4, 2020
Others pointed out that the same people who shed tears over the death of a pregnant elephant — posts of which had broken hearts the previous day — were not extending the same sympathy to a pregnant undertrail who was denied bail.
Safoora Zargar has been denied bail. What a shame! You couldn't protect the elephant's baby, but you can protect Safoora Zargar's baby. If you can't do that, all your tears for the elephant were completely fake. You have no heart. You are no human.

— Sanghamitra (@AudaciousQuest) June 4, 2020
Safoora Zargar is 21 weeks pregnant. She has polycystic ovarian syndrome and is at a heightened risk of miscarriage. If you are upset about the Elephant who was fed crackers, a pregnant woman jailed for prima facie blocking a road deserves your strongest support.

— Karuna Nundy (@karunanundy) June 5, 2020
Mr. Kohli #Safoora_Zargar is arrested under UAPA for protesting for her right to citizenship. And she is pregnant! https://t.co/axjnsE7xAa

— आत्मनिर्भर Shrink (@UrbanShrink) June 3, 2020
Safoora Zaargar's lawyers have argued that she is an innocent student who is being targeted for her divergent views on the CAA-NRC, and that the investigating agency was creating a fake narrative to implicate dissenting students.
The judge ruled however that there was enough evidence to show that Zargar had been involved in "a conspiracy to at least block the roads (chakka jam)." Her lawyers have argued that she wasn't in the area, but the judge said, "mere absence doesn't matter."
When pointed out that there was no evidence to suggest that Zargar was involved in any violence, the judge of Delhi's Patiala House court said: "When you choose to play with embers, you cannot blame the wind to have carried the spark a bit too far and spread the fire." A lawyer said this order was "unconscionable", sharing a post explaining why:
The order denying bail to Safoora Zargar is unconscionable. @gautambhatia88 explains why so I don't need to repeat it. pic.twitter.com/nz7GRO5wPp

— अंशुल (@Ghair_Kanooni) June 4, 2020
A few social media users also noted how disheartening it was to see that Manu Sharma, the man convicted of killing Jessica Lal, was released earlier this week despite having been sentenced to life imprisonment, while Zargar was denied bail for a third time.
👉Delhi's LG ALLOWS EARLY RELEASE of Jessica Lal's Murderer Manu Sharma

👉Convicted of murder & evidence destruction

👉Meanwhile, undertrials like a pregnant @SafooraZargar & Pinjda Tod girls are rotting in jail during Corona

👉Before USA, apna desh dekhlo!

— Saahil Murli Menghani (@saahilmenghani) June 2, 2020
A pregnant student activist #SafooraZargar is in jail for nearly two months along with other student activists – all undertrials. She was denied bail again today.

Jessica Lal Murderer Manu Sharma has been released from jail-he was CONVICTED and sentenced for life imprisonment.

— Zeba Warsi (@Zebaism) June 4, 2020
Earlier in May, after her arrest, Zargar's pregnancy had become the target of thousands of vile trolls online, who questioned her marital status and shared fake claims about her pregnancy. They faced very little consequences for their vitriol. Clearly, at this point, this country is no place for dissenting students, or, in fact, women.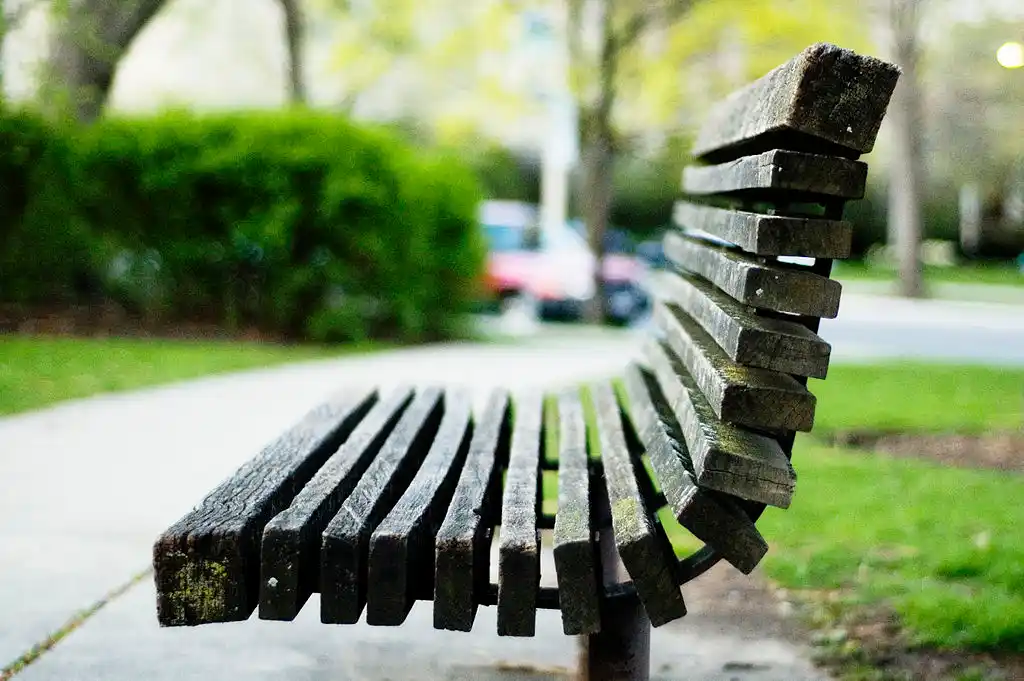 The Arré bench delivers stories that mattress. It hasn't achieved much sofar. But it's getting bedder.