Ahead of elections in Bihar, every political party is using the death of Sushant Singh Rajput to win political brownie points. Now a RJD MLA Arun Yadav has said that Sushant was not a Rajput because someone who belongs to Maharana Pratap's clan cannot hang himself by a rope.
The death of actor Sushant Singh Rajput has been dissected by mainstream TV news channels over the last few months in great detail. From first suggesting that there was foul play involved, to casting aspersions on actor Rhea Chakraborty, to alleging the role of a "Bollywood mafia" in his death, there isn't much that hasn't been said yet.
RJD MLA Arun Yadav, however, has managed to do the unthinkable, making yet another distasteful comment about the late actor, and proving once again that the tragic death is nothing but a political issue in Bihar.
"I say that he was not a Rajput," Yadav said, when inaugurating a road in Saharsa, which happens to be his constituency for the upcoming Assembly elections. "Please don't mind but a Rajput who belongs to Maharana Pratap's clan cannot hang himself by a rope."
Actor Sushant Singh Rajput is not a Rajput as those belonging to Maharana Pratap's clan do not die by suicide: RJD MLA Arun Yadav

— Press Trust of India (@PTI_News) September 17, 2020
"I am pained…" he continued. "Sushant was a Rajput and should have fought instead. Rajputs first kill others before dying."
These shocking assertions drew swift condemnation from opposition parties, with the JD(U) calling Yadav's statements "bizarre and shameful", and a BJP spokesperson terming members of the party "habitual offenders".
JD(U) and BJP has asked #ArunYadav to apologise to the people of #Bihar and #SushantSinghRajput's fans for the casteist commenthttps://t.co/PuxcRBoe4F

— Firstpost (@firstpost) September 17, 2020
Even as the CBI continues to investigate the case, Sushant Singh's home state has been preparing for Assembly elections in October. At several points over the last few months, parties have been accused of using the death to sway voters and score political points.
RJD MLA Arun Yadav's 'not a Rajput' remark on actor #SushantSingh sparks political rowhttps://t.co/fk4FhaUWE4 pic.twitter.com/jCTFL3LNoz

— Hindustan Times (@htTweets) September 17, 2020
The BJP's art and culture wing in Bihar, for instance, recently released posters seeking "justice" for the actor, a report in the Huffington Post said. The state's incumbent CM, Nitish Kumar, on the other hand, was quoted at an election rally as saying that the case was one that affected the "entire nation" and welcomed the CBI inquiry into his death.
Bihar is, meanwhile, struggling to deal with the ongoing coronavirus pandemic. It's also reeling from the aftermath of the floods this year, which has affected over 83 lakh residents, according to reports. Clearly there are more pressing concerns for politicians in the state to fix before making unwarranted comments on an actor's death.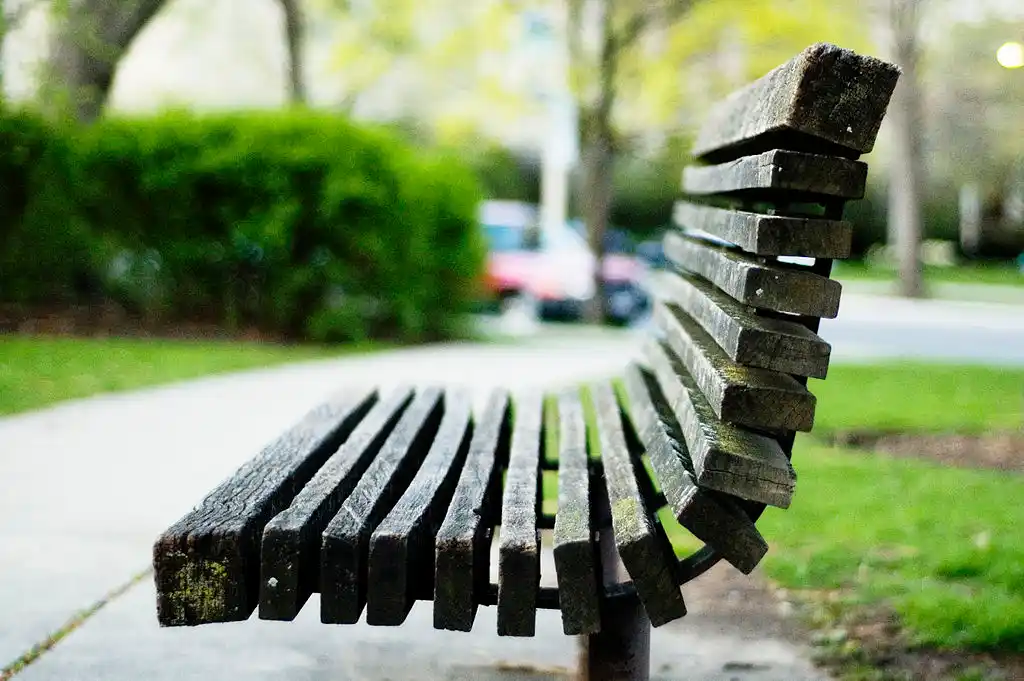 The Arré bench delivers stories that mattress. It hasn't achieved much sofar. But it's getting bedder.