On Thursday, the Delhi High Court asked media houses to exercise restraint after actor Rakul Preet Singh filed a petition against unverified reports linking her to a drug case in which Rhea Chakraborty has been arrested. "Reputations are getting tarnished," Justice Navin Chawla said, urging journalists to self-regulate.
Over the last few months, TV news channels have kept up their incessant coverage of actor Sushant Singh Rajput's tragic death. On Thursday, the media, which has now turned its focus on an alleged drug angle involving actor Rhea Chakraborty, got a slap on the wrist by the Delhi High Court.
Responding to a plea filed by actor Rakul Preet Singh, who says she has been wrongly dragged into the case over a redacted statement by Chakraborty, the High Court asked the media to exercise restraint when reporting on Singh's involvement in the case.
Delhi High Court issues notice in petiton by actor #RakulPreet against "unsubstantiated" media reports against her in connection with Rhea Chakraborty drug case.

She argues that media reports are being run in contravention with I&B Ministry Guidelines. @Rakulpreet pic.twitter.com/FympNB4MGi

— Bar & Bench (@barandbench) September 17, 2020
While asking media channels to abide by Cable TV regulations and the various guidelines related to it, Justice Navin Chawla also issued notices to the Ministry of Information and Broadcasting, Prasar Bharti, and the Press Council of India, seeking their stand on the actor's petition. The court asked the bodies to treat Singh's plea as a representation and take a decision on it before the next date of hearing on October 15.
Court directs media house to show restraint and abide by the provisions of the Programme Code, and other guidelines both statutory and self-regulatory@MIB_India #SSR #RakulPreetSingh

— Live Law (@LiveLawIndia) September 17, 2020
Justice Chawla said that the media has to self-regulate and might be getting haywire.
"Reputations are getting tarnished. We have to do something. Before Rhea could retract her statement, reputations were already harmed. We have to do something. This can't continue like this," he responded to Additional Solicitor General Chetan Sharma who said that the media could report what is going on.
Hearing on @Rakulpreet petition seeking a direction to be issued to Ministry of I&B to stop the media barrage against her begins before the Single Bench of Justice Navin Chawla at Delhi HC@MIB_India #SSR #RakulPreetSingh pic.twitter.com/9maByYVyL7

— Live Law (@LiveLawIndia) September 17, 2020
Singh's name first cropped up in the case after a few reports said that Chakraborty had named her, actor Sara Ali Khan, and designer Simone Khambatta in her statement to the Narcotics Control Bureau.
Rakul Preet Singh argued in court, however, that Rhea's statement to the NCB was later redacted, and the reports connecting her to the case were being run in contravention with the Information & Broadcasting Ministry's guidelines.
RPS: There's no one channel who's doing this. Multiple channels are running a campaign against me on social media

Court: Even if you file a complaint against one channel, we'll impose a time frame on the authority to decide complaint @MIB_India #SSR #RakulPreetSingh

— Live Law (@LiveLawIndia) September 17, 2020
"I got to know during a shoot that Rhea Chakraborty has named me and Sara Ali Khan for taking drugs, and the media started running a campaign against me," the actor was quoted as saying. "They're showing my morphed pictures and pictures from film sets to paint a narrative, to hound me, and link me to some sort of a drug gang." She also cited Programme Code and MIB India guidelines to argue that the media cannot run such hate campaigns against her.
The names of Sara Ali Khan, Simone Khambatta and Rakul Preet Singh have surfaced during the investigation. No summons issued to these people as of now: Narcotics Control Bureau on the questioning of actor Rhea Chakraborty, in a drug case, related to Sushant Singh Rajput's death pic.twitter.com/wCznBZ5WbJ

— ANI (@ANI) September 14, 2020
So far 16 people have been arrested in relation to Sushant Singh Rajput's death, including members of his staff, Samuel Miranda and Dipesh Sawant, Chakraborty, her brother Showik, and six alleged drug peddlers in Mumbai.
Prior to these arrests, news channels were accused of running a media trial targeting Chakraborty, including making allegations that she drugged the late actor, siphoned off money from his bank account, and in some cases, even performed "black magic" on him.
Chakraborty has maintained that she's innocent, and that she and her brother have been unfairly charged under sections of the NDPS Act related to drug trafficking. Meanwhile, three months since the country first woke up to the news, there's still no official clarity over what actually led to Sushant Singh Rajput's untimely death.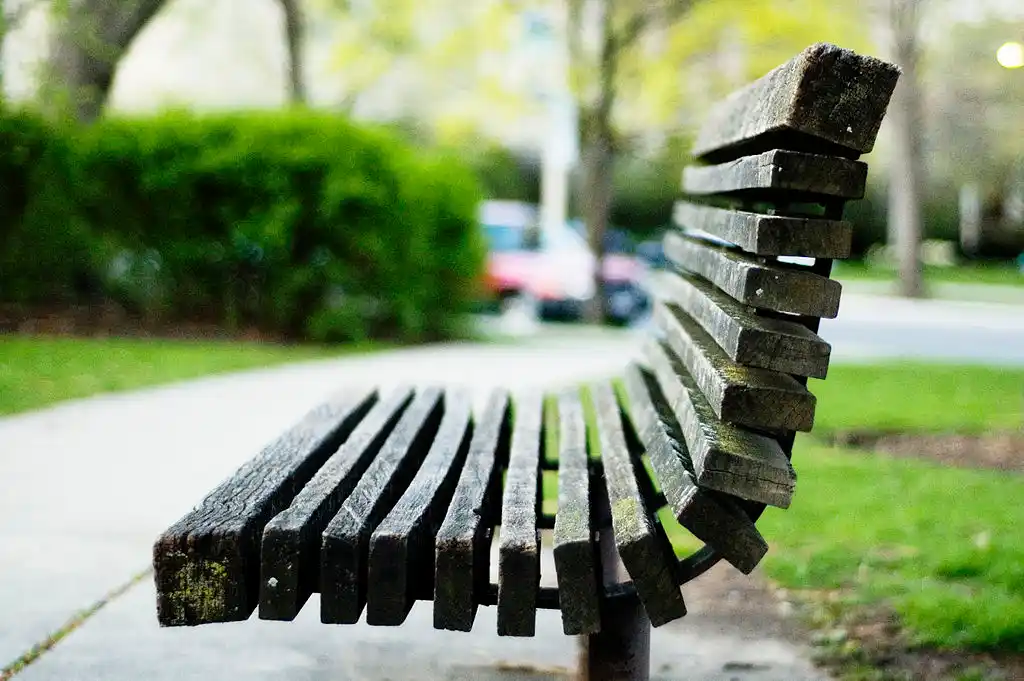 The Arré bench delivers stories that mattress. It hasn't achieved much sofar. But it's getting bedder.