A number of disillusioned Republic TV journalists have announced that they will be quitting their jobs for "ethical reasons". Hours after Rhea Chakraborty's arrest, journalist Shantasree Sarkar's Twitter thread went viral. Sarkar's resignation comes days after Tejinder Singh Sodhi's resignation letter made it to WhatsApp.
Following months of debates targeting Rhea Chakraborty under the guise of seeking justice for Sushant Singh Rajput and other "outsiders" in Bollywood, Republic TV has earned itself as many new detractors as it has fans.
Among those speaking out against the channel's media trial include prominent journalists, as well as friends and families of those involved in the Sushant Singh Rajput case, many of whom say that Republic TV and its editor-in-chief, Arnab Goswami, are responsible for the death of journalism in the country.
Everyday, I receive anguished calls from Reporters working in Banana Republic desperate to get out of the madness. Feel bad for professionals who have to put up with the lunatic. Acting like a road side thug may be a lot of things but it's not journalism. https://t.co/C1znCVLNlW

— Rahul Kanwal (@rahulkanwal) September 7, 2020
Now, going by Twitter updates, a number of disillusioned Republic TV journalists have also announced that they will be quitting their jobs for "ethical reasons".
On Tuesday, hours after actor Rhea Chakraborty was arrested for "running a drug syndicate" by the Narcotics Control Bureau, the resignation of one of the channel's journalists, Shantasree Sarkar, went viral on Twitter.
I am finally putting out on social media. I have quit #RepublicTV for ethical reasons. I am still under notice period but I just can't resist today to throw light upon the aggressive agenda being run by #RepublicTV to vilify #RheaChakraborty . High time I speak out!

— Shantasree Sarkar (@sarkarshanta) September 8, 2020
One of the main reasons Sarkar cited for leaving her job included the coverage of Sushant Singh Rajput's death, which she said was tailored to a particular agenda, and left out key details in the case. The journalist said she was one of those punished for not bringing out biased stories, which in some cases involved her working 72 hours straight.
As I was dealing with trauma of how wrong this story is getting reported and how a woman is shamed publically, I was punished for not bringing out biased stories by making me work round the clock as a punishment. I worked for 72 hours straight without rest.

— Shantasree Sarkar (@sarkarshanta) September 8, 2020
Earlier this week, another senior journalist at the channel, Tejinder Singh Sodhi, had tendered his resignation. His lengthy email to the company's vice-president was subsequently published on the website, Medium.
Apart from alleging that Arnab Goswami and his wife Samyabrata Ray Goswami ran the organisation with an iron fist, Sodhi also went on to detail reasons why he believed the channel had reduced journalism to a joke, as well as his former boss's obsession with being number one in every regard.
Someday someone had to speak, why wait for that someone, why that someone can't be me.

"This was not the Journalism that I had joined Republic for, reporters were being used to do the hit job on behalf of Arnab"

Read for more https://t.co/TEXLKu4gAq

— Tejinder Singh Sodhi 🇮🇳 (@TejinderSsodhi) September 6, 2020
Sodhi also spoke of many colleagues who had apparently been abused and bullied to carry out hit jobs against politicians and public figures. A Newslaundry article has quoted a number of former employees making similar allegations.
"What he's built with Republic TV is not a newsroom, it's a durbar. He's filled the newsroom with young kids who cannot stand up to him."@MnshaP speaks to former employees of Republic to reveal how it's run by Arnab Goswami.https://t.co/QqTsP7fYKu

— newslaundry (@newslaundry) September 7, 2020
There has been some encouragement on Twitter for the Republic TV journalists who have quit, or are planning to, with some social media users even offering to pay their EMIs for a few months until they find other work.
If any Journalist at Republic TV believe the work they are doing is against their conscience but forced to do it to take care of EMI, come forward in open. We will take care of your EMI and expenses till u get next job. I know am not alone and many people will Join me in this

— Joy (@Joydas) September 8, 2020
On the other hand, a few felt that the journalists deserve no sympathy for quitting after the channel's most recent witch hunt, and should have spoken out much earlier.
I don't trust any of the Republic TV exits.
They did not quit over journalistic values or principles but pure self interest.
If your conscience didn't shake when millions of Muslims were being vilified and called Corona bombs, you have lost the right to claim your moral compass.

— Arfa Khanum Sherwani (@khanumarfa) September 9, 2020
Going by the most recent BARC reports, however, Republic TV seems to have achieved what it set out to do — grab eyeballs — with both its Hindi and English versions being the most watched channels in the country. So even as journalists continue to leave the organisation, it seems as though the channel's viewers are there to stay.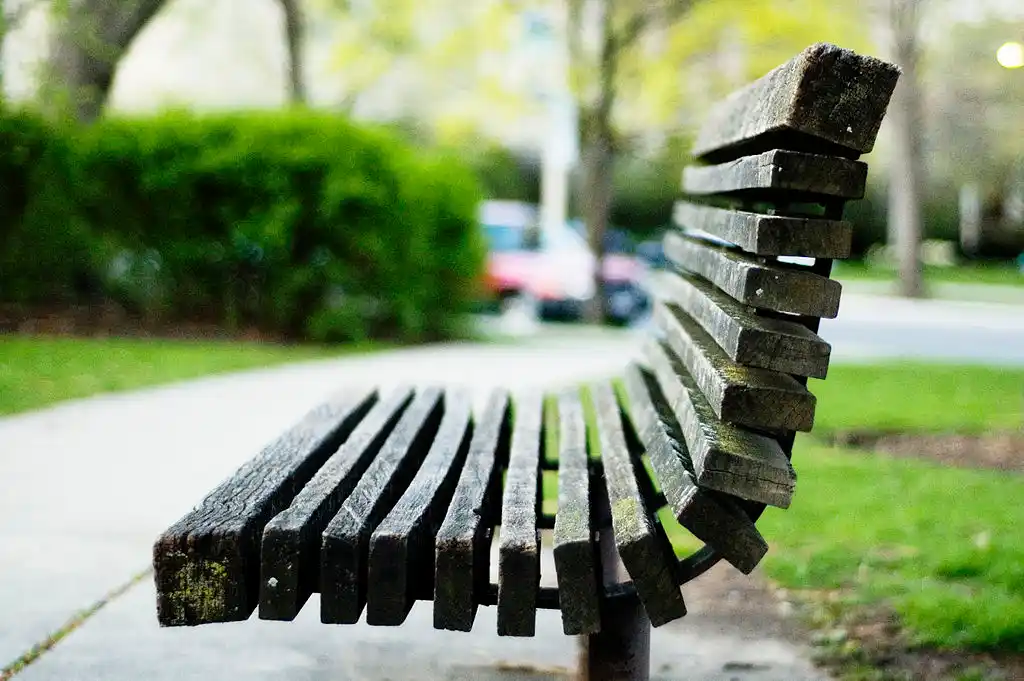 The Arré bench delivers stories that mattress. It hasn't achieved much sofar. But it's getting bedder.