In yet another shocking incident, a lab technician at a state-run hospital in Maharashtra's Amravati convinced a woman that he needed to take a vaginal swab for a coronavirus test. Even a pandemic can't stop these sexual predators.
The past few months, since the pandemic has been upon us, we have been celebrating doctors, nurses and the medical staff. But now, several cases of assault on women in hospitals, quarantine centres and clinics have been reported, making us wonder if a "safe place" for a woman in India is a myth. The most recent incident has come to light from Maharashtra's Amravati, where a lab technician of a state-run hospital took a vaginal swab from a 23-year-old while performing a Covid-19 test.
The woman went to undertake the test after a colleague at a local mall tested positive for the coronavirus. The technician convinced her that taking a vaginal test was part of the procedure and was essential to get an accurate result, reports India Today.
WTF!! https://t.co/dWvm0ZamYq

— Diwakar Sharma (@DiwakarSharmaa) July 30, 2020
After the test, the woman discussed the incident with her brother. They suspected something was amiss and got in touch with doctors at Covid Trauma Centre Lab in Amravati who said a vaginal test was not part of the procedure. After a police complaint was filed, the technician was arrested and booked for rape.
#Maharashtra: Police have arrested a 30-year-old lab technician under rape & molestation charges after he allegedly took a vaginal swab from a woman for a #COVID19 test in Amravati district. @DGPMaharashtrahttps://t.co/JG2F7dFYXN

— Mirror Now (@MirrorNow) July 30, 2020
This incident though deplorable is not an isolated one. In Uttar Pradesh, a doctor attempted to rape a coronavirus patient not once but twice last week.
Aligarh, UP:

Dr Tufail Ahmed, booked and arrested on charges of molesting and trying to rape a 25 yr old COVID +ve girl.

The case was filed on the basis of a complaint filed by the girl.

CCTV footage revealed, the doctor went to the isolation ward without wearing the PPE gear.

— Ashutosh (@AshutoshV10) July 23, 2020
Days later, in Delhi, a 14-year-old girl was sexually assaulted by two 19-year-old patients at a coronavirus care facility. And last month, in Maharashtra's Panvel a woman was raped in a quarantine centre.
Even being sick with a highly infectious, potentially dangerous virus in the middle of a pandemic will not stop men from sexually assaulting women. Please don't ask again why feminism is still necessary. https://t.co/ZgOyLnstxg

— Asmita Bakshi (@asmitabee) July 24, 2020
The accused has, reportedly, not been arrested yet as he tested positive #COVID19 #rape #Panvelhttps://t.co/u5aUmmIaaG

— THE WEEK (@TheWeekLive) July 18, 2020
Looks like even a pandemic can't stop these sexual predators.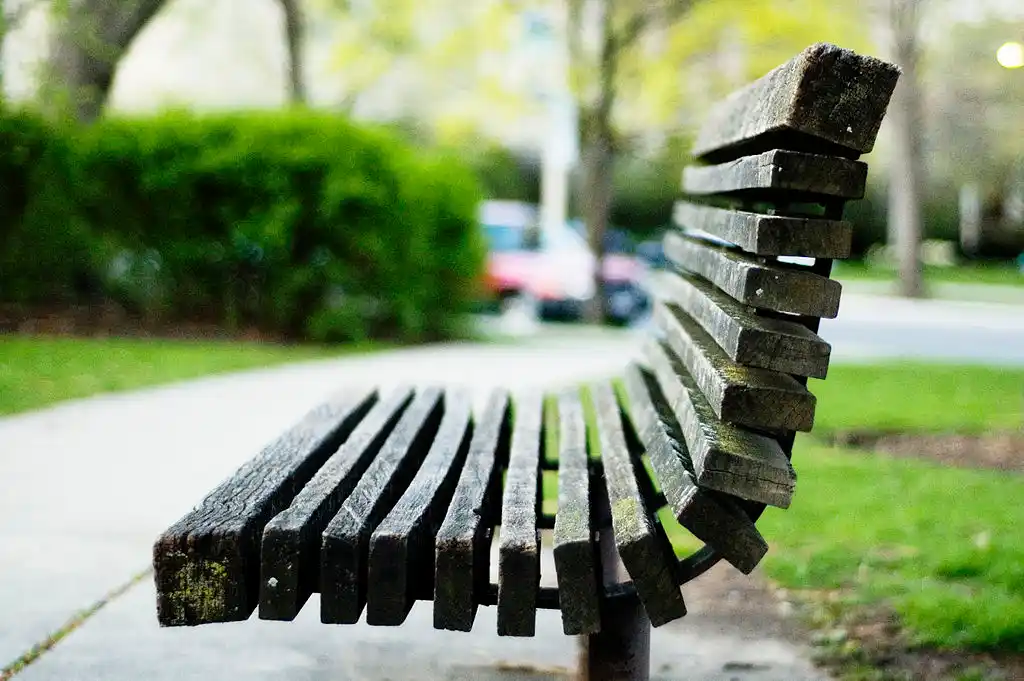 The Arré bench delivers stories that mattress. It hasn't achieved much sofar. But it's getting bedder.