It's time to stop letting abusive fans get away under the garb of fandom, be it supporters of football club Paris St Germain who ran riot in Paris after their team's loss to Bayern Munich or those demanding justice for Sushant Singh Rajput.
Sports can be an emotional pastime. When the team you support wins, there is very little that can compare to the sweet elation that follows. Similarly, the crushing feeling following a high-profile defeat is as bitter as victory is sweet. However, allowing those emotions to come to a boil to the point that your fandom leads you to act destructively is inexcusable. Yet, that was exactly how the fans of football club Paris St Germain (PSG) reacted after their team lost the UEFA Champions League final to Bayern Munich on Sunday. After the 1-0 defeat, fans went on a rampage, damaging property and lighting fires in Paris, leading to almost 150 troublemakers being arrested by police.
BREAKING PSG fans riot in Paris in clashes with police as Bayern Munich win Champions Leaguehttps://t.co/cPQSs5qtzF

— Daily Star Sport (@DailyStar_Sport) August 23, 2020
The areas of unrest were located along Paris' Champ-Elysees and around the Parc des Princes stadium, where the match was being screened on a big screen for the club's supporters. The festive atmosphere turned restive soon after the defeat, as a number of the many thousands of fans who gathered at Parc des Princes went into riot mode, breaking windows, vandalising shops, and lighting fires. Police had to use tear gas and rubber bullets to contain the situation.
Scores arrested as PSG fans riot after Champions League final defeat
Almost 150 people were arrested as Paris Saint-Germain fans set cars ablaze, smashed shop windows and clashed with police in the French capital after the team's Champions League final d… https://t.co/YhTsS2ewx5 pic.twitter.com/ynTnRhWley

— HSR Sports (@HsrSports) August 24, 2020
While passionately supporting a team, or any public entity or celebrity, can be a source of joy, that joy can sometimes turn toxic. Closer to home, the saga of upset fans of the late actor Sushant Singh Rajput tormenting those in their crosshairs are a good example. A man unconnected to the case was harassed by angry fans only because his number resembled that of Rajput's ex-girlfriend. The doctors who carried out the autopsy on Rajput's body have also faced similar abuse. Much like the rioters in the streets of Paris, this was another example of toxic fan culture at its worst.
#PSG fans clash with Paris riot police after #PSG losses final….🤬🤬 pic.twitter.com/DXhhPlC1B2

— Koustab Halder (@Koustab_Halder) August 24, 2020
Supporting your favourites is a good thing, but it should be based on love for that which you support, and not hate for what stands against it.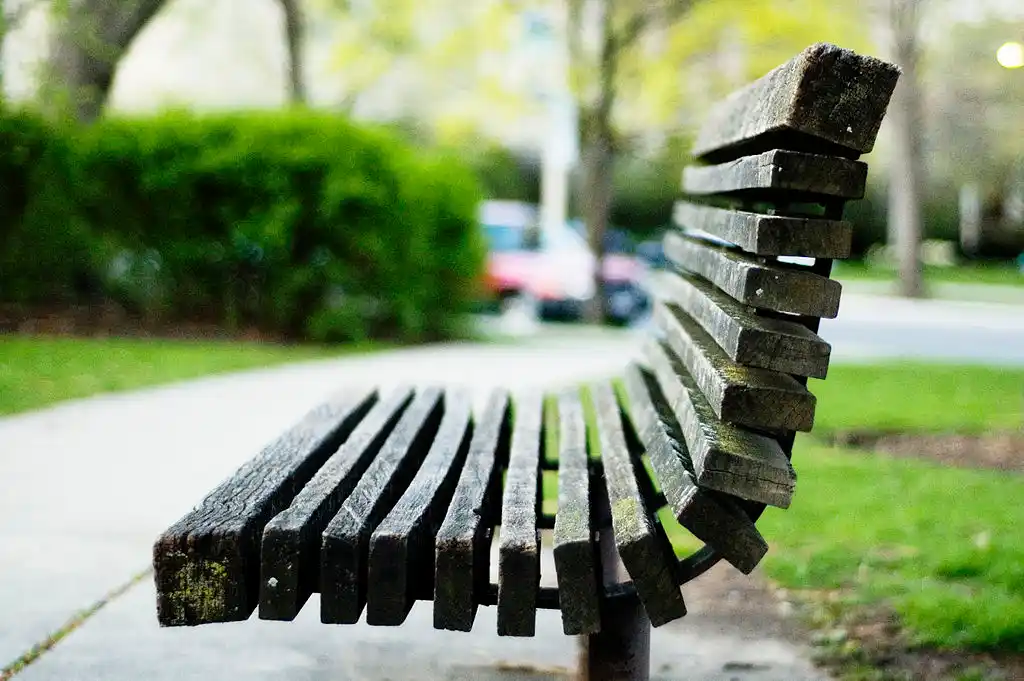 The Arré bench delivers stories that mattress. It hasn't achieved much sofar. But it's getting bedder.