A probe into the death of a pregnant woman who died in an ambulance in Noida reveals that hospitals made excuses to not admit her. Some turned her away without referrals, some despite having the resources.
A week after a pregnant woman died in an ambulance after being denied admission to a staggering eight hospitals in a row, action has been initiated against several authorities and medical professionals, who apparently made "excuses" not to admit her.
As the coronavirus pandemic continues to fill up hospital beds across the country, and leave patients stranded for long hours, an inquiry into the woman's death has found that she was made to shuffle between a number of hospitals without admission or referral.
#Noida | 8 months pregnant woman dies in an ambulance, was denied admission by 7 hospitals. pic.twitter.com/RRdGLbiJko

— Mojo Story (@themojo_in) June 6, 2020
The woman, who lived in the Noida-Ghaziabad border area, was eight months pregnant. She had developed some complications for which she was undergoing treatment at a local hospital. Her husband says she was turned away from that facility on Friday, prompting them to shuffle between a number of private and government hospitals.
The report found merit in allegations made by the victim Neelam's husband Bijendra that she had to shuffle between hospitals without either a proper admission or referral.https://t.co/by3T73G9KI

— The Indian Express (@IndianExpress) June 9, 2020
The Chief Medical Superintendent of a hospital in Sector 30 was one of the authorities pulled up by the report, and held accountable for turning the woman away.
"The patient was not looked at by a senior employee and was turned away. We have received several complaints, and the Chief Medical Superintendent (CMS) has been asked several times to ensure it doesn't happen, and yet the number of incidents do not stop," the report noted, ordering that the CMS would be transferred.
8 month pregnant woman in Noida dies in ambulance after 13hrs as multiple hospitals deny her treatment

The trauma that she & her family must have gone through is unimaginable. My heart breaks for her 5 year old son who had his mother snatched away from him forever!

— Shama Mohamed (@drshamamohd) June 7, 2020
Another hospital in Sector 24, the report says, turned the woman away despite having enough free ventilators. The patient was then sent to another hospital without any referrals or prior notice. Action has been taken against the ambulance driver in this case as well. Other private hospitals told her family that there were no beds available for her.
3 days after the death of a pregnant woman in #Noida, the Gautam Buddh Nagar Admin. initiates action against the hospitals. 8 hospitals served show-cause notices & chief medical superintendent of district hospital ordered to be transferred

@AlokReporter with details pic.twitter.com/RXYjApnw00

— Mirror Now (@MirrorNow) June 10, 2020
All these delays, the report says, were ultimately responsible for the death of the patient. According to the woman's brother, the hospitals she was turned away from included Fortis hospital, Shivalik hospital and Jaypee hospital.
Action was also initiated against staff members of the Government Institute of Medical Sciences for reportedly refusing to admit the patient.
The latest incident of negligence follows the death of a newborn child in Greater Noida just last week. In that case, too, the family was made to run between hospitals to seek treatment, but were turned away and ended up losing their child.
With action now initiated against several medical staff across the region, hopefully the administration will take note and protect the vulnerable sections who need it the most.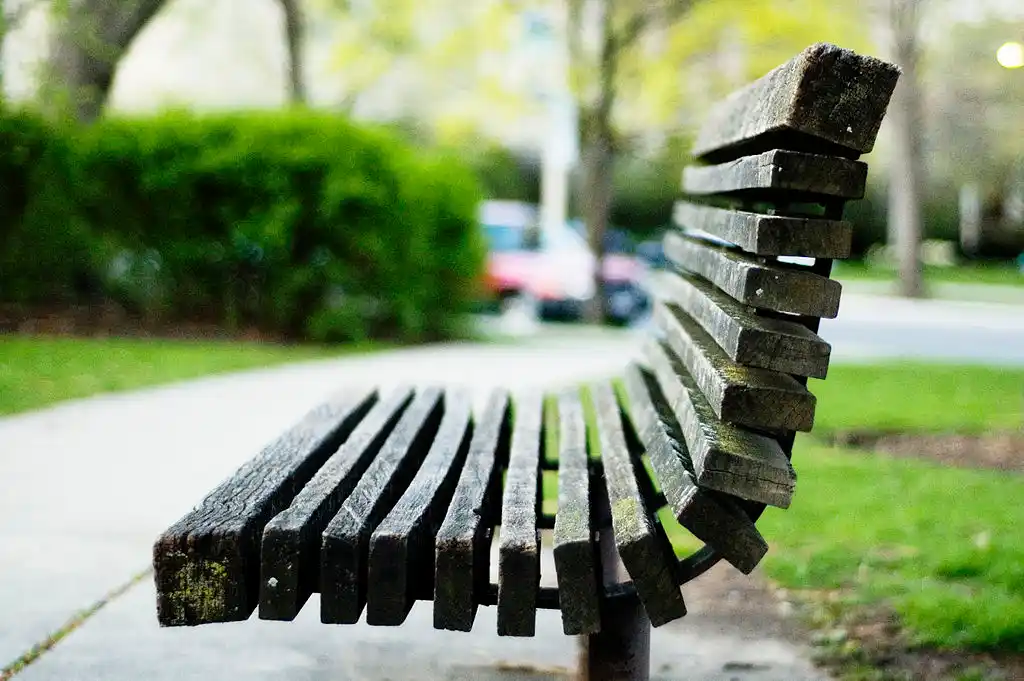 The Arré bench delivers stories that mattress. It hasn't achieved much sofar. But it's getting bedder.